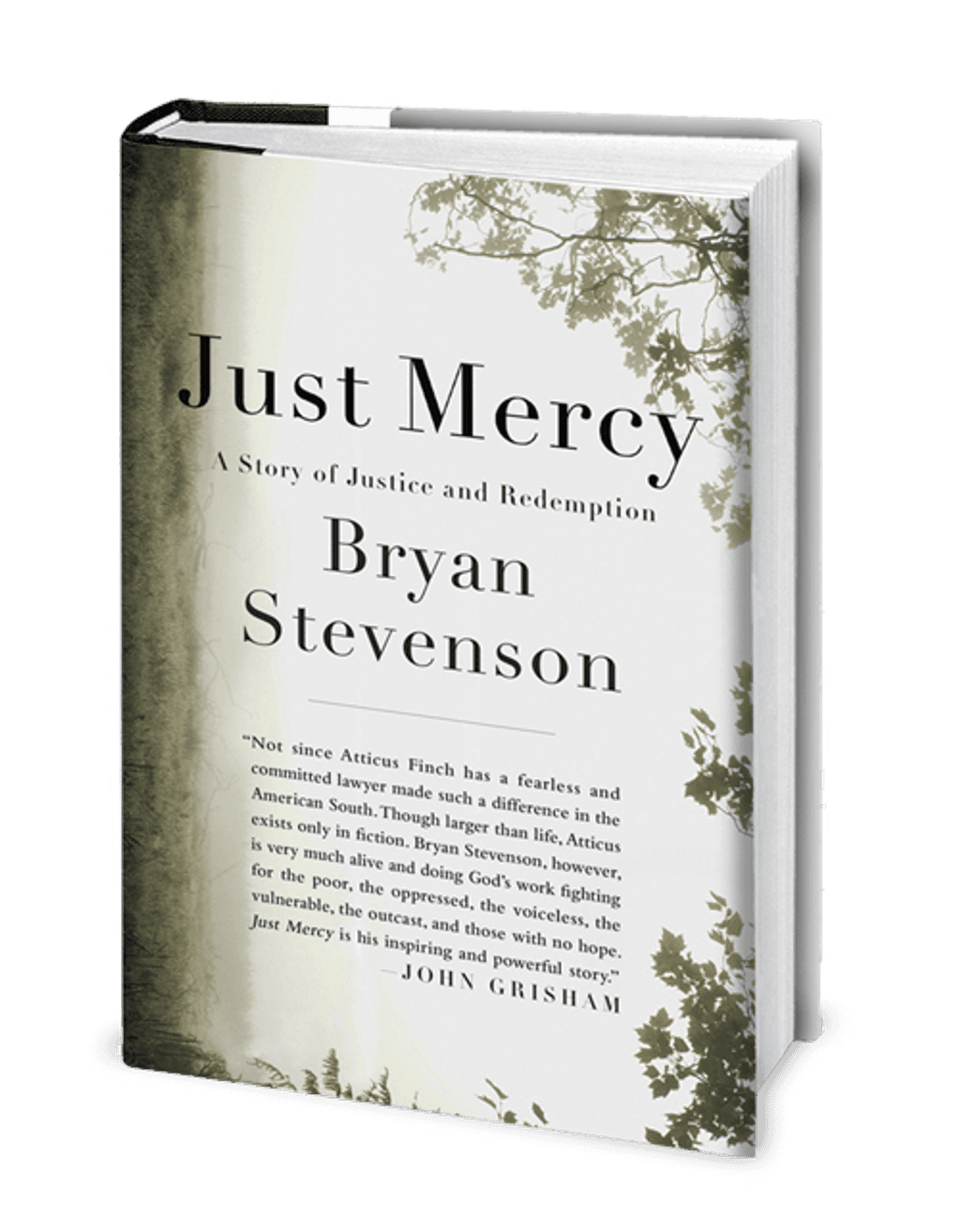 Filming for the movie adaptation of Bryan Stevenson's best-selling book, Just Mercy, began August 27, 2018 in Montgomery, Alabama. The film will feature Michael B. Jordan (Creed, Black Panther) as Stevenson and Oscar-winner Jamie Foxx (Ray, Django Unchained) as wrongfully convicted death-row prisoner Walter McMillian.
Stevenson, the founder of the Equal Justice Initiative, represented McMillian — a Black man framed for the 1986 murder of an 18-year-old White woman in Monroeville, Alabama — in McMillian's appeal of his conviction and death sentence. Like the book upon which it is based, the movie will tell the story of that representation and McMillian's exoneration from death row.
McMillian was convicted in a trial that lasted only a day and a half. The prosecution presented three witnesses who falsely implicated McMillian in the murder. The jury — composed of eleven Whites and one African American — ignored the testimony of six African-American alibi witnesses who had been with McMillian at a church fish fry at the time of the murder.
Although the jury convicted McMillian, the jurors recommended that he be sentenced to life. However, the trial judge overrode the jury's sentencing verdict and instead sentenced McMillian to death. The Alabama Court of Criminal Appeals affirmed the conviction and death sentence on appeal, but Stevenson's investigation revealed that prosecution witnesses had lied and that prosecutors had illegally hidden evidence that proved McMillian's innocence.
After Stevenson filed a motion for a new trial, the appeals court on February 23, 1993, reversed McMillian's conviction and ordered a new trial. One week later, on March 2, 1993, prosecutors dismissed the charges against McMillian and he was released. After spending six years on death row, McMillian was exonerated. The film is expected to open in early 2020.
Sources
Bro Krift, Movie crews begin film­ing ​'Just Mercy' in down­town Montgomery, Montgomery Advertiser, August 27, 2018; ​"Just Mercy" Movie Films in Montgomery, Equal Justice Initiative, August 30, 2018.
See Books, Innocence, Race, and Prosecutorial Misconduct.