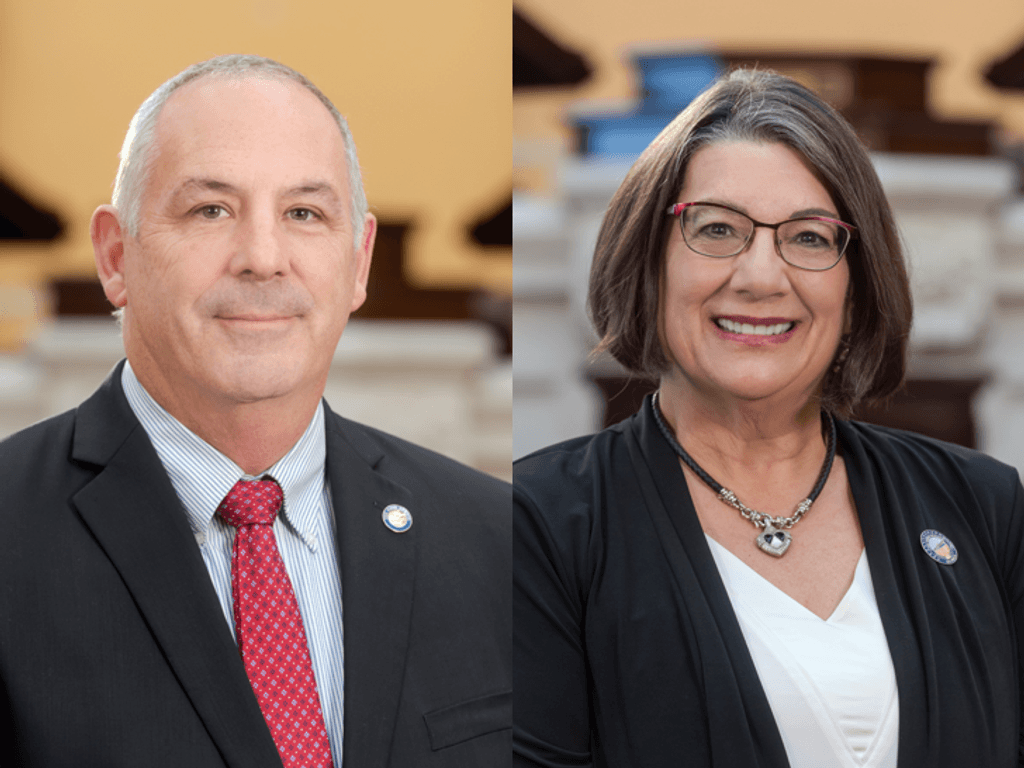 On May 9, 2023, the Ohio Senate Judiciary Committee held its first hearing on Senate Bill 101 that would abolish the state's death penalty. The co-sponsors of the bill, Senate Democratic Leader Nickie Antonio (D-Lakewood) and Senator Stephen Huffman (R-Tipp City), argued in favor of the bill's passage and noted that more than one-third of Ohio's senators have signed on as sponsors.
Antonio said that the bill has received "the most bipartisan support yet" and described the death penalty as "expensive, impractical, unjust, inhumane and erroneous." In 2022, Antonio and Huffman met with human rights representatives from other countries who said some companies are interested in pursuing business in states that have abolished the death penalty. Huffman said, "We are the only Western nation and member of NATO that still uses the death penalty."
Huffman said his opposition to the death penalty has been influenced by his religious beliefs: "I believe life at all stages is sacred and truly a person's greatest gift from God. As both medical director and a man of unwavering faith, I believe this gift of life should be preserved and defended at all costs."
If passed, Ohio would become the 24th state to abolish the death penalty. There are at least 120 people on death row and the last execution was carried out in July 2018.
Sources
Ed Runyan, Committee debates abol­ish­ing death penal­ty, The Vindicator, May 10, 2023.
Expensive, imprac­ti­cal, unjust;' New bill look­ing to abol­ish death penal­ty in Ohio, WHIO, May 9, 2023.
Zach Mosca, Ohio Senate hears argu­ments advo­cat­ing for an end to the death penal­ty, WFMJ, May 9, 2023.

International
May 23, 2023

The Lancet Editorial: Physician Involvement in Executions Violates Medical Ethics
Human Rights
May 19, 2023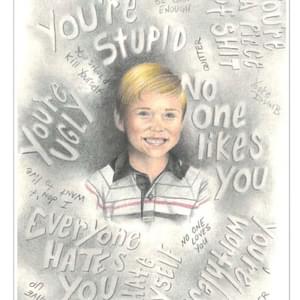 Missouri Clemency Petition Highlights Prisoner's Extraordinary Artwork