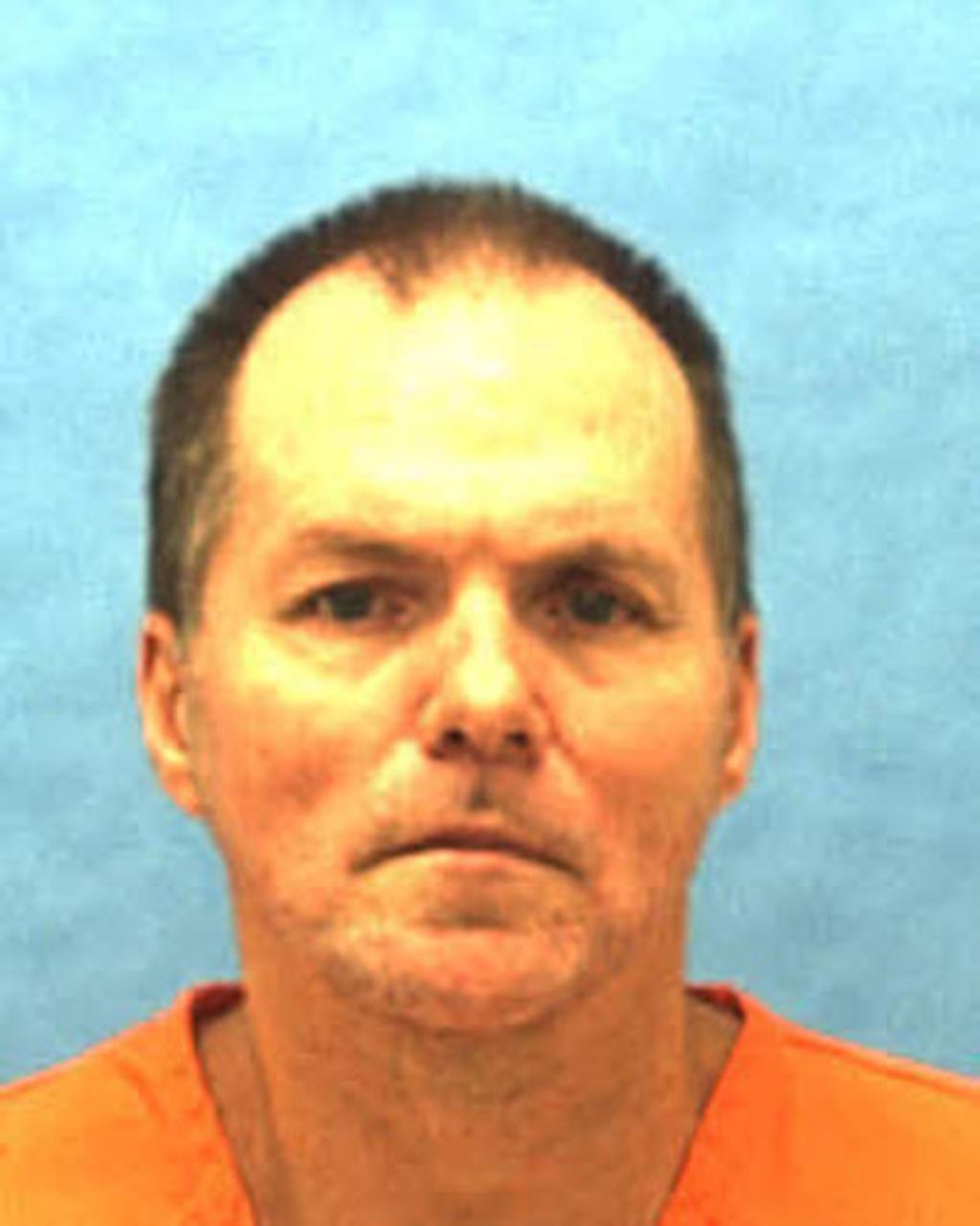 As Florida prepared to execute Mark Asay (pictured) on August 24, the state's death-penalty practices came under fire from human rights groups, criminal justice reformers, and one of the world's largest pharmaceutical companies. Asay was executed despite the Florida Supreme Court's recognition that his death sentence—imposed by a judge after three jurors had voted for life—was unconstitutionally imposed and that the court mistakenly believed both of Asay's victims were black when it upheld his death sentence for what it believed to have been two racially motivated killings. Asay's execution also drew criticism from Johnson & Johnson, the world's largest pharmaceutical company. Its pharmaceutical division, Janssen Pharmaceuticals, condemned the state's proposed use of the drug etomidate, which the company invented a half-century ago exclusively for medical use. Asay's execution has been described as a twist on Florida's racially disproportionate use of capital punishment. His execution made him the first white defendant since the state brought back capital punishment in the 1970s to be put to death for the murder of any black victim. In December 2016, African-American Florida Supreme Court Justice James Perry—in dissenting from the court's decision to lift a stay of execution for Asay—described this "sad statistic" as a "reflection of the bitter reality that the death penalty is applied in a biased and discriminatory fashion, even today." To date, all 57 white prisoners executed in Florida in the modern era were condemned for killing at least one white or Latino victim. In that same time period, Florida has executed 28 black death-row prisoners, with more than 70% condemned for the interracial murder of at least one white victim. On August 21, Amnesty International issued a new report, USA: Death in Florida, saying that the Asay execution and Governor Rick Scott's decision to remove Orlando State Attorney Aramis Ayala from 27 homicide prosecutions provided "a moment to reflect upon an often overlooked aspect of Florida's history—that it was a leader in lynching in the South and slow to eradicate this phenomenon in the 20th century." The Amnesty report noted that Ayala, the first African American to be elected as a Florida state attorney, had cited systemic racial discrimination as one of the flaws in capital punishment that led to her decision that pursuing the death sentences in first-degree murder prosecutions was "not in the best interests of the community" or "the best interests of justice." It also highlighted her replacement, Brad King, a white prosecutor whose "well-established" support for the death penalty, Amnesty said, included "act[ing] as lobbyist-in-chief for the Florida prosecutorial community" in legislative efforts to oppose requiring unanimous jury recommendations for death. Asay's execution was the first ever in which a state has used the injectable sedative etomidate. As part of its three-drug process, Florida then administered rocuronium bromide as a paralytic drug and potassium acetate to stop the heart. In a statement issued on August 21, Janssen said: "Janssen discovers and develops medical innovations to save and enhance lives. … We do not condone the use of our medicines in lethal injections for capital punishment." The human rights organization, Reprieve, issued a statement saying that "Governor Scott should listen to clear and unequivocal statements from Johnson & Johnson and others calling time on this dangerous misuse of medicines, and stay the execution of Mark Asay." The state and federal courts denied Asay's applications to stay his execution and he was put to death on August 24.
("USA: Death in Florida," Amnesty International, August 21, 2017; C. Johnson, "Johnson & Johnson says its drug shouldn't be used to kill prisoners," The Washington Post, August 22, 2017; N. Baptiste, "Here's Another Example of Why the 'Death Penalty System In Florida Is in Absolute Chaos,'" Mother Jones, August 23, 2017; M. Berman, "Florida prepares to execute a death-row inmate for the first time in a year-and-a-half," Washington Post, August 24, 2017.) See Florida, Arbitrariness, Race, and Lethal Injection.
Innocence
Sep 20, 2023
Glynn Simmons Exonerated
48

Years After He Was Sentenced to Death in Oklahoma
Arbitrariness
Sep 13, 2023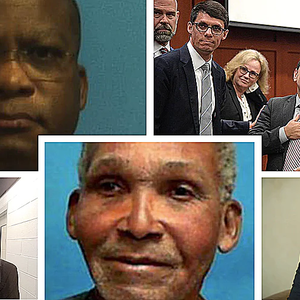 When Jurors Do Not Agree, Should a Death Sentence Be Imposed?