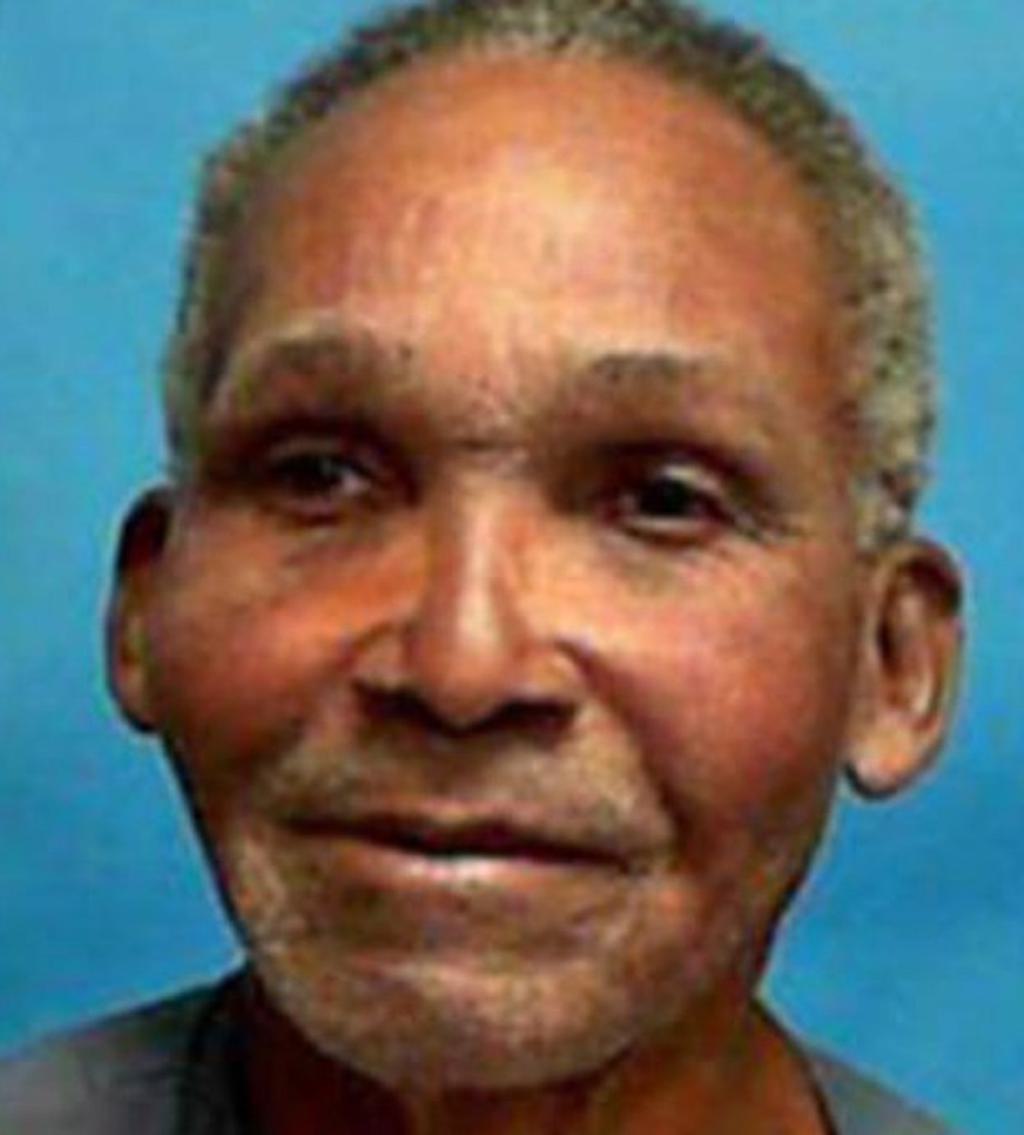 Forty-two years after he and his nephew were wrongfully convicted of murder in Florida and he was sentenced to death, Clifford Williams, Jr. (pictured) has been exonerated. Submitting a report from its Conviction Integrity Unit that found "no credible evidence of guilt and … credible evidence of innocence," Duval County prosecutors asked a Jacksonville trial court to dismiss all charges against Williams, now 76 years old, and his nephew, Nathan Myers, now 61. Williams is the 165th former death-row prisoner to be exonerated in the United States since 1973.
Williams and Myers were tried and convicted in 1976 for the murder of Jeanette Williams and the wounding of her girlfriend, Nina Marshall. Marshall told police that two men had entered their bedroom at night and fired shots from the foot of the bed. She identified Williams and Myers as the shooters. However, the physical evidence — never presented by defense counsel — revealed that the bullets had been fired from outside, through the bedroom window, and had come from a single gun. Defense counsel also ignored forty alibi witnesses whom Williams and Myers had indicated would be able to testify that they had been next door at a birthday party at the time the shooting occurred. The defense presented no witnesses. The first trial resulted in a mistrial. In the second trial, which lasted two days, prosecutors argued, without presenting any supporting evidence, that the men committed the murder because Jeannette Williams supposedly owed them a $50 drug debt. The jury convicted Williams and Myers but recommended that they be sentenced to life. Judge Cliff Shepard — a notoriously harsh trial judge — overrode the jury's sentencing recommendation for Williams and sentenced him to death. Shepard accepted the life recommendation for 18-year-old Myers.
Prosecutors began reinvestigating the case after newly elected State Attorney Melissa Nelson created the first Conviction Integrity Unit in the state in 2018. The unit issued its report, authored by Conviction Integrity Review Director Shelley Thibodeau, in February. The report noted that no physical evidence linked Williams or Myers to the shooting and that "the physical and scientific evidence actually contradicts [Marshall's] testimony about what happened." The report also found that another man, Nathaniel Lawson, had confessed to several people that he had committed the killings and that a 1976 police report noted his presence near the crime scene around the time of the murder. Thibodeau concluded that "[t]he culmination of all the evidence, most of which the jury never heard or saw, leaves no abiding confidence in the convictions or the guilt of the defendants."
Williams had been trying unsuccessfully for years to get anyone interested in the case, and responded emotionally after the hearing. "My mother died while I was on death row," he told Florida Times-Union reporter Andrew Pantazi. Through tears, he said, "I just wanted to get out and see my kids. There wasn't nobody but them."
Twenty-nine wrongfully convicted death-row prisoners have been exonerated in Florida, the most in the nation. In 21 of the 23 Florida exonerations for which the jury's sentencing vote is known, judges imposed the death penalty by overriding a jury recommendation for life or following a non-unanimous jury recommendation for death. Florida now requires a unanimous jury recommendation before a judge can impose a death sentence.
(Andrew Pantazi, Jacksonville men freed 43 years after wrongful murder conviction, a first for a Florida conviction review unit, The Florida Times-Union, March 28, 2019; Mike Schneider, Florida man and nephew who spent 42 years in prison cleared of murder, Associated Press, March 28, 2019; Jim Piggott, Wrongly convicted of murder: 2 men freed after 42 years in prison, WJXT News4, Jacksonville, March 28, 2019.) See Innocence.
Innocence
Oct 12, 2023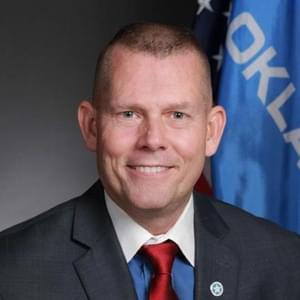 Republican-Led State Legislative Committee Considers Death Penalty Moratorium in Oklahoma
Innocence
Oct 02, 2023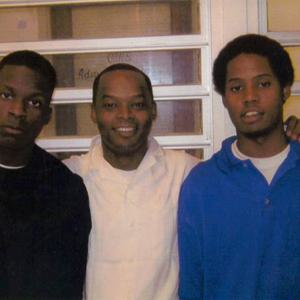 Supreme Court Denies Certiorari to Two Death-Sentenced Men with Credible Innocence Claims
Innocence
Sep 27, 2023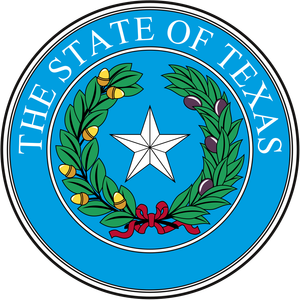 Former Texas Death Row Prisoner Clinton Young Sues Prosecutor for Misconduct