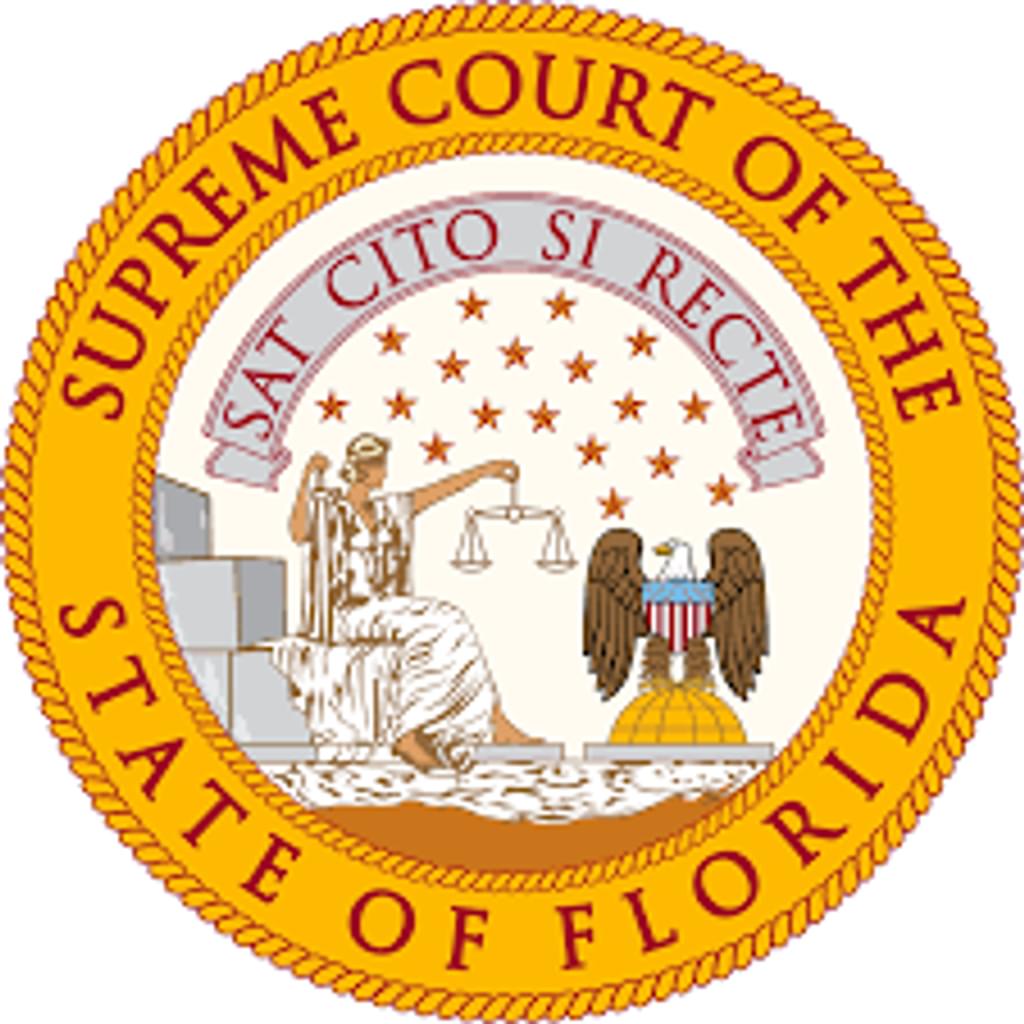 For the second time in less than four months, the Florida Supreme Court has changed state law to uphold a death-row prisoner's conviction or death sentence and diminish the legal protections available to other individuals convicted of capital offenses. In an unsigned May 14, 2020 ruling upholding the conviction and death sentence of Sean Bush, the court abrogated a century-old legal standard governing cases in which a conviction is based solely on circumstantial evidence.
In dissent, Justice Jorge Labarga, the lone remaining liberal on the court after three long-serving justices reached mandatory retirement age, sharply criticized what he called the court's "sweeping decision to abandon the heightened standard of review in all criminal cases that are based solely on circumstantial evidence." "For more than one hundred years," Labarga wrote, "this Court has applied a more stringent standard of review in reviewing convictions supported only by circumstantial evidence. … Yet today, this Court eliminates another reasonable safeguard in our death penalty jurisprudence and in Florida's criminal law across the board."
The decision is the latest in a string of rulings in which the court has overturned established procedural protections for Florida criminal defendants. In January, the court reversed its prior landmark decisions requiring that capital sentencing juries unanimously agree to the death penalty before a trial judge may sentence a defendant to death. Weeks later, the court overturned another decision that had barred juveniles from being sentenced to terms longer than 20 years without an opportunity for consideration of early release.
Bush was convicted on the basis of circumstantial evidence of the 2011 murder of his estranged wife. No direct evidence connected Bush to the murder, in part because the murder weapons were never found. Prosecutors presented a case based on circumstantial evidence, including the fact that Bush, who was experiencing "severe financial distress" in the months leading up to the murder, was the beneficiary of the victim's life insurance policy, which was worth more than $800,000. He was convicted and sentenced to death in 2017.
Prior to the ruling in Bush's case, Florida used a "special appellate standard" in cases based on circumstantial evidence. The court defined that standard as: "Where the only proof of guilt is circumstantial, no matter how strongly the evidence may suggest guilt, a conviction cannot be sustained unless the evidence is inconsistent with any reasonable hypothesis of innocence." The court's decision revoked that special standard, which the four-justice majority called "an outlier" because federal courts and most state courts do not use it.
Dissenting Justice Jorge Labarga called the standard a "reasonable safeguard" that the state had applied for more than a century. "Circumstantial evidence is a vital evidentiary tool, and the admission of such evidence is commonly relied on by the state to establish its case-in-chief. However, circumstantial evidence is inherently different from direct evidence in a manner that warrants heightened consideration on appellate review," he wrote. Labarga questioned why the court found it necessary to withdraw the protections provided by heightened review of circumstantial evidence, noting that Bush's conviction would have been upheld even if that standard had been applied in his case.
The Florida's high court's revocation of legal protections for criminal defendants has followed in the wake of Governor Ron DeSantis' replacement of the three retiring justices with conservative justices who have openly expressed a willingness to re-shape broad areas of Florida law. Defense advocates have raised concerns about the court's departure from "stare decisis," a legal principle in which courts generally rely on precedent from earlier decisions. Eighth Judicial Circuit Public Defender Stacy Scott called the juvenile decision "the second case in as many months where this new Supreme Court composition has reversed precedent by just saying, oh, they were wrong… It's disregarding precedent that's the scariest part of this ruling to me,. Because if that's what this court is going to do, then they can do it on any type of case that they want to .… It seems to me that this is judicial activism at its worst — disregarding precedent and the respect that our laws have for stare decisis."
Arbitrariness
Aug 15, 2023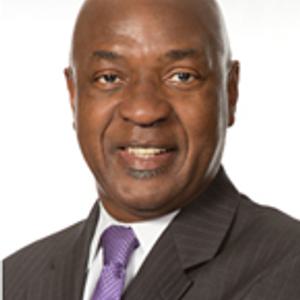 Charles Ogletree, Death Penalty Scholar and Criminal Defense Advocate, Dies at
70
Arbitrariness
Jul 28, 2023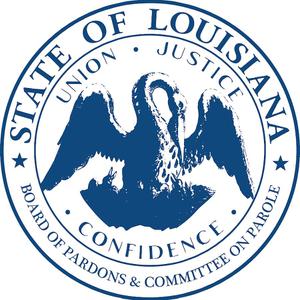 Louisiana Pardon Board Declines to Consider
56

Death Row Clemency Petitions Without Merits Review