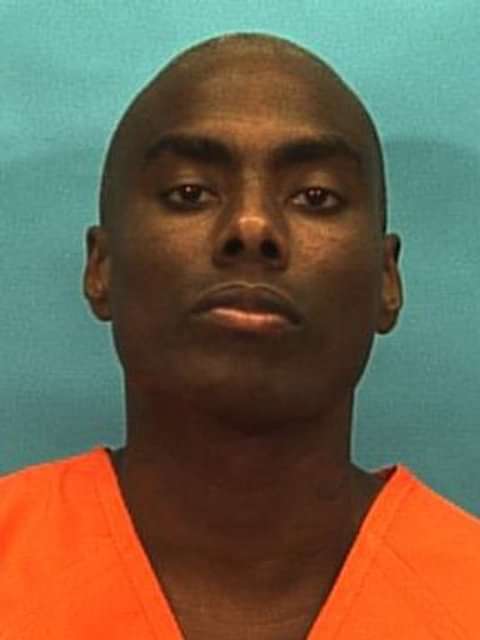 The Florida Supreme Court has overturned the death sentence imposed on Eriese Tisdale (pictured) in 2016 in violation of a Florida law that had been enacted in an attempt to fix constitutional flaws in the state's death-penalty statute. The state court ruled on November 8, 2018, that St. Lucie County Circuit Judge Dan Vaughn's decision to sentence Tisdale to death after three members of the jury had voted to spare his life violated both a Florida law that permitted a death sentence only if at least ten jurors voted for death and a constitutional prohibition against non-unanimous jury verdicts for death.
Tisdale was convicted of capital murder on October 1, 2015 in the 2013 killing of St. Lucie County Sheriff's Sgt. Gary Morales. At that time, Florida law permitted the trial judge to impose a death sentence if a majority of jurors recommended death. The jurors reached their sentencing recommendation on October 9, voting 9-3 in favor of death. The court conducted a second hearing on November 17 to consider additional evidence and argument, and set a January 15, 2016 date for imposing sentence. However, on January 12, 2016 in Hurst v. Florida, the U.S. Supreme Court struck down the capital sentencing procedures under which Tisdale had been tried, ruling that they unconstitutionally gave the trial judge sole authority to decide the facts that would determine whether a capital defendant could be subject to the death penalty. In response, the Florida legislature amended the law to require that jurors unanimously find any aggravating circumstances that the prosecution seeks to prove to make the defendant eligible for the death penalty. Although legal scholars and law-reform advocates warned that any bill permitting non-unanimous jury verdicts would be constitutionally suspect, the legislature retained a modified non-unanimity rule that had been advocated by the Florida Prosecuting Attorneys Association. The new sentencing law, which went into effect on March 7, 2016, permitted trial judges to impose a death sentence if at least ten jurors recommend death. Despite the 9-3 jury vote in Tisdale's case, Vaughn nevertheless imposed a death sentence on May 9, 2016. Subsequently, the Florida Supreme Court ruled in Hurst v. State, that death sentences imposed without a unanimous jury recommendation for death had to be reversed under the federal Hurst decision, and that non-unanimous death verdicts also violated the Florida constitution.
Applying the Hurst decisions, the court ruled that Tisdale's death sentence violated the state and federal constitutions and the March 2016 Florida sentencing law. St. Lucie State Attorney Tom Bakkedahl said the state supreme court's ruling "was inevitable, we knew it was coming based on the Supreme Court's holding in Hurst." Although Bakkedahl acknowledged it would be "gut-wrenching" for the Morales family to be subjected "to [the] pain and anguish of having to go through these proceedings again," he said "the sooner [the case] comes back, the sooner I can send [Tisdale] back to death row." Sergeant Morales's brother, Ken, told South Florida's FOX-29, "I think as a family, as long as he spends the rest of his life in prison, we're fine with that."
As of November 9, 2018, the Florida courts have overturned 136 non-unanimous death sentences as a result of the Hurst rulings. However, the court has refused to apply Hurst to cases decided on appeal before June 2002, thus far allowing 147 death sentences imposed under the unconstitutional statute to stand.
(Meghan McRoberts, Death penalty overturned for Tisdale, FOX-29, WFLX, South Florida, November 8, 2018; Melissa E. Holsman, Killer of St. Lucie County Sheriff's Sgt. Gary Morales granted new sentencing hearing, Treasure Coast Newspapers, November 8, 2018.) Read the Florida Supreme Court's decision in State v. Tisdale. See Florida, Arbitrariness, and Sentencing.
Innocence
Feb 03, 2023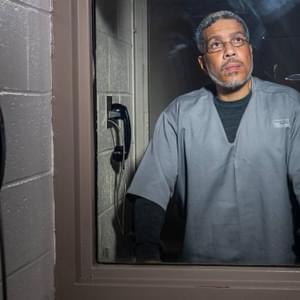 POSSIBLE

INNOCENCE

: New Evidence Regarding Missouri Man Facing Execution
Human Rights
Feb 02, 2023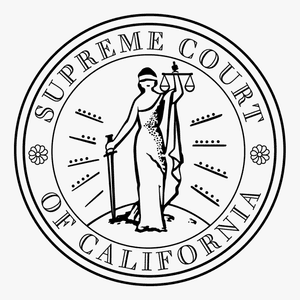 California Supreme Court Grants New Trial in
30

-Year-Old Death Penalty Case
Human Rights
Feb 01, 2023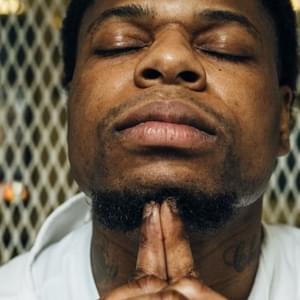 Texas Death Row Prisoner Commits Suicide