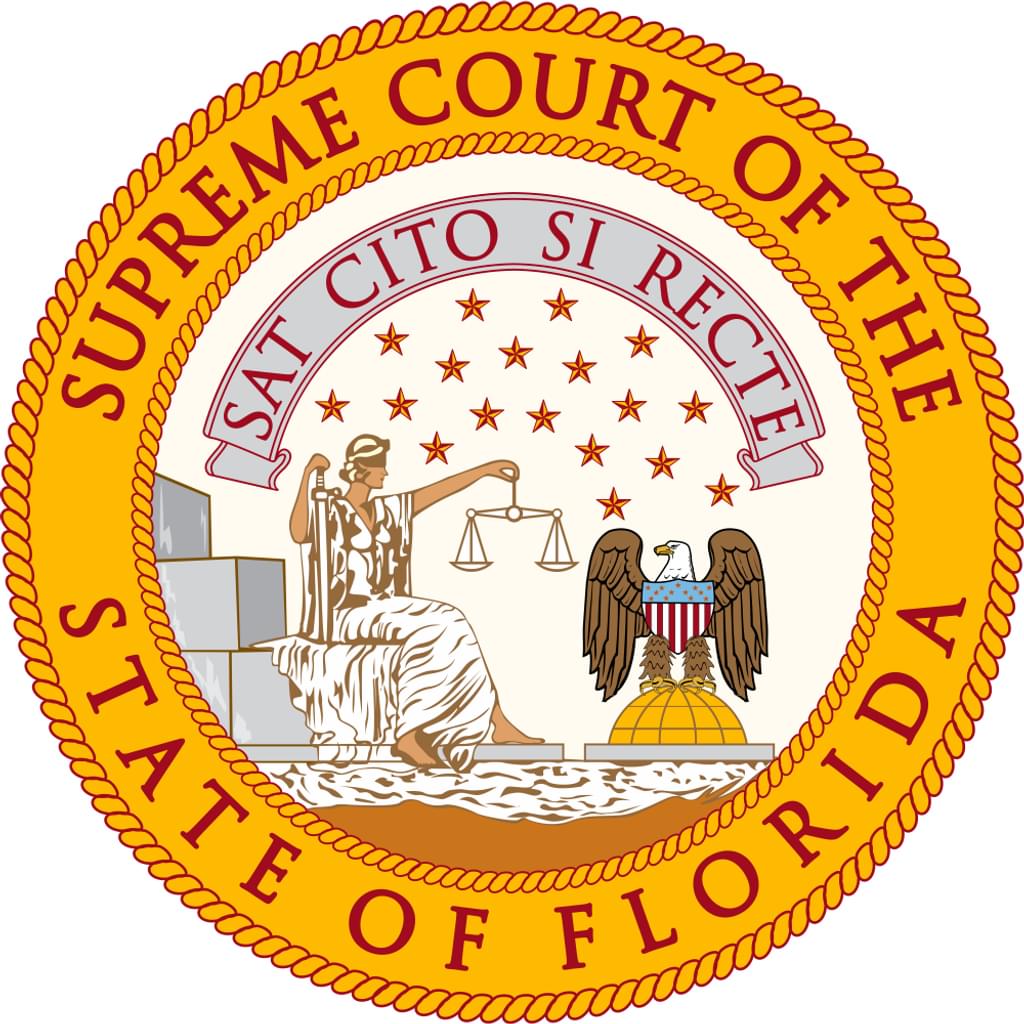 With newly discovered confessions and DNA evidence pointing to the prosecution's chief witness as the actual killer, the Florida Supreme Court, on October 27, vacated the capital conviction of death-row prisoner Clemente Aguirre.
Aguirre was convicted of killing his two neighbors—an elderly woman and her adult daughter—but he has always maintained his innocence and claimed that he discovered the women after they were deceased. After he was convicted, Aguirre's post-conviction attorneys discovered that the daughter and grand-daughter of the victims, Samantha Williams, had confessed to at least five different people that she killed her relatives, and DNA results show that her blood was at the crime scene.
According to the Innocence Project, "[n]one of the DNA found on the 84 items that were tested matched Aguirre; most matched to the two victims, but two bloodstains were identified as coming from … Samantha Williams." In addition, "Samantha's eight bloodstains had been collected from four different rooms—including in the bathroom where the state had argued at trial that the killer would have cleaned up—and each was found inches away from the victims' blood."
In its decision, the Florida Supreme Court said, "when compared to the evidence introduced at trial, the newly discovered evidence placing Samantha's blood (rather than Aguirre's) at critical locations of the crime scene coupled with Samantha's numerous confessions to multiple individuals that she killed the victims 'weakens the case against [Aguirre] so as to give rise to a reasonable doubt as to his culpability,' entitling Aguirre to a new trial."
Although Aguirre's attorneys are urging prosecutors to drop the charges against him, a spokesperson for the Office of State Attorney Phil Archer said they intend to retry Aguirre. The trial judge imposed two death sentences upon Aguire after the jury had voted 7-5 and 9-3 in favor of death in the two murders.
Twenty-six men and women have been exonerated from death row in Florida, the most in the nation. New data suggest that wrongful capital convictions may be more likely in cases in which juries do not reach unanimous recommendations for death. 18 of the 20 Florida exonerations for which researchers have been able to determine the jury vote have involved judges imposing the death penalty despite a jury recommendation for life or after a non-unanimous jury recommendation for death.
Human Rights
May 24, 2023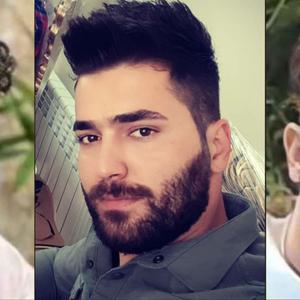 Iran Continues Aggressive Use of Death Penalty Despite International Condemnation