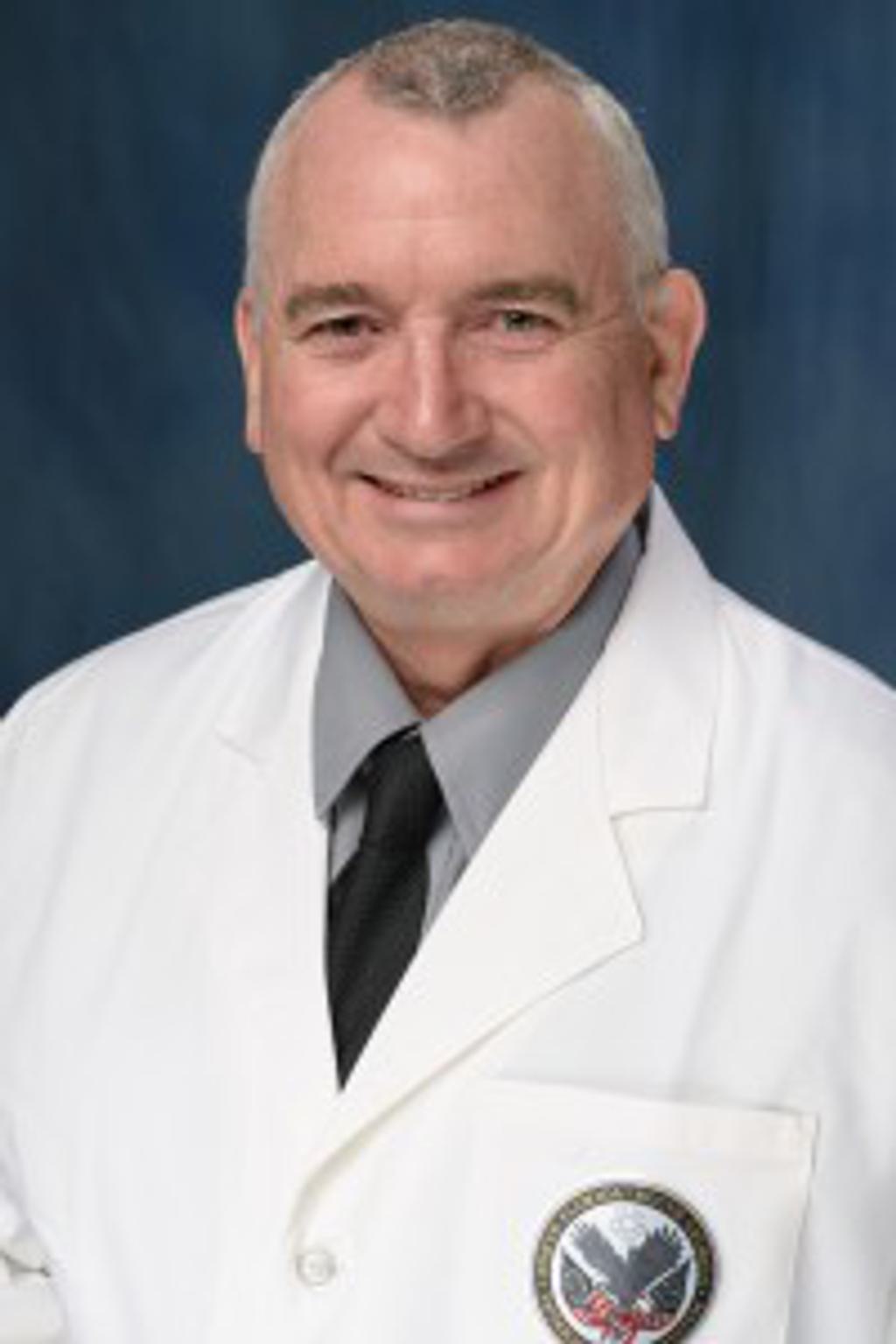 A former Florida death-row doctor says the experience of U.S. military veterans who have been sentenced to death provides a lens through which the public can better understand some of the failures of the state's death penalty and identify opportunities for meaningful reform of the criminal justice system.
In a Veterans Day guest column in Florida Politics, psychiatrist Dr. Joseph Thornton (pictured) writes that "18-percent of Florida's death row is made up of veterans of our military services." Their backgrounds of "childhood trauma, drug use and more," he says, is typical of the experiences of "almost all" of the prisoners on the state's death row.
In conjunction with Veterans Day 2015, DPIC released a report, Battle Scars: Military Veterans and the Death Penalty, that estimated at least 300 veterans were on state and federal death rows across the country, representing approximately ten percent of the nation's death row population. The report highlighted the plight of veterans with Post-Traumatic Stress Disorder (PTSD), the lack of effective mental health intervention and support services, and the failures of defense counsel to investigate and present critical evidence to spare the veterans' lives.
Dr. Thornton—whose more than 30-years of clinical experience includes three years overseeing medical and psychiatric care on Florida's death row—noted that two men whom Florida executed in 2017 were military veterans. Michael Lambrix, who was executed on October 5, was honorably discharged from the Army after becoming disabled in a training accident and subsequently developed a serious problem with drugs. Patrick Hannon, executed November 8, already suffered from drug abuse while in the military. "Neither," Dr. Thornton writes, "had the benefit of current intervention tactics deployed by the Veteran's Administration to care for veterans with a history of trauma and drug abuse."
Dr. Thornton advocates that Florida reallocate the money it spends on the death penalty for "more mental health treatment services, especially for military veterans, who deserve better treatment after sacrificing so much for our country." The state, he writes, should "place a moratorium on executions, and not just those of veterans, but everyone on Florida's death row."
Four veterans were executed in the United States in 2016: Georgia executed Brandon Jones and William Sallie, who had served in the Army, and Travis Hittson, who had served in the Navy; Alabama executed former Army reservist. Ronald Smith. Two men who served in the military have been exonerated in 2017: Air Force veteran Ralph Daniel Wright, Jr. was exonerated in Florida in May and Rickey Dale Newman, a mentally ill former Marine suffering from posttraumatic stress disorder who was homeless at the time he was charged with capital murder in Arkansas.
(J. Thornton, "Former Florida Death Row doctor with a Veterans' Day message," Florida Politics, November 10, 2017.) See New Voices, Innocence, and Mental Illness.
Innocence
Sep 20, 2023
Glynn Simmons Exonerated
48

Years After He Was Sentenced to Death in Oklahoma
Arbitrariness
Sep 13, 2023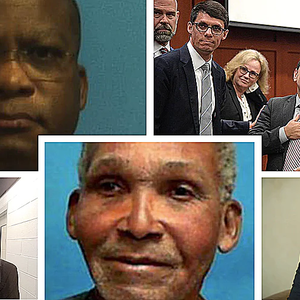 When Jurors Do Not Agree, Should a Death Sentence Be Imposed?