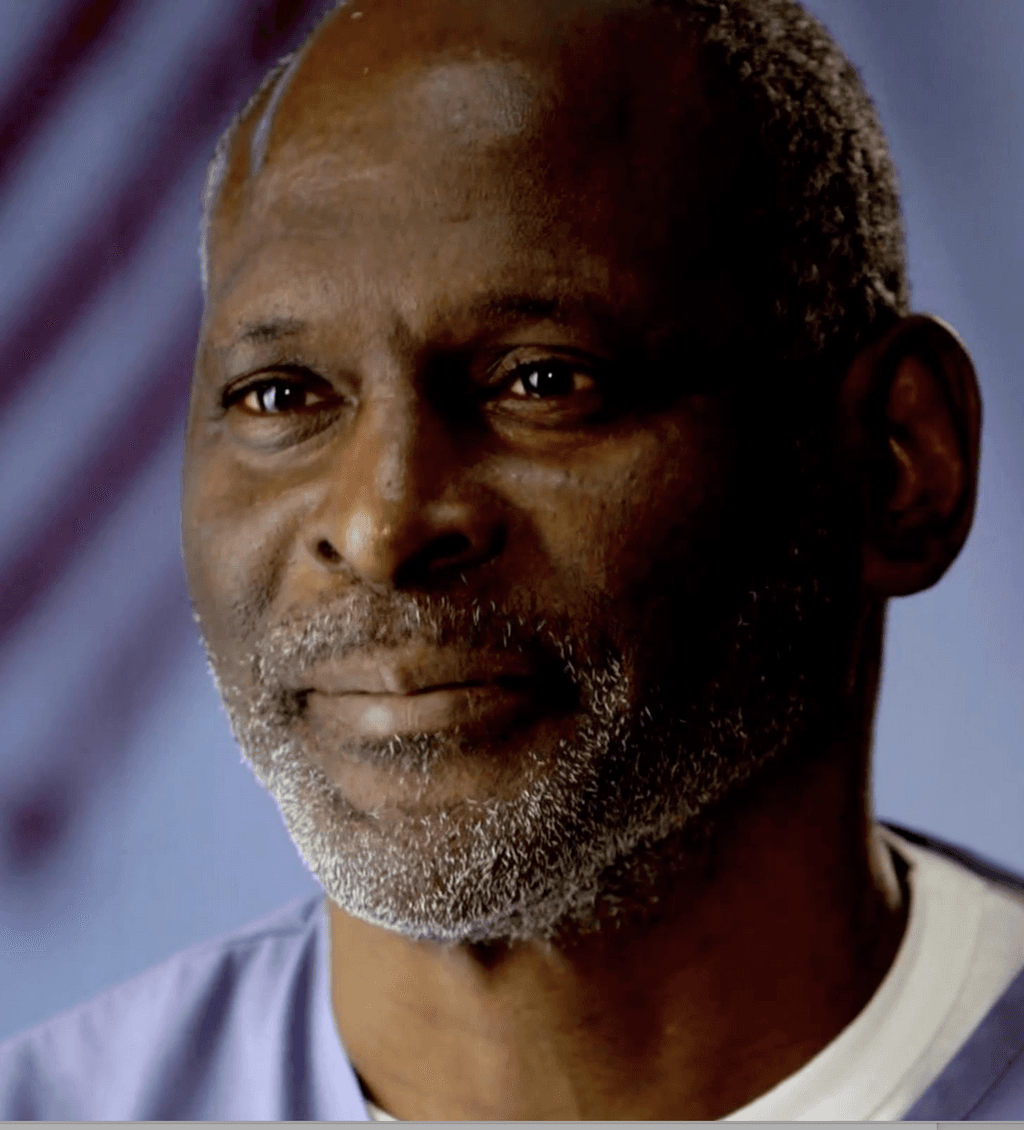 More than thirty years after a Florida judge sentenced him to death following an 8-4 sentencing recommendation by an all-white jury, Crosley Green (pictured) has been freed.
Citing Green's age and health risks related to continued incarceration during the pandemic, Judge Roy B. Dalton of the U.S. District Court for the Middle District of Florida on April 7, 2021, ordered Green's immediate release while a federal appeals court considers prosecutors' appeal of the district court's July 2018 decision overturning his conviction.
"The Court determines that, because of the impact of the COVID-19 pandemic and the length of time to resolve Petitioner's appeal, … Petitioner would be substantially injured since the Court has already reversed his conviction and ordered a new trial," Dalton wrote. "Additionally, the public has a strong interest in the release of a prisoner whom the Court has found to be incarcerated in violation of the Constitution. The Court finds that the public interest weighs in favor of granting release pending appeal."
Green was sentenced to death in 1990 for the 1989 murder of Charles "Chip" Flynn. An all-white jury convicted Green, who is Black. No physical evidence linked him to the crime, and the one witness to the crime was the victim's ex-girlfriend, who first responders initially identified as the likely perpetrator. The two police officers who responded to the crime scene told prosecutors they believed the ex-girlfriend had killed Flynn, but prosecutors withheld their notes from Green's defense team, denying him access to potentially exculpatory evidence. All three witnesses who testified that Green had confessed to the murder later recanted their statements, saying they had been coerced by prosecutors.
In 2007, the trial court overturned Green's death sentence, finding that trial counsel had failed to investigate court records that would have disproven the prosecution's claim that Green had a previous conviction in New York for a crime of violence. The Florida Supreme Court upheld that ruling in 2008 and Green was resentenced to life in 2009.
His pro bono counsel from the Washington, D.C. law firm Crowell & Moring continued their efforts to overturn Green's conviction. On July 20, 2018, Judge Dalton overturned Green's conviction, ruling that the prosecutors' suppression of exculpatory evidence violated due process. Florida prosecutors appealed that ruling. The U.S. Court of Appeals for the Eleventh Circuit heard argument on the case in March 2020 but has not yet issued a decision.
"After fighting to prove his innocence for more than three decades, Crosley Green is finally free and will be with his family once again," said Keith J. Harrison, a partner at Crowell & Moring. "We are extremely grateful to Judge Roy Dalton, Jr. for granting Mr. Green's immediate release as he awaits his ruling in the 11th Circuit Court of Appeals. There was never a shred of credible evidence that Crosley Green committed this crime. We have fought relentlessly since 2008 to prove his innocence, and we have faith that justice will prevail."
Green's case fits a pattern in modern Florida death-row innocence cases. From the 1970s until 2016, Florida permitted trial judges to impose death sentences despite the votes of one or more jurors in favor of a life sentence. DPIC's February 2021 Special Report: The Innocence Epidemic reviewed the 25 Florida death-row exonerations under that statute for which the jury votes are known. In 23 of those exonerations (92%), one or more jurors had voted for life. Nearly seventy percent (16 of 23) of those wrongful capital convictions involved defendants of color.
Before his Eleventh Circuit hearing in 2020, Green said he had given up on anger. "I was an angry man when I first got to death row," he said. "I was, I was angry. But in '93, it hit me and from that year until now I just stay with the Lord, you know? So, I'm not angry anymore. Anytime that I can wake up and pray to the good Lord above, you know, I can't be angry. And my days go by easily."
Sources
John A. Torres, Crosley Green to be released from prison, Florida Today, April 7, 2021; Joe Mario Pedersen, Florida man freed from death row after 30 years in prison: report, Orlando Sentinel, April 8, 2021; Press Release, Crowell & Moring Client Crosley Green Freed from Prison, Crowell & Moring, April 8, 2021; Crosley Green Key Facts, Crowell & Moring.
Photograph cour­tesy of Crowell & Morning.
Innocence
Feb 03, 2023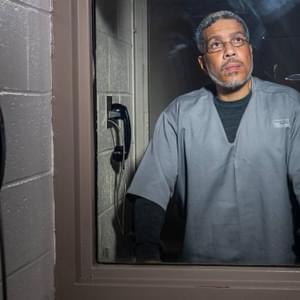 POSSIBLE

INNOCENCE

: New Evidence Regarding Missouri Man Facing Execution
Human Rights
Feb 02, 2023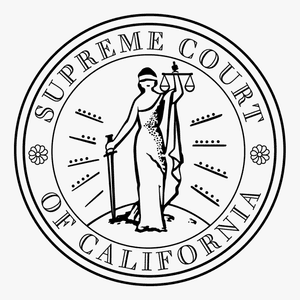 California Supreme Court Grants New Trial in
30

-Year-Old Death Penalty Case
Human Rights
Feb 01, 2023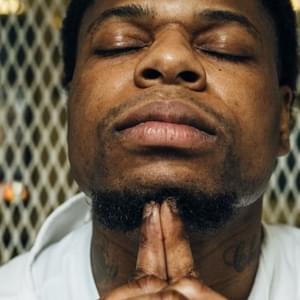 Texas Death Row Prisoner Commits Suicide