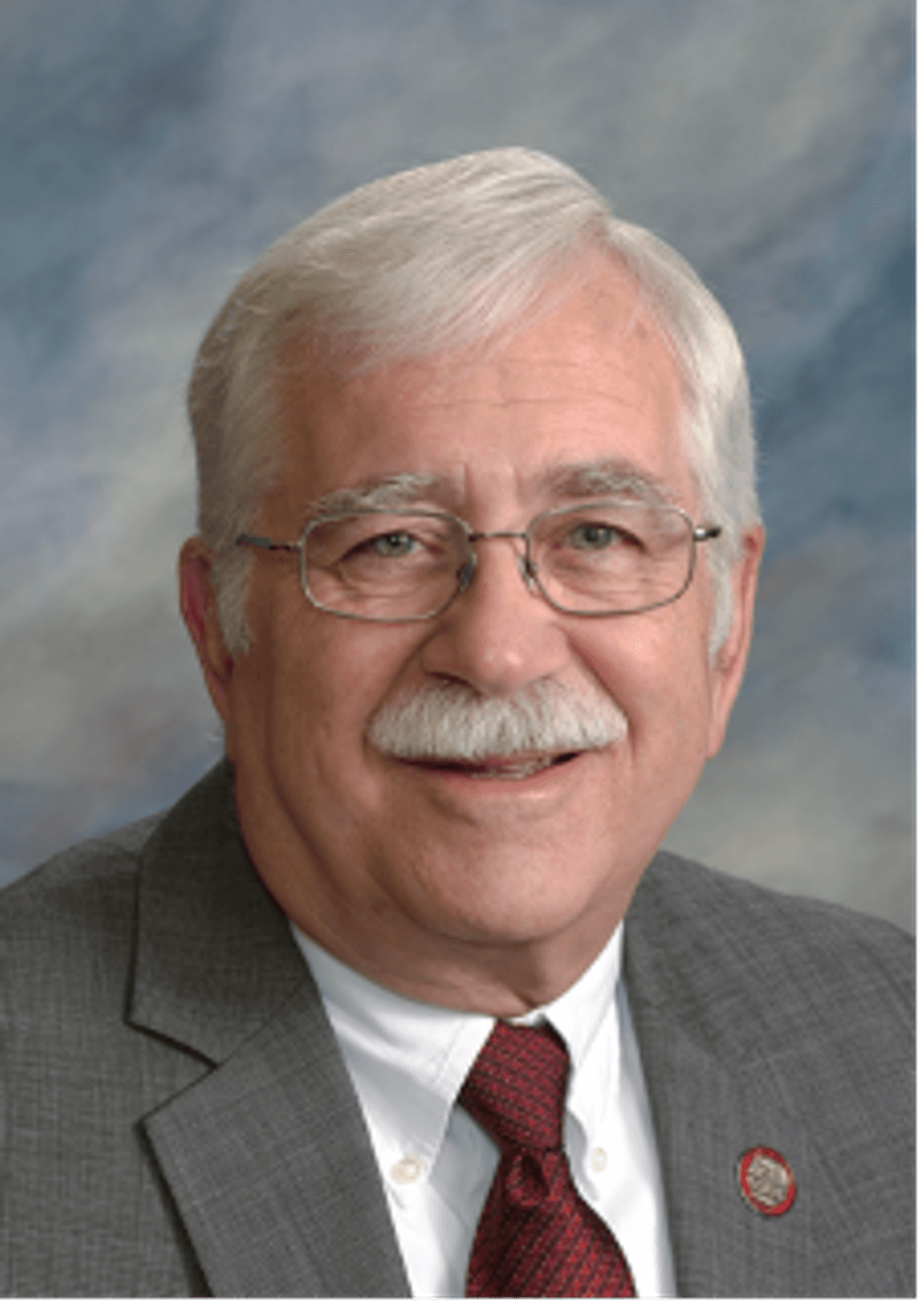 A South Dakota state senator who previously served as a prosecutor and a state court judge has introduced a bill to limit the breadth of the state's death penalty statute. Senate Bill 98, introduced by Senate Judiciary Committee Chairman Arthur Rusch (R – Clay, pictured) on January 25, 2021, would restrict capital punishment to a single aggravating circumstance, premeditated murders in which a defendant killed a police officer, corrections officer, or firefighter during the performance of their official duties.
Sen. Rusch said his experience of adjudicating capital cases influenced his decision to introduce the bill. "I am the first legislator in the history of the state of South Dakota who has personally sentenced a man to death," he said. Rusch served as a judge in South Dakota's first judicial district for 18 years and imposed a death sentence on Donald Moeller, who was executed in 2012. Rusch said, "During all those years as a prosecutor I would have said the death penalty doesn't bother me, but once you are really looking it in the face, you really have to question whether that's the way we ought to be going."
Rusch's bill has bipartisan support, with twelve Republicans and three Democrats co-sponsoring the legislation. Both chambers of the state legislature have Republican supermajorities and Democratic co-sponsor Senator Troy Heinert said he is unsure how much opposition the bill will face. In addition to applying only to murders of first responders, the bill would also limit the death penalty to those defendants who are "the actual perpetrator, rather than an accomplice, aider, or abettor."
The South Dakota bill is part of a nationwide trend towards reduced use of the death penalty, which has been particularly strong in the West. No state west of Texas has performed an execution since 2014. In that time, Colorado and Washington have abolished the death penalty, California has declared a moratorium on executions, and Oregon, which also has a moratorium on executions, has dramatically narrowed the scope of its death penalty. In 2019, Oregon passed a bill to restrict the use of the death penalty to cases involving one of four aggravating factors. Like the proposed bill in South Dakota, Oregon's law still allows capital punishment for the murder of police or correctional officers.
A bill to restrict the death penalty has also been proposed in Indiana this year. That measure would allow the death penalty for defendants convicted of killing a police officer or more than one victim in a single incident. Seven states, plus the U.S. Congress, have bills before them to abolish the death penalty.
South Dakota has carried out five executions in the modern era of the death penalty, most recently in 2019. The state's last death sentence was handed down in 2014, and only one person is currently on death row.
Recent Legislative Activity
Jun 02, 2023
Conservative Commentator Warns of Dangers of Non-Unanimous Death Sentences
Victims' Families
May 30, 2023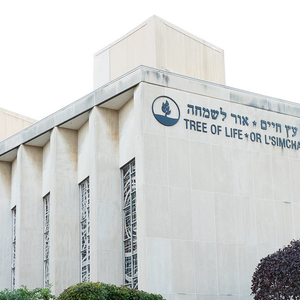 Victims' Families are Divided Over Death Penalty as Bowers Trial Begins