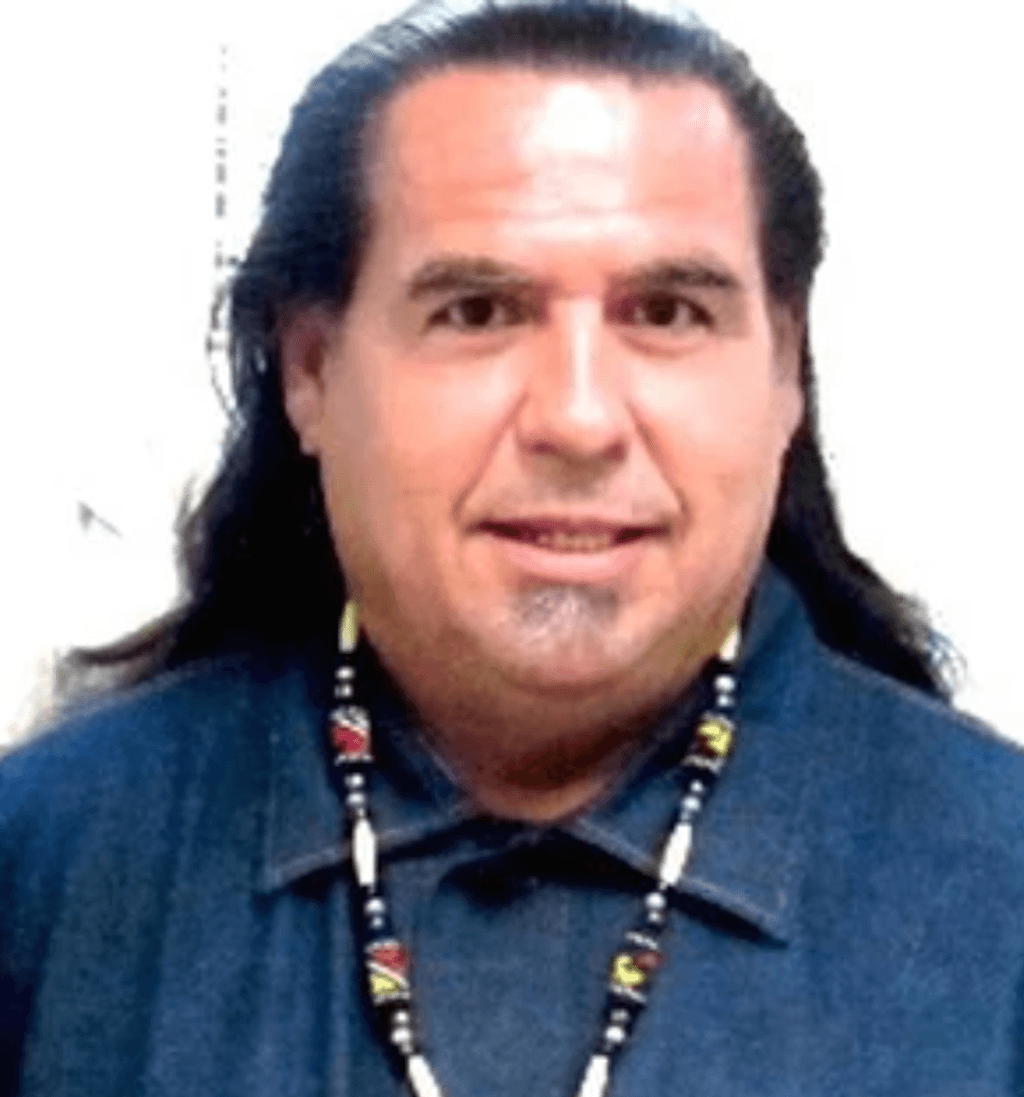 The Fresno County District Attorney's office has announced that it is dropping the death penalty against Douglas Stankewitz (pictured), California's longest-serving death-row prisoner. After reviewing extensive mitigating evidence that Stankewitz's trial counsel had failed to investigate, Fresno prosecutors announced on April 19, 2019 that a sentence of life without parole would be "fair and just" in Stankewitz's case and that they will not pursue a third capital-sentencing proceeding against him.
Stankewitz was first convicted and sentenced to death in 1978 for a murder committed while he was 19 years old. He was the first person sent to California's death row after the state reestablished the death penalty earlier that year. Prior to trial, Stankewitz's trial lawyer asked the court to conduct a hearing on his client's competency to stand trial. The court-appointed psychiatrist reported that Stankewitz suffered from "paranoid delusions that his public defender was in collusion with the prosecutor" and that this delusion "interfered with his ability to cooperate in the conduct of his defense." Nonetheless, the trial court refused to conduct a competency hearing and Stankewitz was tried, convicted, and sentenced to death. The California Supreme Court overturned his conviction in 1982 based upon doubts about Stankewitz's competency. Before his retrial, the trial court found an irreparable conflict existed between Stankewitz and his public defender and appointed private counsel, Hugh Goodwin, as substitute counsel. Despite believing that Stankewitz was incompetent, Goodwin failed to obtain a psychological evaluation of his client. Stankewitz was convicted and sentenced to death a second time.
More than 25 years later, a California federal district court overturned that death sentence based upon Goodwin's failure to investigate and present a broad range of mitigating evidence of intellectual impairment, abuse, neglect, and brain damage. The U.S. Court of Appeals for the Ninth Circuit, in Stankewitz v. Wong, upheld the district court's decision in 2012. The court wrote that Goodwin presented a "paltry" penalty-phase defense that primarily "focused … on the 'power of God' to help persons change their lives" and that praised the work of prison chaplains.
The available mitigating evidence showed that Stankewitz had experienced a deeply traumatic upbringing, enduring a variety of abuses common among death-row prisoners. Stankewitz was born into poverty in a home without electricity or running water, where there was rarely enough food for all ten children. While she was pregnant with him, Stankewitz's mother drank alcohol excessively, and his father hit her in the abdomen. His parents and older siblings abused him physically and mentally, and by age five, he had started sniffing paint. Alcohol and drug abuse soon followed. His older siblings abused him so severely that he has "a substantial indentation on his cranium." He was removed from his home at age six because his mother beat him with an electrical cord and was sent to jail. From then until his arrest at age 19, he was in various forms of government care, where he continued to experience abuse. He was sexually abused, beaten, unnecessarily drugged, tied to beds, and deliberately tortured. Mental health examinations have shown that he is borderline intellectually disabled and has significant brain dysfunction, likely as a result of fetal alcohol syndrome and severe childhood trauma.
Rather than extend the case further, prosecutors ultimately agreed that this mitigating evidence justified a life sentence.
(Brianna Calix, No death penalty for convicted killer Douglas Stankewitz in 1978 murder, says Fresno DA, The Fresno Bee, April 19, 2019; Maura Dolan, Murderer's death sentence overturned, Los Angeles Times, October 30, 2012.) Read the California Supreme Court's 1982 decision in People v. Stankewitz and the decision of the U.S. Court of Appeals for the Ninth Circuit in Stankewitz v. Wong. See Arbitrariness and Representation.
Arbitrariness
Sep 13, 2023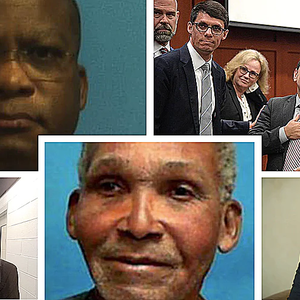 When Jurors Do Not Agree, Should a Death Sentence Be Imposed?