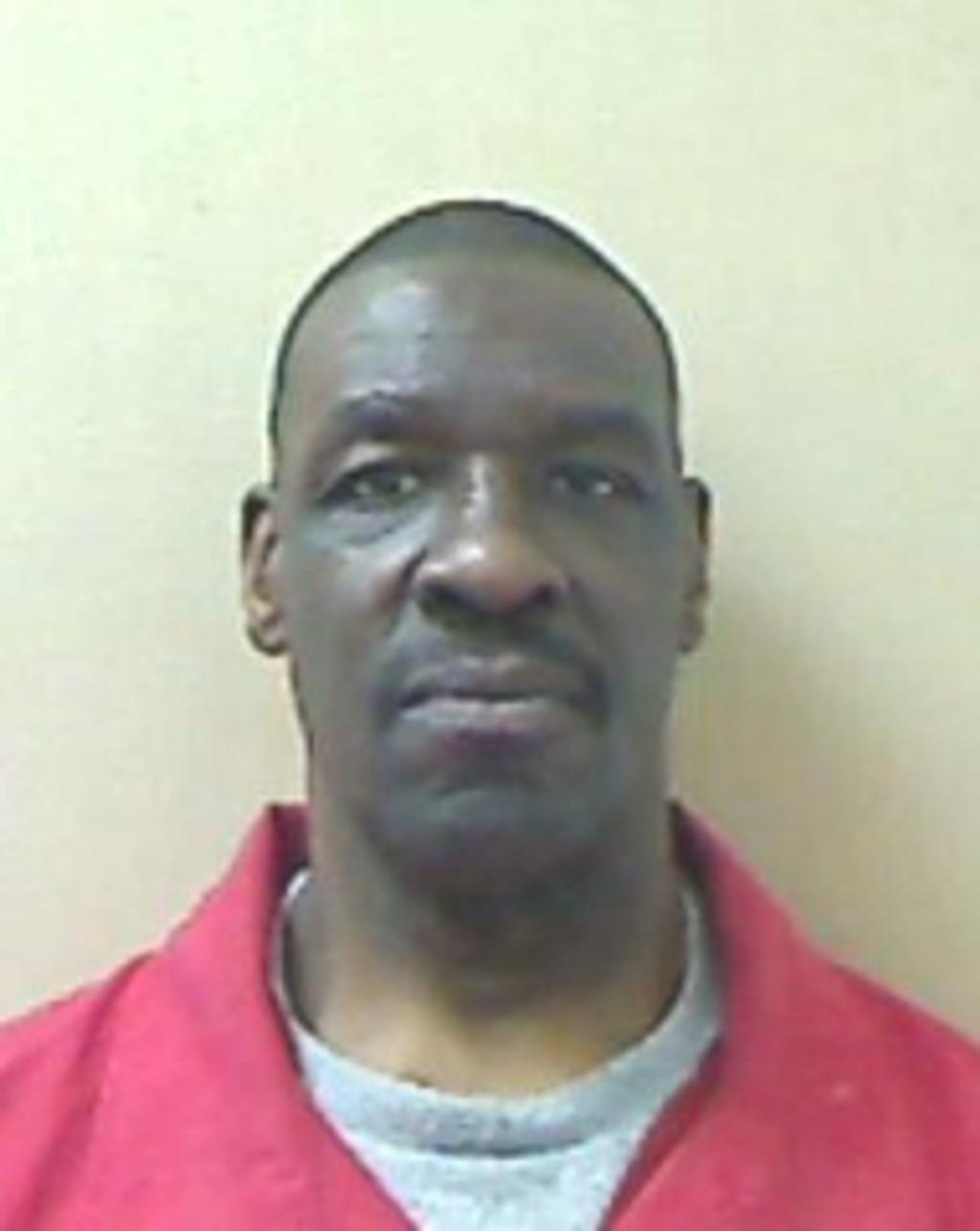 Two amicus curiae briefs filed in the Racial Justice Act appeal of North Carolina death-row prisoner Rayford Burke (pictured) are asking the North Carolina Supreme Court to redress systemic problems in North Carolina's administration of its death penalty. One brief, filed by the New York-based NAACP Legal Defense and Educational Fund (LDF), urges the court to provide Burke "the opportunity to prove that racial bias impermissibly influenced jury selection and infected his death sentence." A second brief, filed by the Promise of Justice Initiative and 12 former judges, prosecutors, and law enforcement officials from North Carolina, asks the court to declare the state's death penalty unconstitutional.
Burke was convicted and sentenced to death for the 1992 murder of a man who he said had testified falsely against him in a prior case. He had sought review of his death sentence under North Carolina's Racial Justice Act (RJA), enacted in 2009, which permitted prisoners to challenge their death sentences based on statistical evidence of racial discrimination. However, before a hearing was held on Burke's Racial Justice Act claim, Cumberland County Superior Court Judge Gregory Weeks conducted an extensive evidentiary hearing in the case of Marcus Robinson and granted Robinson relief. In a 167-page opinion, Judge Weeks reviewed an "exhaustive study" of North Carolina prosecutors' strikes and acceptances of more than 7,400 jurors in 173 North Carolina capital murder trials between 1990 and 2010 and found "a wealth of evidence showing the persistent, pervasive, and distorting role of race in jury selection throughout North Carolina." Weeks wrote that prosecutors struck black jurors at more than twice the rate of all other jurors, with "remarkable consistency" in strike rates in every county and across the entire period of time studied. Race, he said, "was a materially, practically and statistically significant factor in decisions to exercise peremptory challenges during jury selection by prosecutors when seeking to impose death sentences in capital cases" and he concluded that the strikes were intentionally undertaken on the basis of race.
The legislature responded by repealing the RJA in 2013. Although four death-row prisoners had received sentence reductions prior to repeal, Burke's claim had not yet been heard in court and his trial court ruled that the repeal had extinguished any right he had to a hearing. The state courts also overturned the grants of relief to the four prisoners. In March 2018, the state supreme court announced that it would hear RJA appeals from those prisoners, as well as from Burke and another prisoner whose RJA claim had also been filed but not heard.
The LDF brief sets forth evidence that prosecutors discriminated in Burke's case, including that prosecutors struck all African-American prospective jurors, resulting in an all-white jury, and called Burke "a big black bull" during the trial. It also catalogues what it describes as "a long and tragic history of entrenched racial discrimination in the administration of North Carolina's death penalty." In a statement accompanying the filing of the brief, LDF Senior Deputy Director of Litigation Jin Hee Lee said: "Allowing racial bias in Mr. Burke's case to go unchallenged would be tantamount to condoning racial bias in the administration of justice. The Court must affirm its unwavering commitment to fundamental fairness and racial equality by affording Mr. Burke the opportunity to prove that discrimination tainted his death sentence," said.
The Promise of Justice Initiative brief, joined by the former judges, prosecutors, and law enforcement personnel, takes an even broader view, calling on the court to strike down North Carolina's death penalty as unconstitutional. "The time has come to consider whether the system of capital punishment that currently operates in North Carolina violates the evolving standards of decency," the brief states. Citing evidence that, in North Carolina, no one has been executed since 2006 and the state has averaged fewer than one new death sentence per year over the last seven years, the brief argues that "it is now beyond dispute that use of the death penalty is unusual." It also points to recent court decisions striking down the death penalty in other states, including Delaware in 2016 and Washington in 2018. "Courts have recognized that the penalty is corrupted by arbitrariness, plagued by error and discrimination, and unsupported by evidence that it deters," it says.
(News Release, JUDGES, DISTRICT ATTORNEYS, COPS ASK N.C. SUPREME COURT TO DECLARE DEATH PENALTY UNCONSTITUTIONAL, ACLU, February 18, 2019; Group takes on death penalty in N Carolina court brief, Associated Press, February 18, 2019; News Release, LDF Files Brief Calling for Rayford Burke to Have the Chance to Challenge Racial Bias in His Death Sentence, February 15, 2019.) Read the amicus briefs in State v. Burke filed by the NAACP Legal Defense and Educational Fund and the Promise of Justice Initiative and 12 former judges, justices, and law enforcement officials in State v. Burke, No. 181A93-4 (N.C.). See Race and Arbitrariness.
International
Jun 01, 2023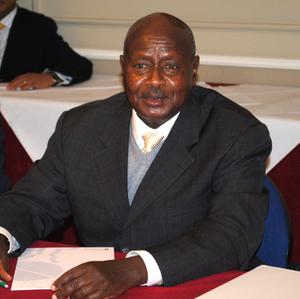 Uganda's Controversial ​
"

Anti-Homosexuality Act" Includes Possibility of Death Sentence