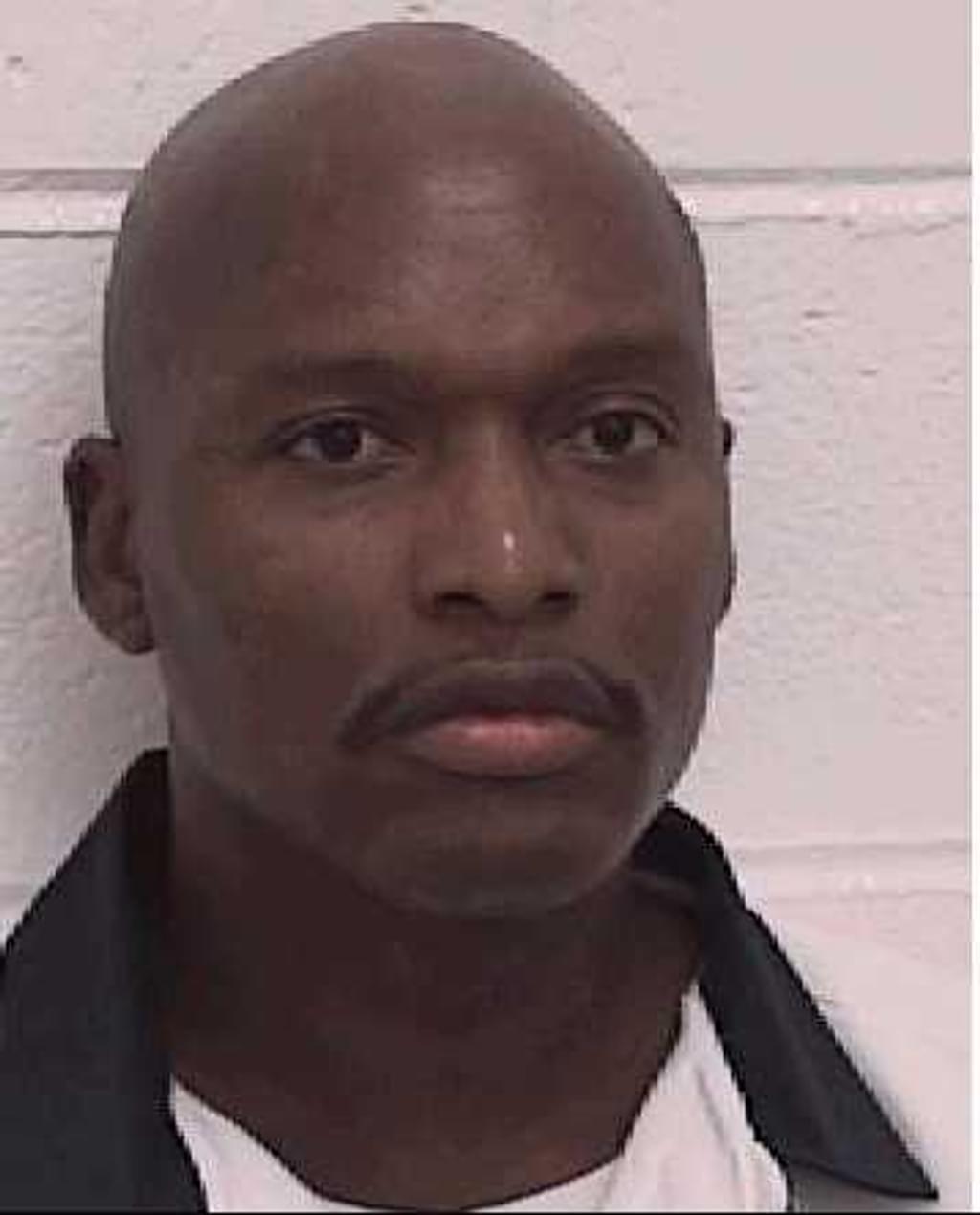 Georgia has set an execution date of January 27 for Warren Hill, an inmate diagnosed with intellectual disabilities (formerly referred to as "mental retardation"). If Hill was convicted in any other state in the country, he almost certainly would be ineligible for the death penalty. The U.S. Supreme Court banned the execution of people with intellectual disabilities in Atkins v. Virginia (2002), but allowed states to set procedures for determining this disability. Georgia set the strictest standard, requiring proof "beyond a reasonable doubt." A Georgia judge found Hill intellectually disabled under a "preponderance of the evidence" standard, which is the test used in most states. Hill's attorneys have asked for a stay of execution, saying that Georgia's unusual standard violates the Supreme Court's 2014 ruling in Hall v. Florida, which struck down Florida's unusual IQ cutoff for determining intellectual disability. Brian Kammer, an attorney for Hill, said, "Twice the lower court found Warren Hill to have intellectual disability by the preponderance of the evidence, a widely-used and appropriate standard. All of the states' experts have agreed, and in fact no expert who has ever examined Mr. Hill disputes that he has intellectual disability." UPDATE: The Georgia Supreme Court rejected Hill's most recent appeal on Jan. 20. UPDATE: (1/28/15) Warren Hill was executed on January 27, 2015.
Kammer stated further, "Many prominent leaders in the field of intellectual disability agree that Mr. Hill should not face execution because he is a person with lifelong intellectual disability. The only reason that he is now at risk of execution is that Georgia's standard – requiring capital defendants to prove they have intellectual disability 'beyond a reasonable doubt' – is not science-based and inherently denies people like Mr. Hill from receiving the protection which the U.S. Supreme Court has ordered."
(J. Glenza, "Georgia sets new execution date for 'mentally disabled' man," The Guardian, January 17, 2015). Georgia's first execution of 2015 involved a Vietnam veteran (Andrew Brannan) with PTSD and other mental problems. See Intellectual Disability and Arbitrariness.
Juveniles
Jun 06, 2023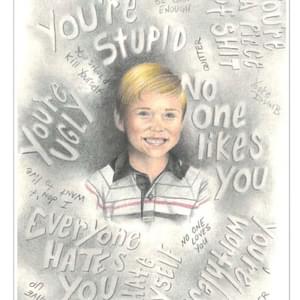 Jurors Who Sentenced Michael Tisius to Death Express Regret