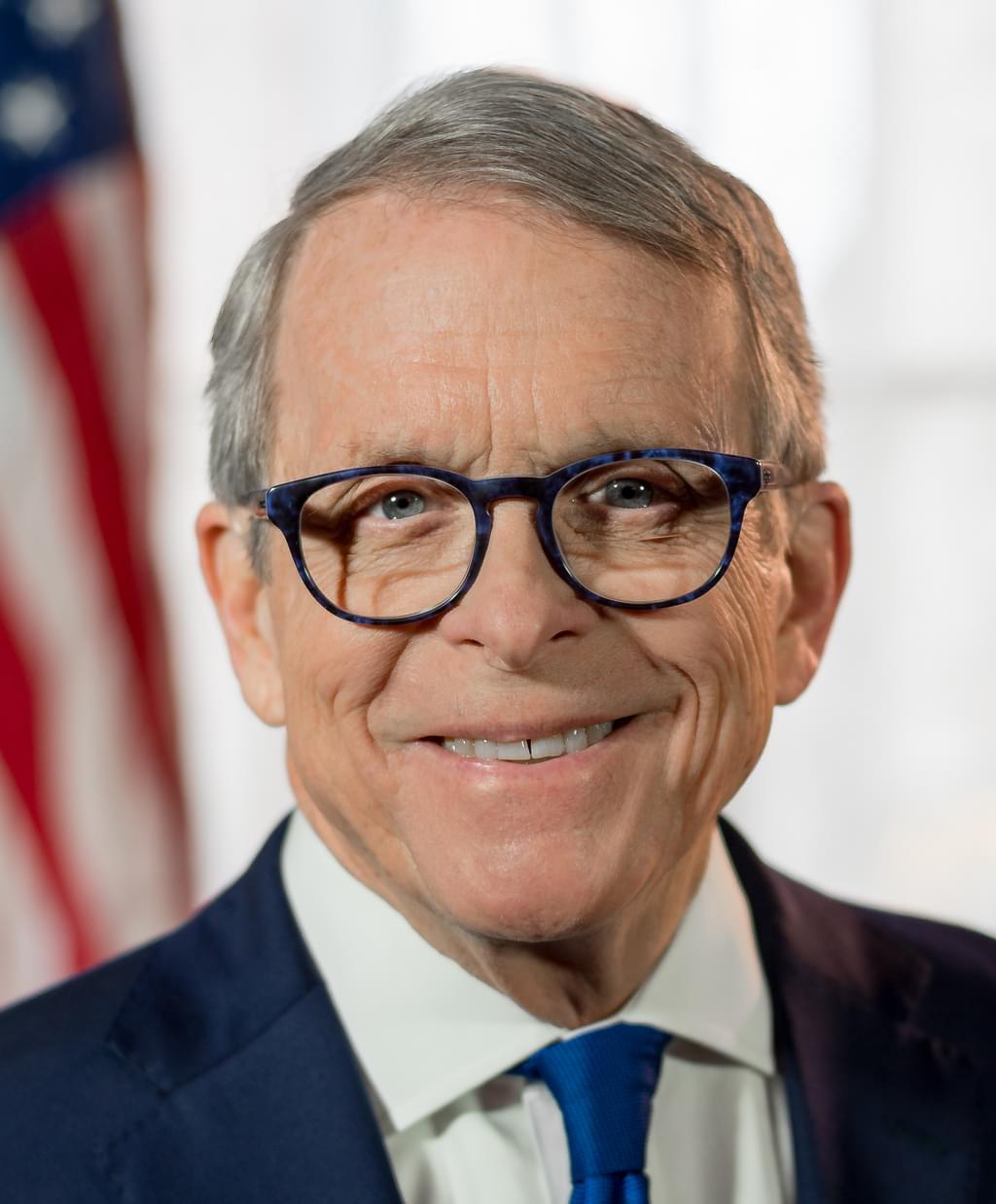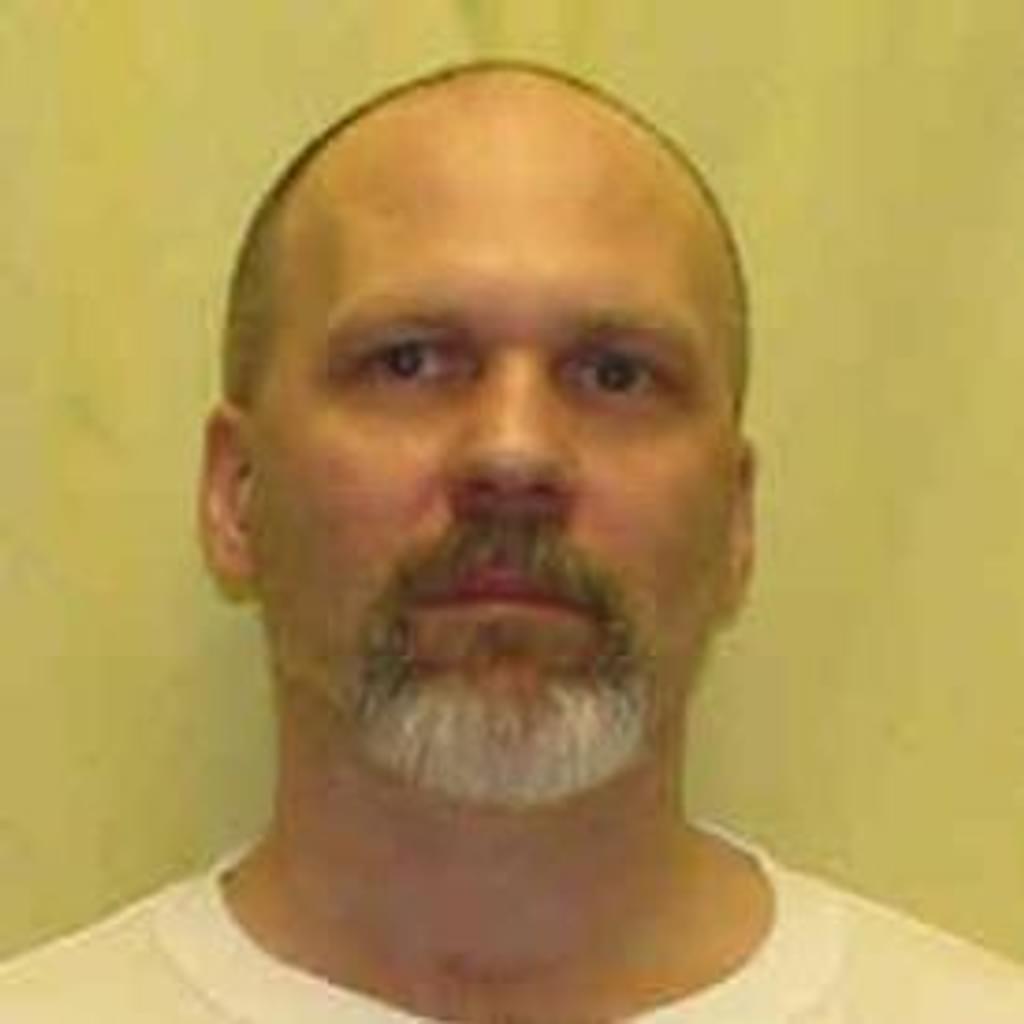 Citing a federal court's concerns that Ohio's lethal-injection process is unnecessarily torturous, newly inaugurated Ohio Governor Mike DeWine (pictured, left) has issued a six-month reprieve to death-row prisoner Warren Keith Henness (pictured, right), delaying his execution from February 13 to September 12, 2019. In granting the reprieve, DeWine also directed the Ohio Department of Rehabilitation and Correction to review Ohio's possible alternative drugs to carry out lethal-injection executions.
On January 14, federal magistrate Judge Michael Merz issued an opinion likening Ohio's current three-drug execution process to a combination of waterboarding and chemical fire. Judge Merz wrote: "If Ohio executes Warren Henness under its present protocol, it will almost certainly subject him to severe pain and needless suffering. Reading the plain language of the Eighth Amendment, that should be enough to constitute cruel and unusual punishment." Nonetheless, Merz allowed the execution to go forward, saying the U.S. Supreme Court's controversial 2015 ruling in the lethal-injection case Glossip v. Gross prevented him from granting a stay. Glossip requires a prisoner who challenges an execution protocol to provide an alternative method that is "available, feasible and can be readily implemented," a standard Merz said that Henness was unable to meet. Henness's attorneys applauded the governor's decision to issue a reprieve. "The evidence presented in the federal court hearing made it clear that moving forward under the current lethal-injection protocol would subject Mr. Henness to needless pain and suffering, in direct violation of his rights under state law and the state and federal constitutions," said David Stebbins of the federal public defender's office. "We commend Governor DeWine for his leadership and for ensuring the justice system operates humanely in Ohio."
Merz's ruling described several problems with the use of midazolam, the first drug in Ohio's lethal-injection protocol. He said that — contrary to the evidence available to the Court at the time of Glossip — midazolam does not render the prisoner sufficiently unconscious to block the painful effects of the second drug, a paralytic, and the third drug, potassium chloride, which he said would feel "as though fire was being poured" through the prisoner's veins. He also noted that 24 of 28 available autopsies from midazolam executions showed the prisoner experienced pulmonary edema, or fluid in the lungs, which he said was "painful, both physically and emotionally, inducing a sense of drowning and the attendant panic and terror, much as would occur with the torture tactic known as waterboarding."
Ohio has struggled to find a constitutionally and legally acceptable method of execution. Its state law holds that executions must be "quick and painless." After the 2014 botched execution of Dennis McGuire, the state changed its protocol, removing midazolam. It reversed course in October 2016, announcing a three-drug protocol beginning with midazolam. In January 2017, Judge Merz halted three executions because he said the protocol amounted to cruel and unusual punishment, and a three-judge panel of the U.S. Court of Appeal for the Sixth Circuit upheld that decision, but the full Sixth Circuit court reversed it in June 2017, allowing executions to resume. Since 2014, Ohio has carried out three executions, while 33 have been delayed by court decisions or by the state's inability to obtain lethal-injection drugs.
(Editorial, Ohio's death penalty fails to meet its own test, Akron Beacon Journal, January 25, 2019; Andrew Welsh-Huggins, Ohio governor delays execution, orders look at other drugs, Associated Press, January 25, 2019; Darrel Rowland, DeWine delays execution of Columbus killer due to judge's concerns, The Columbus Dispatch, January 25, 2019; Marty Schlader, Ohio's execution method likened to waterboarding, fire in veins - but won't change, The Columbus Dispatch, January 22, 2019.) See Lethal Injection.
Human Rights
May 19, 2023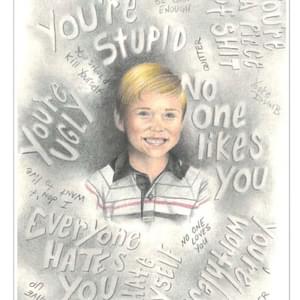 Missouri Clemency Petition Highlights Prisoner's Extraordinary Artwork