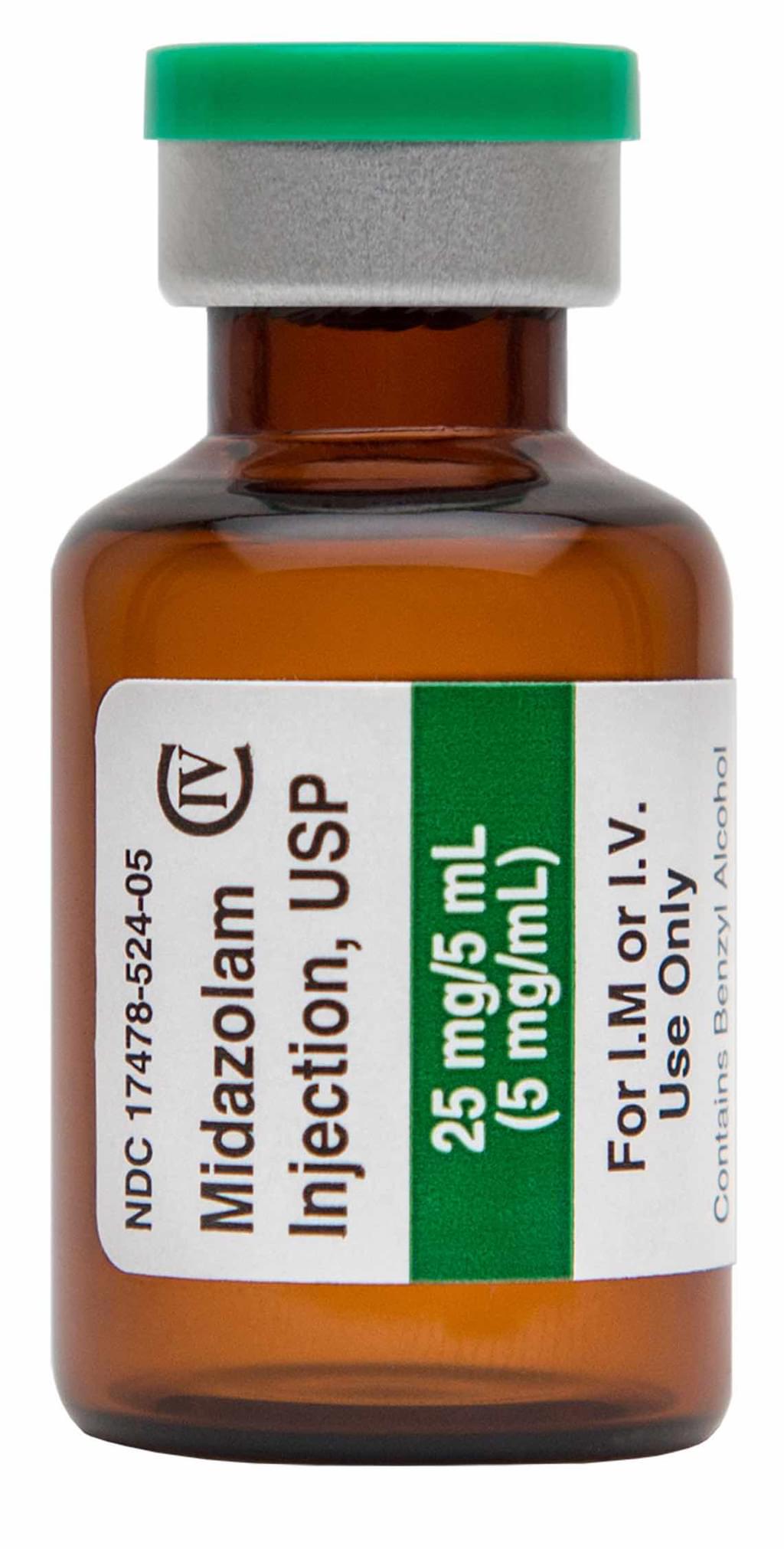 On March 4, Akorn Pharmaceuticals, a manufacturer of two drugs (midazolam and pentobarbital) that have been used in executions, released a statement announcing measures to block the sale of its products to prisons. Akorn joins at least two other U.S.-based drug companies and several European companies in expressing opposition to the use of their products in lethal injections. In 2014, Par Pharmaceuticals responded to Indiana's proposed use of one of their anesthetics by prohibiting the sale of the drug to prisons. Stephen Mock, a spokesman for Par, said, "It's not because we take public policy positions on issues like capital punishment. We're a pharmaceutical company, and we have a mission statement. Par's mission is to help improve the quality of life. Indiana's proposed use of our product is contrary to our mission." Akorn's statement announcing their new restrictions said, "The employees of Akorn are committed to furthering human health and wellness. In the interest of promoting these values, Akorn strongly objects to the use of its products to conduct or support capital punishment through lethal injection or other means."
The connection between Akorn's drugs and executions was revealed through a filing by the Alabama Department of Corrections, despite the state's claim of the need for secrecy.
(B. Schwartzapfel, "Controlled Substances," The Marshall Project, March 6, 2015). See Lethal Injection and Supreme Court (the constitutionality of the use of midazolam in executions will be reviewed by the Court in April).
Recent Legislative Activity
Jun 02, 2023
Conservative Commentator Warns of Dangers of Non-Unanimous Death Sentences
Victims' Families
May 30, 2023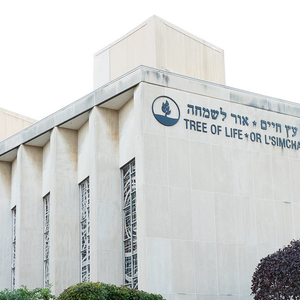 Victims' Families are Divided Over Death Penalty as Bowers Trial Begins