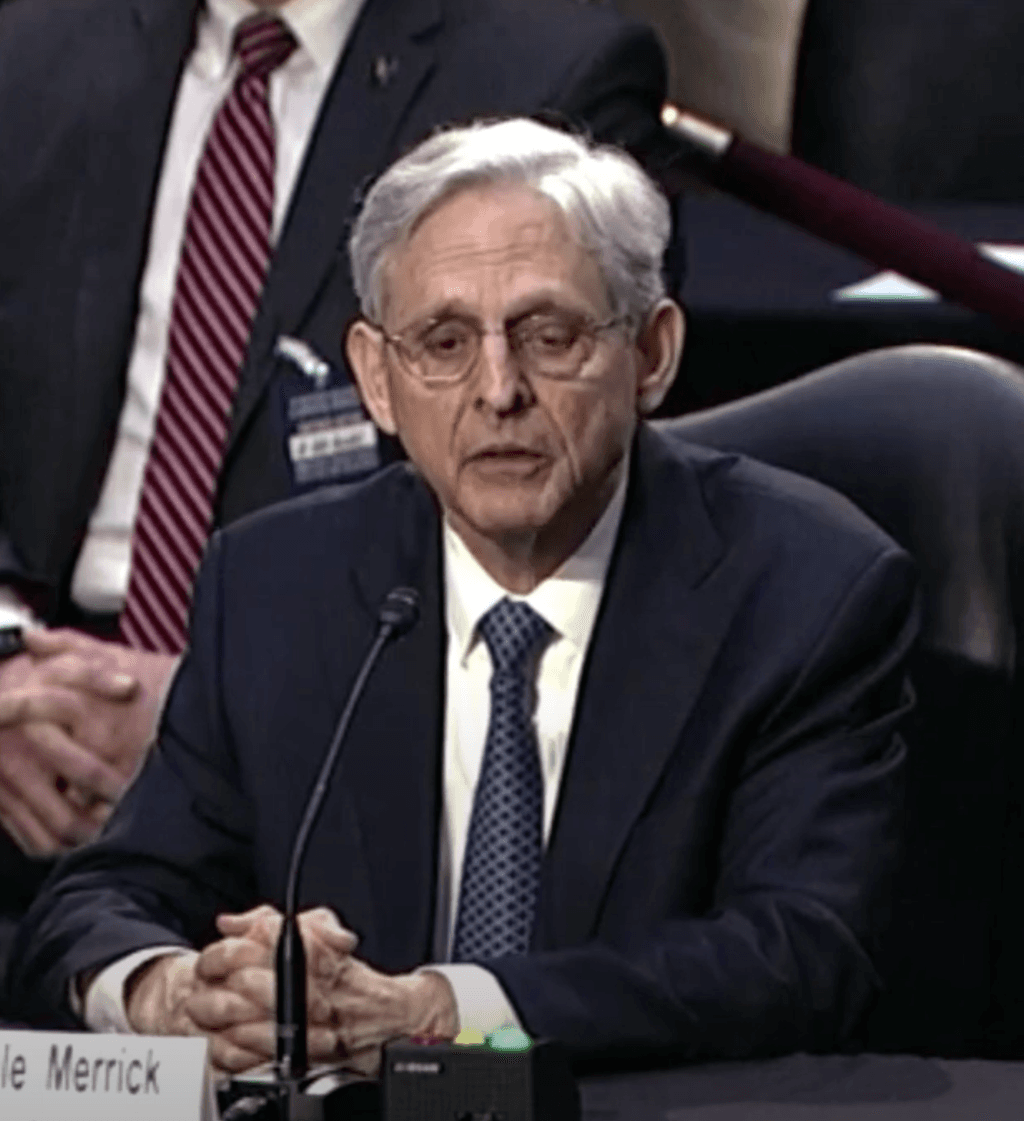 The House Committee on Oversight and Reform has sent a letter to U.S. Attorney General Merrick Garland seeking information on the Department of Justice's death penalty practices and policies, including whether DOJ plans to resume federal executions and to obtain new supplies of the drug pentobarbital to carry out additional executions.
The letter, signed by Representatives Jamie Raskin (D–Maryland) and Ayanna Pressley (D–Massachusetts) and sent December 15, 2021, asked the Justice Department to provide a staff briefing on the subjects by December 22, 2021. Raskin is chair of the Oversight Committee's Subcommittee on Civil Rights and Civil Liberties, and Pressley, who serves on the subcommittee, is the lead House sponsor of the proposed Federal Death Penalty Prohibition Act of 2021.
During the 2020 presidential campaign, then-candidate Joe Biden posted a pledge on his campaign website to "work to pass legislation to eliminate the death penalty at the federal level, and incentivize states to follow the federal government's example." Garland announced on June 30, 2021 that DOJ would formally pause federal executions while it undertook a review of executive branch death-penalty policies adopted in the last two years of the Trump administration. Garland's directive did not prevent federal prosecutors from continuing to seek the death penalty, opposing appeals brought by federal death-row prisoners, or seeking to reinstate death sentences that have been overturned by federal appeals courts.
In May 2021, DOJ lawyers defended a South Carolina federal judge's ruling that Dylann Roof was competent to waive the assistance of counsel in his trial for the racially motivated murders of nine parishioners in an historic African-American church, and urged the U.S. Court of Appeals to uphold the death sentences imposed on Roof for those killings. Then, during oral argument in October, DOJ asked the U.S. Supreme Court to reinstate the death sentences imposed on Dzhokar Tsarnaev for his role in the Boston Marathon bombing.
The Tsarnaev argument, the committee members said, "rais[ed] new questions about [the Administration's] plans to resume federal executions. Given its recent actions, we are concerned that DOJ may renew its efforts to obtain pentobarbital from non-FDA-regulated pharmacies for use in future federal executions," they wrote.
Under the Trump administration, the federal government changed its execution protocol from a three-drug combination of lethal drugs to a single-drug protocol using pentobarbital. The change was instituted, the letter said, despite "multiple reports" that pentobarbital executions carried out by states had caused prisoners "to scream of burning pain and writhe in agony while strapped to gurneys." Nonetheless, the government, Rankin and Pressley wrote, "used pentobarbital sourced from compounding pharmacies not regulated by the Food and Drug Administration" while conducting more executions in six months than the federal government had carried out in preceding seventy years.
Media witnesses who covered the thirteen federal executions reported that "prisoners' stomachs rolled, shook and shuddered as the pentobarbital took effect," and counsel to one of the executed prisoners indicated that autopsy results showed he had experienced "extreme pain," akin to drowning while immobilized, during the execution. DOJ officials and the federal Bureau of Prisons have refused to disclose any information about how or from whom it obtained the compounded drugs and provided the courts and the public with sanitized descriptions of supposedly peaceful executions.
Citing "broad authority to investigate 'any matter' [at] 'any time,'" the committee sought prompt a prompt briefing regarding the status and findings of DOJ's review of the Trump Administration execution practices; "any plans to resume federal executions; any plans to procure pentobarbital for the purpose of conducting executions; and DOJ's policies, practices, or guidance on federal executions."
Sources
Michael Balsamo, House pan­el demands infor­ma­tion on fed­er­al exe­cu­tion drug, Associated Press, December 16, 2021; Aaron McDade, House Committee Wants Answers on DOJ's Plans for Controversial Drug Used in Executions, Newsweek, December 16, 2021; Danielle Haynes, House Democrats seek answers on fed­er­al exe­cu­tions from Justice Department, UPI, December 16, 2021; Michael Tarm, Lawyers: Autopsy sug­gests inmate suf­fered dur­ing exe­cu­tion, Associated Press, August 21, 2020.
Read the let­ter from the House Committee on Oversight and Reform to Attorney General Merrick Garland.
Federal Death Penalty
Oct 03, 2023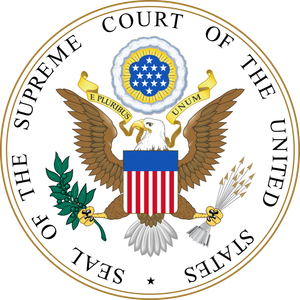 Analysis Shows Supreme Court's Changing View of Death Penalty Cases
Lethal Injection
Sep 21, 2023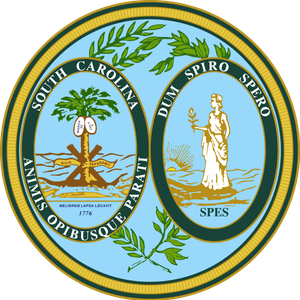 South Carolina Ready to Resume Executions by Lethal Injection After Acquiring Drugs
Federal Death Penalty
Sep 07, 2023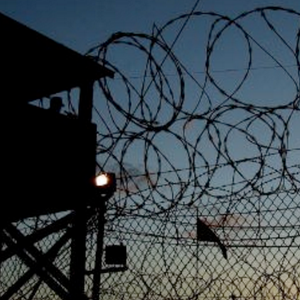 9

/​

11

Victims' Family Members, Members of Congress Urge Biden Administration to Abandon Plea Negotiations with Guantanamo Detainees