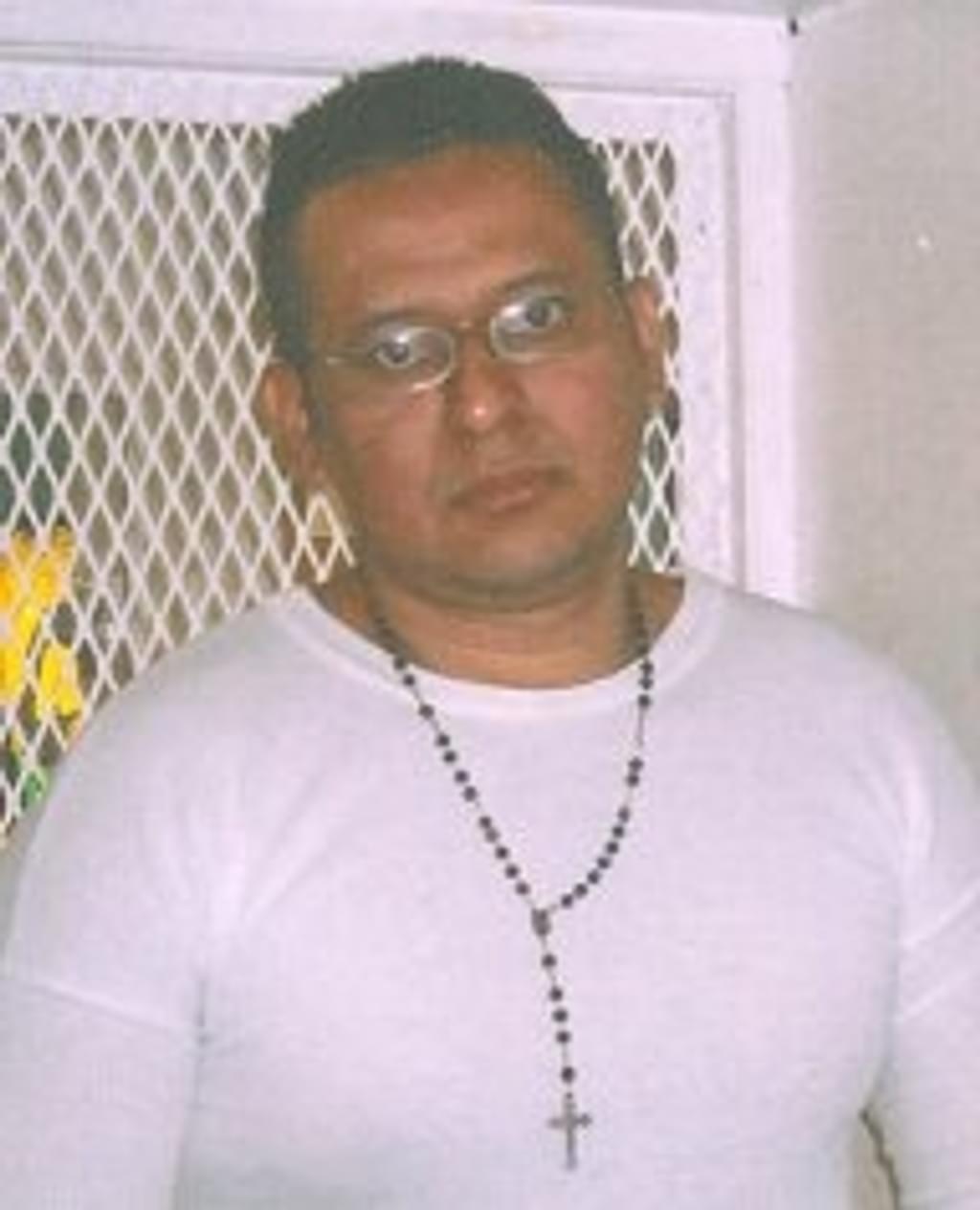 (UPDATE: The Texas Court of Criminal Appeals has granted Bernardo Tercero a stay of execution to permit him to litigate evidence that a lead prosecution witness testified falsely against him.) The Inter-American Commission on Human Rights (IACHR), a unit of the Organization of American States, has called on Texas officials to stay the execution of Nicaraguan citizen Bernardo Tercero (pictured), who is scheduled to be executed in Texas on August 26. Under international treaties on consular relations, foreign citizens (including Americans abroad) must be afforded access to their government's consulate at the time of their arrest. The IACHR has ruled that Texas' failure to respect these treaty obligations denied Tercero "his right to consular notification and assistance [and] deprived him of a criminal process that satisfied the minimum standards of due process and a fair trial" required under Inter-American human rights treaties. The IACHR also concluded that Tercero's court-appointed counsel "committed serious mistakes that affected his right to defense" and that procedural rulings by the courts in his case denied Tercero the "possibility to have his sentence effectively reviewed." The Organization of American States issued a statement saying that, "Should the state of Texas carry out this execution, it would be committing a serious and irreparable violation of the basic right to life" guaranteed in American human rights instruments. As of June 9, 2015, 139 foreign nationals were on death rows across America, with 61 in California and 22 in Texas.
Nicaraguan President Daniel Ortega has contacted Texas Governor Greg Abbott to ask for clemency for Tercero. Former Texas Governor Rick Perry refused to stop executions of four Mexican citizens whose consular rights were also violated. In addition to the alleged violation of Tercero's consular rights, Tercero's appeal attorneys say he had inadequate representation at his trial, and that evidence of possible mental illness and intellectual disability was never investigated.
Sources
A. Turner, ​"Human rights pan­el calls for stay, review of Houston killer's death sen­tence," Houston Chronicle, August 19, 2015; Organization of American States, ​"Press Release: IACHR Concludes that the United States Violated Bernardo Aban Tercero's Fundamental Rights and Requests that his Execution be Suspended," August 19, 2015; A. Turner, ​"Appeals court stays exe­cu­tion of Houston killer after wit­ness says she lied,"Houston Chronicle, August 25, 2015. See Foreign Nationals and International.
Innocence
Sep 20, 2023
Glynn Simmons Exonerated
48

Years After He Was Sentenced to Death in Oklahoma
Arbitrariness
Sep 13, 2023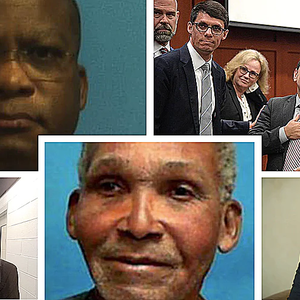 When Jurors Do Not Agree, Should a Death Sentence Be Imposed?