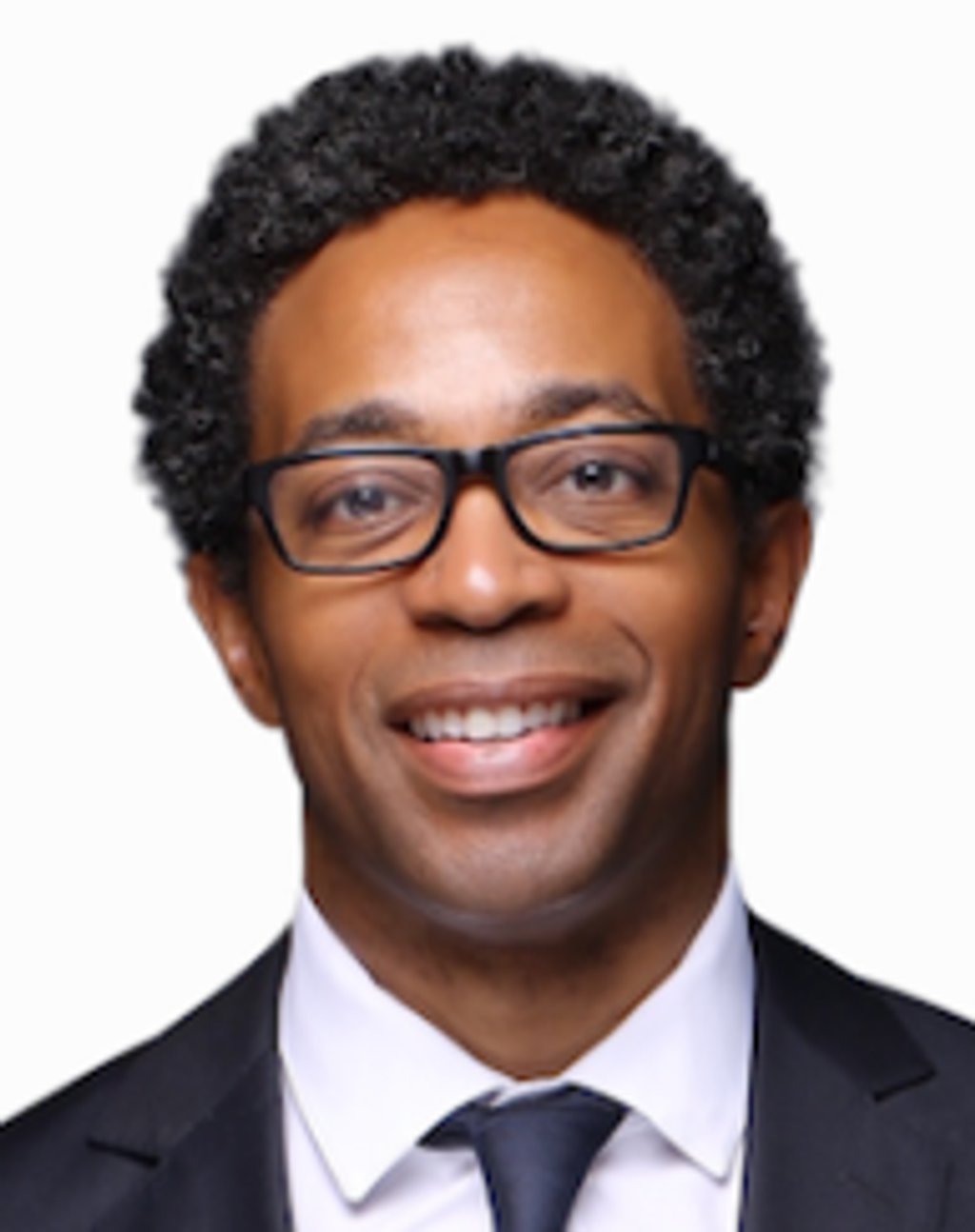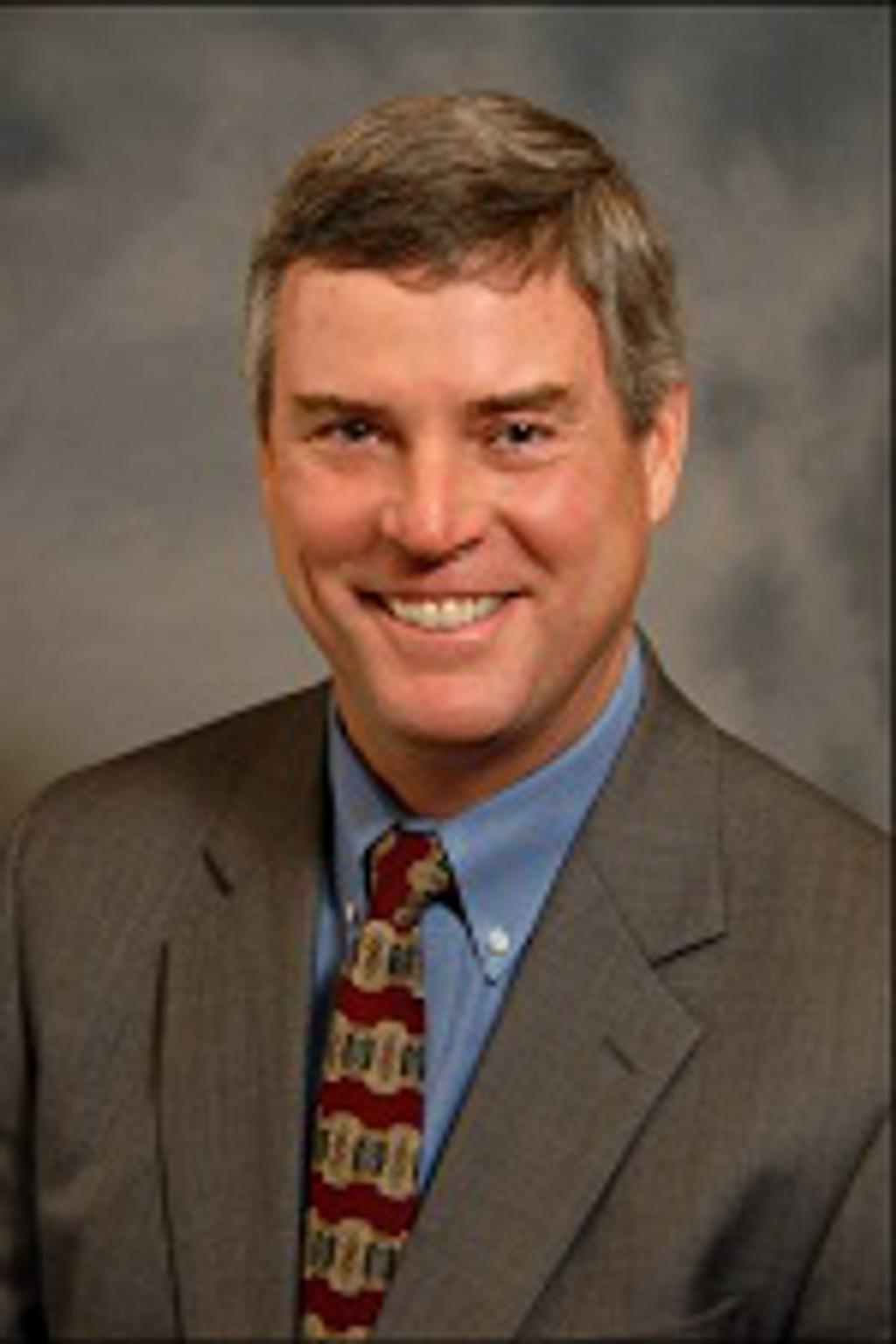 In an election viewed as a referendum on racial justice and criminal justice reform, death-penalty opponent Wesley Bell (pictured, left) soundly defeated seven-term incumbent, Robert McCulloch (pictured, right) for the Democratic nomination for St. Louis County Prosecuting Attorney. With no Republican opposition in the general election, Bell, a Ferguson, Missouri, city council member, is expected to become the county's first African-American chief prosecutor.
The election was the first time McCulloch—who had a substantially larger campaign purse and was heavily favored to win—had faced the voters since the Ferguson protests and his failure to indict a white police officer for the murder of unarmed black teenager, Michael Brown. Bell, a former public defender and prosecutor who called for ending cash bail for nonviolent offenses, ending mass incarceration, and eliminating use of the death penalty, was endorsed by numerous activist organizations promoting criminal justice reform, including Democracy for America, The Color of Change, and The Real Justice PAC.
Surprising the political establishment, Bell won easily, receiving 57% of the vote.
McCullouch—the county's Prosecuting Attorney since 1991—was known as a highly aggressive prosecutor with close ties to the police and who disproportionately sought death sentences. Community activists and civil rights groups were galvanized in opposition to McCulloch after he failed to indict Officer Darren Wilson for Brown's murder, prosecuted Ferguson protesters, and advocated for the execution of death-row prisoner Marcellus Williams despite DNA evidence revealing that another man's DNA—and not Williams'—was on the murder weapon.
A July 2015 study found that the county's death-penalty practices contributed significantly to stark racial and geographic disparities in the application of capital punishment in Missouri. The study found that a person convicted of homicide in St. Louis County is three times more likely to be executed than if he or she were convicted elsewhere in the state and 13 times more likely to be executed than a person convicted in neighboring St. Louis City. Courts also have repeatedly found that the county's prosecutors discriminatorily struck African Americans from jury service because of their race.
St. Louis County ranks among the 2% of U.S. counties that have produced a majority of all death sentences in the U.S. since the 1970s, and it has executed more prisoners than all but eight other counties in the country during that period. Bell's campaign website says "capital punishment is expensive, ineffective at deterrence, and is also racially biased. … [D]ecades of data and information determine that Capital Punishment is not a deterrent for violent crime. Exercising his discretion as Prosecuting Attorney, [Bell] will never seek the death sentence."
McCulloch's defeat continues a trend in which voters have ousted prosecutors in the most prolific death-sentencing counties in the U.S. Since 2015, voters have replaced prosecutors in Jefferson County, Alabama; San Bernardino, California; Duval and Hillsborough Counties in Florida; Caddo Parish, Louisiana; and Harris County, Texas; and have elected new D.A.s in Denver, Colorado and Philadelphia, Pennsylvania who had pledged never to use the death penalty.
Sources
Joel Currier, Wesley Bell ousts long­time St. Louis County pros­e­cut­ing attor­ney, St. Louis Post-Dispatch, August 8, 2018; Matt Ferner, St. Louis Voters Oust Prosecutor Who Didn't Bring Charges In Cop Killing Of Michael Brown, HuffPost, August 8, 2018; Jessica Pishko, Will Justice Ever Come to Ferguson, Missouri?, The Nation, August 2, 2018; Larry Hannon, ST. LOUIS PROSECUTOR'S SUPPORT OF DEATH SENTENCE ANGERS MINORITY COMMUNITY, The Appeal, September 8, 2017. See New Voices and Public Opinion.
New Voices
Aug 09, 2023
NEW

VOICES

: Op-Eds Highlight Opposing Viewpoints on Ohio's Death Penalty