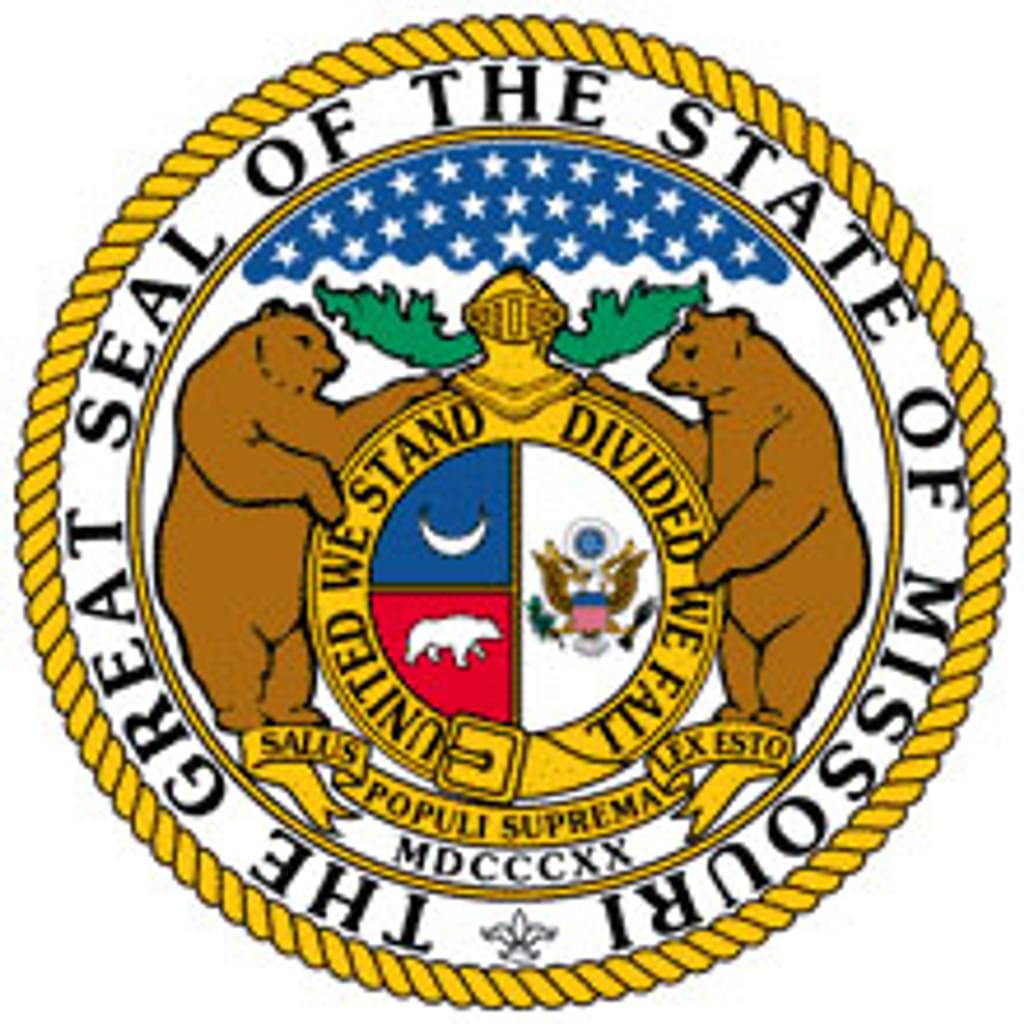 In Missouri, the Director of the Department of Corrections testified that the state obtains its lethal injection drugs by sending a correctional official to another state with $11,000 in cash to pay a compounding pharmacy called The Apothecary Shoppe. The officer then hand delivers the drug to the department. At a legislative hearing on February 10, George Lombardi of the DOC said pentobarbital was obtained in Oklahoma by paying in cash in order to maintain the anonymity of the pharmacy. Also testifying was Jacob Luby, an attorney with the Death Penalty Litigation Center. Luby raised concerns that the drug would not be stored at the proper temperature in transport: "First, let's address the fact that this drug is supposed to be kept frozen and not at room temperature," Luby said. "We've got someone driving a drug across state lines after purchasing it in cash and delivering it to the department and until a few weeks ago, we didn't even know who was selling us the drug." Bills have been proposed in Missouri to require execution protocols to be more open to public scrutiny. The Department of Corrections is currently exempt from that process. Concerns were also raised about executions occurring before appeals had been settled. Committee Chair Jay Barnes said, "If we have a situation where the state is executing people while they still have legitimate legal claims in court, that's a serious issue. I want to make sure we aren't executing someone because we are statutorily keeping them from the finding of fact that's necessary for the case to continue."
The hearings were held by the House Committee on Government Oversight and Accountability.
(C. Reischman, "DOC Hearing shows legislative action on executions likely," Missouri Times, February 10, 2014). See Lethal Injection and Recent Legislation.
Murder Rates
Jun 09, 2023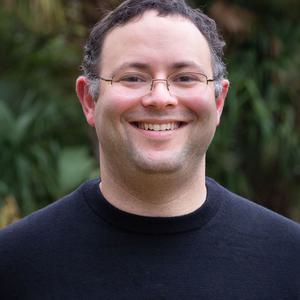 New
AH

Datalytics Data Shows Sharp Decline in Murder Rates in

2023
United States Supreme Court
Jun 08, 2023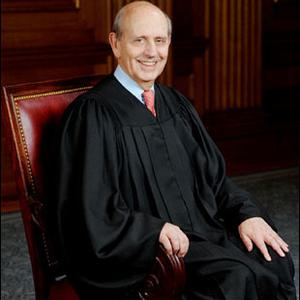 Former Supreme Court Justice Stephen Breyer Expresses Continued Frustration with the Fair Administration of the Death Penalty