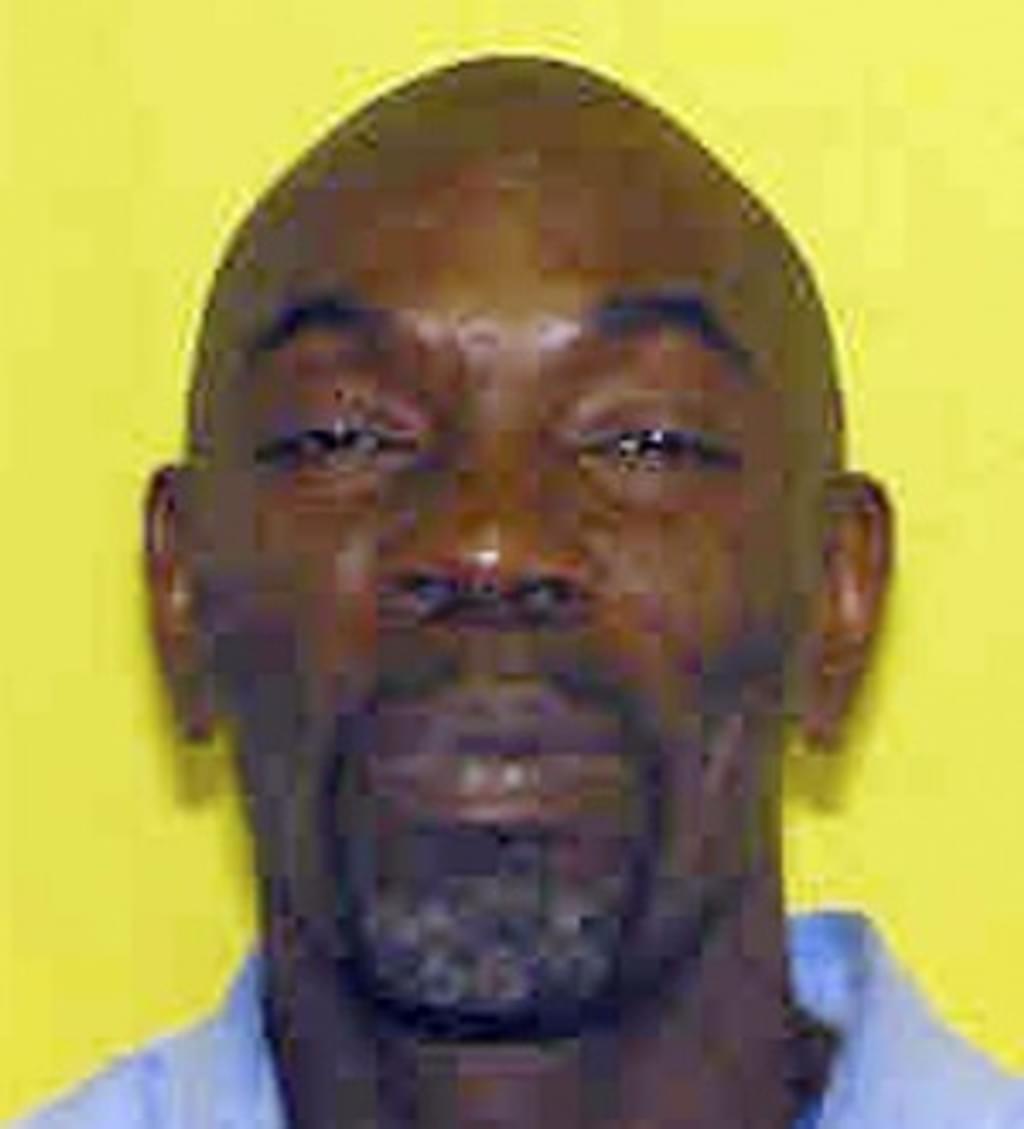 Former death row inmate Ricky Jackson will be formally exonerated on November 21 in Ohio, after spending 39 years in prison. A judge in Cleveland will dismiss all charges against Jackson, with the prosecution in agreement. Jackson is one of three men convicted of the 1975 murder of Harold Franks. The other two defendants, Ronnie and Wiley Bridgeman, were also sentenced to death and have filed a petition for a new trial, but that petition has not yet been resolved. Jackson's death sentence was vacated earlier, and the Bridgeman brothers' sentences were overturned when Ohio's death penalty was found unconstitutional in 1978. The men were convicted on the testimony of a 12-year-old boy who later recanted his testimony, and who now has said he did not witness the crime at all. Several people confirmed the boy was on a school bus at the time of the crime. No other evidence linked the men to the murder. A gun and car seen at the crime scene were linked to a man who was arrested in 1978 for another murder, but he was never charged in Franks' murder. In dropping the charges against Jackson, Cuyahoga County Prosecutor Timothy McGinty said, "The state is conceding the obvious." Ricky Jackson will be the 148th person exonerated from death row in the U.S. since 1973, the fifth in 2014, and the seventh in Ohio since 1973.
Jackson will be formally released on Nov. 21.
(K. Palmer, "Ohio man exonerated after 39 years in prison, to be released Friday," Reuters, November 20, 2014). See Innocence and Arbitrariness. Note: this posting was corrected from an earlier version that (based on numerous news reports) said that Jackson was already exonerated on Nov. 19.
Juveniles
Jun 06, 2023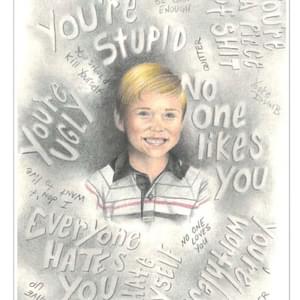 Jurors Who Sentenced Michael Tisius to Death Express Regret