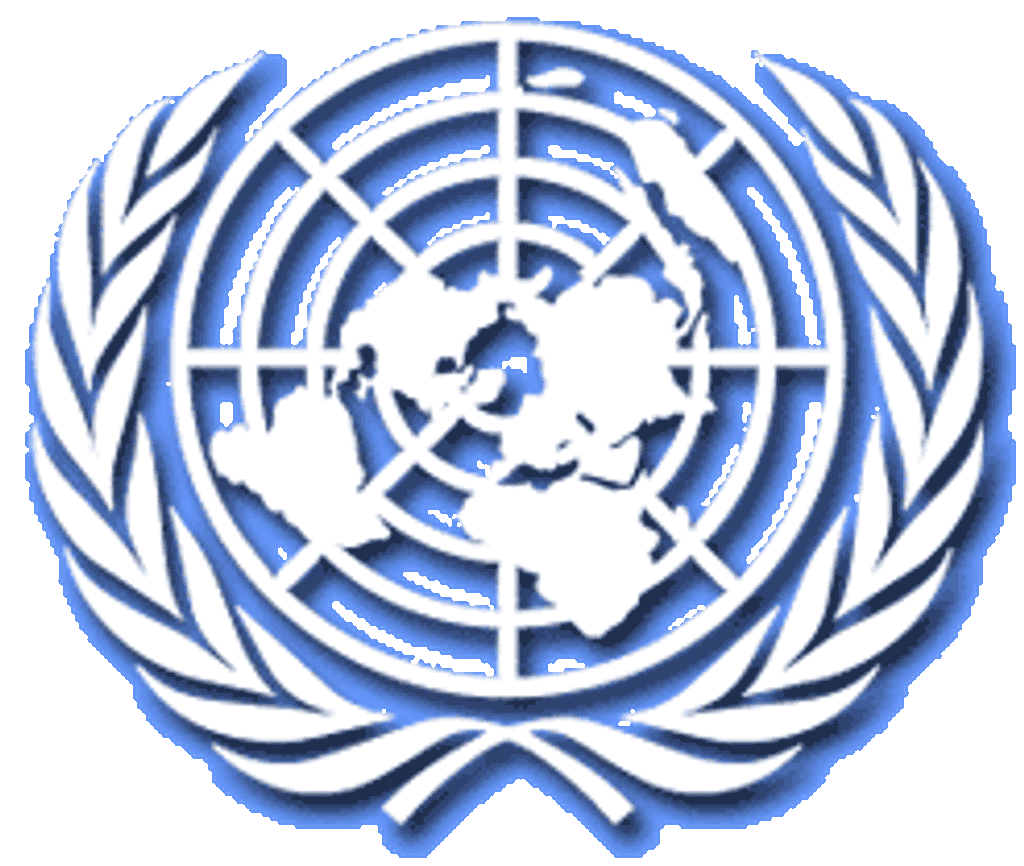 On December 18, the United Nations voted to adopt a resolution calling for a global moratorium on the death penalty, with an eye toward abolition. A record high 117 countries voted in favor of the resolution. The United States was one of just 38 nations that opposed it, and 34 nations abstained. Two years ago, a similar resolution passed with 111 "yes" votes. This year's resolution also urged those countries that still carry out executions not to execute juveniles, pregnant women, or people with intellectual disabilities. Though the United States continues to vote against a moratorium resolution, use of capital punishment has declined significantly here, as it has abroad. In 2014, the U.S. had its lowest number of executions in 20 years, and the lowest number of death sentences in 40 years. When the UN was founded in 1945, only 8 of the 51 member nations had abolished the death penalty. Today, 95 of the 193 member nations have officially abolished the death penalty, and an additional 42 have abolished it in practice.
(S. Oakford, "UN Vote Against Death Penalty Highlights Global Abolitionist Trend — and Leaves the US Stranded," Vice News, December 19, 2014; N. Sheriff, "Record number of states vote for UN resolution on death penalty moratorium," Al Jazeera America, December 18, 2014.) See International.
Innocence
Sep 20, 2023
Glynn Simmons Exonerated
48

Years After He Was Sentenced to Death in Oklahoma
Arbitrariness
Sep 13, 2023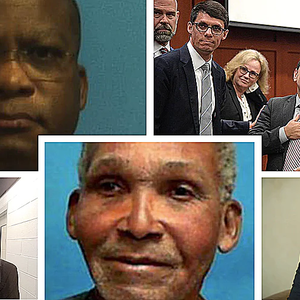 When Jurors Do Not Agree, Should a Death Sentence Be Imposed?