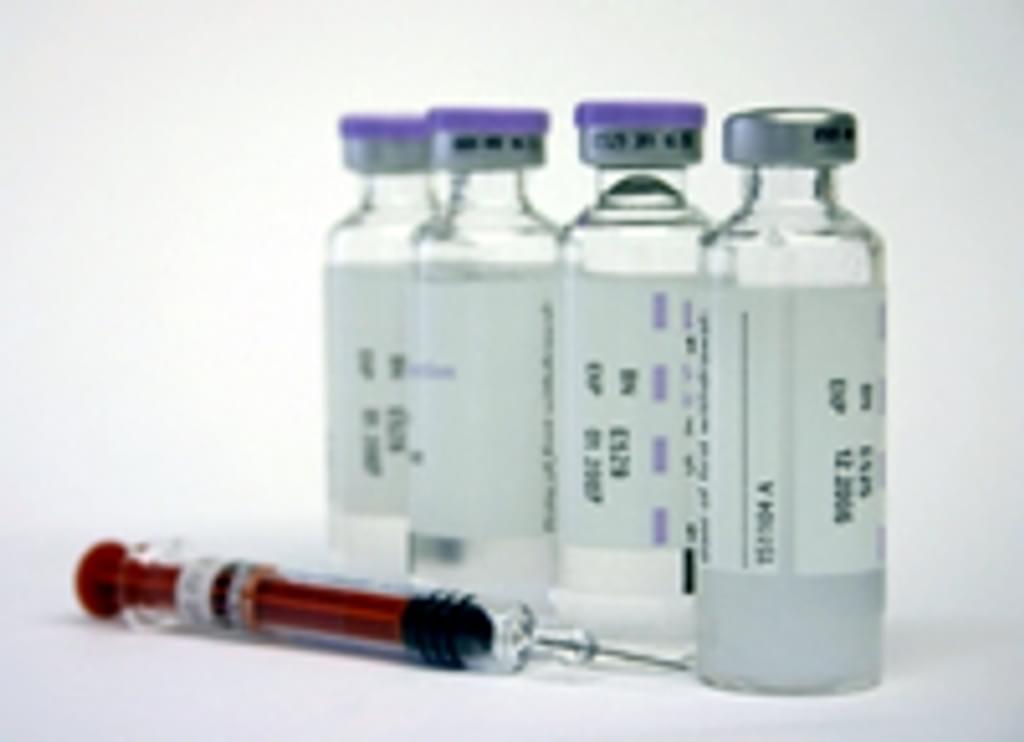 As U.S. pharmaceutical companies have removed medicines from the market to prevent states from obtaining them for executions, states have turned to alternatives, like the sedative midazolam. Dr. Armin Walser, who was part of the team that invented the drug in the 1970s, is dismayed at that development. "I didn't make it for the purpose" of executing prisoners, Dr. Walser told The New York Times. "I am not a friend of the death penalty or execution."
For most of midazolam's history, the medicine was used only for its intended purpose: as a sedative in procedures like colonoscopies and cardiac catheterizations. Since 2009, however, six states have used it to carry out a total of 20 executions. Midazolam's use in executions has been marked by controversy because, critics argue, it is a sedative, not an anesthetic, and does not adequately anesthetize the condemned prisoner before painful execution drugs are administered.
Megan McCracken, a specialist in lethal injection litigation with the University of California-Berkeley law school said, "Time and time again when you see executions with midazolam, you see, at best, surprises and, at worst, very bad executions."
Midazolam was used in the botched executions of Dennis McGuire in Ohio, Clayton Lockett in Oklahoma, Joseph Wood in Arizona, and Ronald Smith in Alabama. In January 2017, a federal magistrate judge barred Ohio from using midazolam in executions, saying that its use presented a substantial and objectively intolerable risk of serious pain and suffering during executions. As a result of litigation challenging Arizona's lethal injection protocol in the wake of Wood's execution, that state agreed that it would never again use midazolam.
The manufacturer of the drug has said it "did not supply midazolam for death penalty use and would not knowingly provide any of our medicines for this purpose," leaving states to turn to alternative suppliers if they want to continue using midazolam in executions. Walser said that, when he learned about midazolam's use in executions, "I didn't feel good about it."