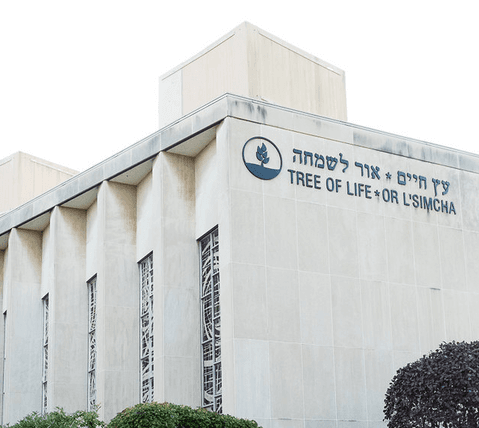 A Jewish congregation whose members were among the eleven people killed by a white supremacist in an attack on Pittsburgh's Tree of Life synagogue in October 2018 has renewed its request for the Department of Justice to drop the death penalty against the accused gunman.
In a June 24, 2021 letter to U.S. Attorney General Merrick Garland, Bruce Herschlag, the President of Congregation Dor Hadash, urged the Justice Department to "abandon its quest for the death penalty" against Robert Bowers, who is charged in the shootings.
"We are desirous of seeing justice meted out in a manner that is both consistent with our religious values and spares us from the painful ordeal of prolonged legal maneuvering leading to a lengthy trial and years of unpredictable appeals," Herschlag wrote. "The imposition of multiple life sentences would ensure that the perpetrator is never released. This is the outcome we desire."
This is the second time the congregation has asked a U.S. Attorney General to forego the death penalty in the case. In August 2019, Rabbi Jonathan Perlman of New Light Congregation and Donna Coufal, then President of Dor Hadash, wrote letters to Attorney General William Barr imploring the Justice Department to end legal proceedings in the case by entering a plea deal for multiple life sentences. Miri Rabinowitz, whose husband, Dr. Jerry Rabinowitz, was among the members of Dor Hadash killed in the attack, joined the request in a separate letter. In March 2019, Rabbi Perlman and his wife, writer Beth Kissileff, met with U.S. Department of Justice officials about the killings and asked them not to seek the death penalty.
The Justice Department ignored their prior entreaties.
Herschlag's letter to Garland stressed Jewish teaching, which it characterized as incompatible with the death penalty. "Judaism, as a religion, values life above almost all else," he wrote. "Justice must be tempered by mercy."
Herschlag alluded to Jewish history, writing, "In Jewish tradition, courts imposing capital sentences have been viewed as bloodthirsty since the days of the sages." The letter specifically references Dr. Rabinowitz, who was a strong opponent of the death penalty. A plea deal for life in prison, the letter says, "would honor Jerry's memory."
Dana Kellerman, the communications chair for Dor Hadash, said the letter was prompted by the change of presidential administrations. "The leadership at the Justice Department has changed, and we don't necessarily know if they plan on taking the same approach or might be open to taking a new approach," Kellerman said. She said it was important that Attorney General Garland know the congregation opposed the death penalty. "We feel very strongly we don't want this to drag on and retraumatize people who have already been deeply traumatized."
Garland is Jewish, and, during his confirmation hearing, recounted his family's experience with religious hatred. "I come from a family where my grandparents fled antisemitism and persecution," Garland said. "The country took us in and protected us, and I feel an obligation to the country to pay back — this is the highest, best use of my own set of skills to pay back."
On July 1, Garland announced a temporary moratorium on federal executions while the Department of Justice reviews death-penalty regulatory and policy changes put into effect during the last two years of the Trump administration. The review does not encompass, nor does the moratorium affect, DOJ death-penalty charging practices. In a federal court hearing for two men charged with the murder of rapper Jam Master Jay, Assistant U.S. Attorney Artie McConnell told the court: "Our internal guidance on that is that our review policy has not changed, that we are still to go through our procedure."
Sources
Cnaan Liphshiz, Pittsburgh con­gre­ga­tion tar­get­ed by syn­a­gogue shoot­er asks his life be spared, The Times of Israel, June 28, 2021; Torsten Ove, Jewish con­gre­ga­tion in Tree of Life mas­sacre asks Attorney General Merrick Garland to for­go Bowers death penal­ty, Pittsburgh Post-Gazette, June 25, 2021; Paula Reed Ward and Megan Guza, Congregation asks new U.S. Attorney General to strike plea deal with accused syn­a­gogue shoot­er, TribLIVE, June 25, 2021; An-Li Herring, Jewish Congregation Again Asks DOJ To ​'Abandon Its Quest For The Death Penalty' In Tree of Life Case, WESA, Pittsburgh NPR, June 25, 2021; KDKA News Staff, Dor Hadash Congregation Asking Attorney General To Forego Death Penalty For Robert Bowers, KDKA-TV, Pittsburgh, June 26, 2021; DEATH PENALTY REVIEW ONGOING IN JAM MASTER JAY MURDER DESPITE MORATORIUM, WABC-TV, New York, July 7, 2021.
Innocence
Feb 03, 2023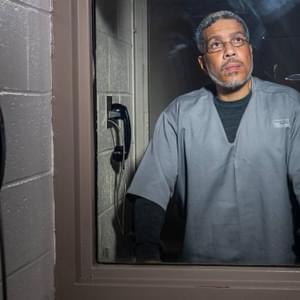 POSSIBLE

INNOCENCE

: New Evidence Regarding Missouri Man Facing Execution
Human Rights
Feb 02, 2023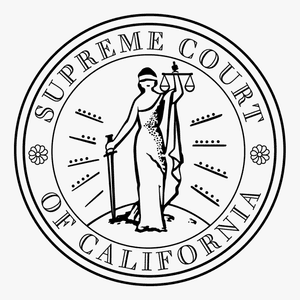 California Supreme Court Grants New Trial in
30

-Year-Old Death Penalty Case
Human Rights
Feb 01, 2023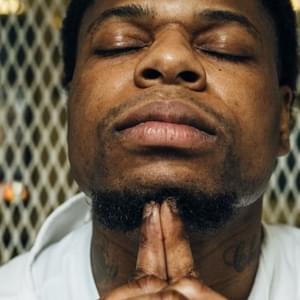 Texas Death Row Prisoner Commits Suicide