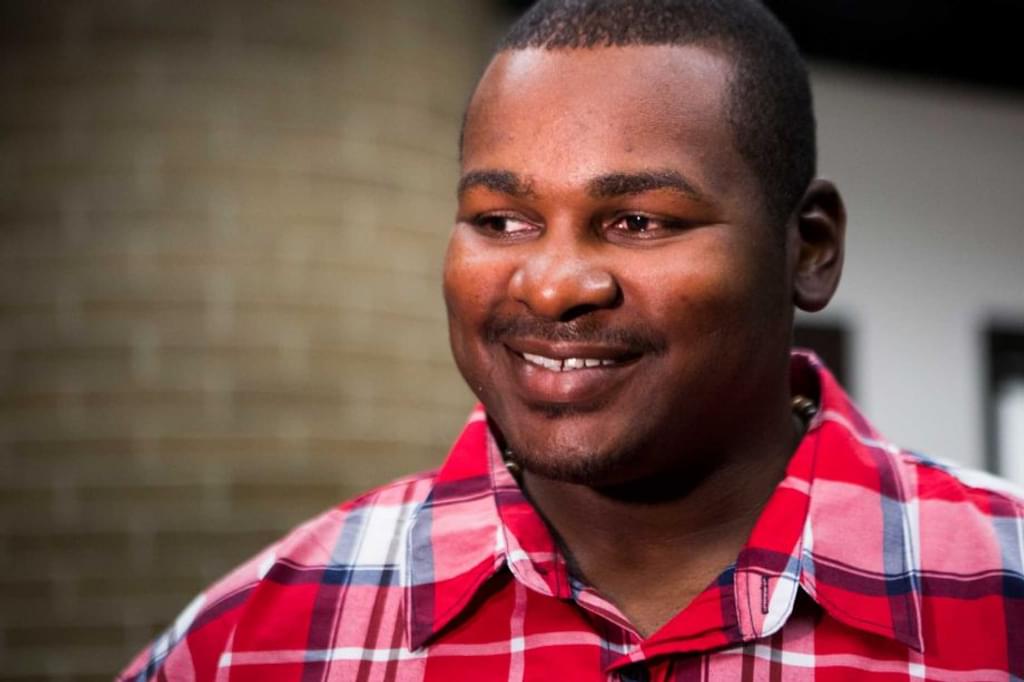 A Texas trial court judge has formally declared Alfred Dewayne Brown (pictured) "actually innocent" of the murder charges that led to his wrongful conviction and death sentence in 2005. The order, issued on May 3, 2019 by Harris County District Court Judge George Powell, paves the way for Brown to receive compensation from the state for the ten years he was wrongfully incarcerated on death row for the killing of a Houston police officer.
Brown was exonerated in 2015 after evidence showed that Harris County prosecutors had manipulated the grand jury system, jailed a witness until she agreed to falsely implicate Brown, and suppressed phone records showing that Brown could not have been at the crime scene when the murder occurred. At that time, then-District Attorney Devon Anderson dismissed all charges against Brown, but refused to provide a statement that he was "actually innocent," which is a prerequisite for a wrongfully convicted person to receive compensation from the state. Anderson's successor, Kim Ogg, appointed John Raley to serve as special prosecutor to reinvestigate the case and make a recommendation regarding compensation. Following a ten-month investigation, Raley produced an extensive report detailing the prosecutor's manipulation of witnesses to testify against Brown and suppression of the phone records that corroborated his alibi. The report concluded, "By clear and convincing evidence, no reasonable juror would fail to have a reasonable doubt about whether Brown is guilty of murder. Therefore his case meets the legal definition of 'actual innocence.'" In March 2019, Harris County District Attorney Kim Ogg signed an affidavit declaring Brown "actually innocent."
After Ogg's declaration, Judge Powell assessed the legal question of whether he had jurisdiction to formally declare Brown innocent. Based on the declaration, Brown could be eligible for nearly $2 million in compensation for the decade he was wrongfully confined on death row. Texas law generally requires that an actual innocence finding be issued as part of the appeals process, specifically through a writ of habeas corpus, but that process was not available to Brown, whose legal case was already closed. The court considered, but rejected, the possibility of prosecutors bringing new charges against Brown and dismissing the case anew, saying that would be an "absurd result" and a "second injustice." Instead, Judge Powell rescinded his previous order that had formally dismissed the charges against Brown and issued a new one-page order specifically stating that "the criminal action…is DISMISSED due to Alfred Dewayne Brown's actual innocence."
Outside the courtroom, Ogg reiterated that Brown is innocent. "Alfred Brown was wrongfully convicted," she said. "Given the state of the evidence today and the law as it's applied we don't believe that any reasonable juror would find Alfred Brown guilty under the evidence as it exists now." Attorney Neal Manne said, "[t]he law of the state of Texas entitles [Brown] to compensation but it can never fully compensate him for spending 12 years in prison for a crime that he had no involvement in. But he's entitled to the compensation and I hope that he can now lead a peaceful and happy life." Despite the declaration, and the report explaining Brown's innocence, Houston's police union continues to assert that Brown is guilty of killing Officer Charles Clark. The union president said it plans to fight Brown's compensation. Brian Stolarz, one of the attorneys who helped free Brown, responded, saying, "Dewayne was peaceful and graceful today. He thanks his lawyers and supporters and thanks the district attorney and special counsel for their thorough investigation. Clearing his name has been the goal since he was released almost four years ago, and to those who seek otherwise, he meets hatred with love."
(Keri Blakinger, Harris County judge approves 'actual innocence' finding for former death row inmate Alfred Brown, Houston Chronicle, May 3, 2019.) See Innocence.
Juveniles
Jun 06, 2023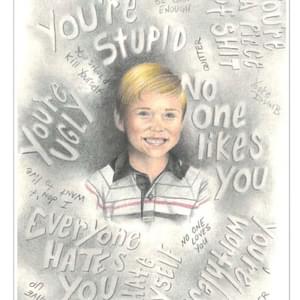 Jurors Who Sentenced Michael Tisius to Death Express Regret