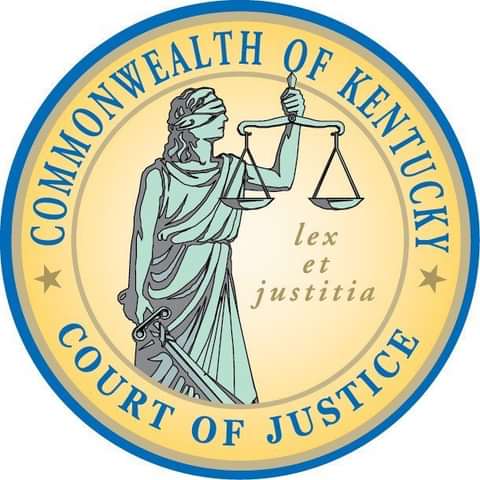 A Kentucky trial court has issued an order declaring the Commonwealth's execution protocol unconstitutional. It was the third time in a decade the state courts have ruled in favor of death-row prisoners in their challenges to the protocol. The July 2, 2019 ruling by Franklin Circuit Court Judge Phillip J. Shepherd came in response to a claim brought by the state's death-row prisoners that Kentucky's execution regulations could allow Kentucky to unconstitutionally execute an intellectually disabled prisoner. The court agreed, declaring the protocol "unconstitutional and invalid because it does not automatically suspend an execution when [the Kentucky Department of Corrections'] internal review shows that the condemned person is intellectually disabled."
The decision continues the rippling effect of Kentucky's failure to enforce the U.S. Supreme Court's 2002 decision in Atkins v. Virginia, which prohibits the use of capital punishment against persons with intellectual disability. Prior to the Supreme Court's decision in Atkins, Kentucky statutorily prohibited the execution of individuals with intellectual disability, but adopted an IQ of 70 as a prerequisite for a capital defendant or death-row prisoner to be considered intellectually disabled. After Atkins, the Kentucky courts interpreted the statute as requiring an IQ test score of 70 or below. However, in May 2014 in Hall v. Florida, the U.S. Supreme Court declared the use of such strict IQ cutoffs to be unconstitutional, citing Kentucky's law as one of the problematic statutes. The Court reiterated that proscription in its March 2017 decision in Moore v. Texas, and in June 2018, the Kentucky Supreme Court struck down the Commonwealth's intellectual disability requirement.
Litigation over Kentucky's execution protocol has been ongoing for more than a decade. In 2006, death-row prisoners challenged the Commonwealth's execution protocol, alleging that it had been adopted in violation of the rulemaking requirements of the state's Administrative Procedures Act (APA). The Kentucky Supreme Court ruled in 2009 that the DOC had failed to comply with those requirements and blocked all executions until prison officials properly adopted execution regulations. The new regulations went into effect in May 2010, but were immediately challenged by the prisoners, who alleged that Kentucky had failed to comply with the state court's 2009 ruling and the APA.
in September 2010, Judge Shepherd found that that the revised protocol failed to comply with state law and lacked safeguards to prevent prisoners who were intellectually disabled or mentally incompetent from being executed. After the Kentucky Supreme Court upheld that ruling, state prison officials initiated new rulemaking procedures and adopted a third execution protocol, which went into effect in February 2013. The prisoners again challenged the regulations and, in response, the DOC amended much of the protocol in 2018. However, those revisions did not include any provision to halt executions once the DOC became aware of a prisoner's intellectual disability. "[T]he execution of intellectually disabled persons is categorically prohibited by the Eighth Amendment," Judge Shepherd wrote. "When DOC independently discovers evidence that a condemned person is intellectually disabled, the execution must be suspended, even if there has not yet been a formal [court] adjudication of that issue. Any rule permitting an execution to take place after such a finding creates an unacceptable risk that an intellectually disabled person will be executed."
Innocence
Feb 03, 2023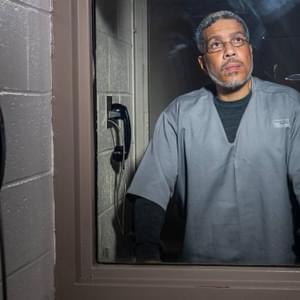 POSSIBLE

INNOCENCE

: New Evidence Regarding Missouri Man Facing Execution
Human Rights
Feb 02, 2023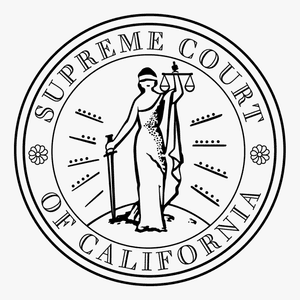 California Supreme Court Grants New Trial in
30

-Year-Old Death Penalty Case
Human Rights
Feb 01, 2023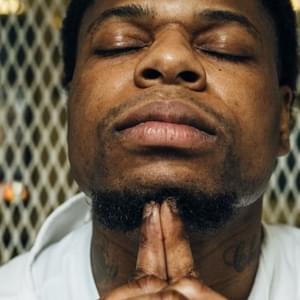 Texas Death Row Prisoner Commits Suicide