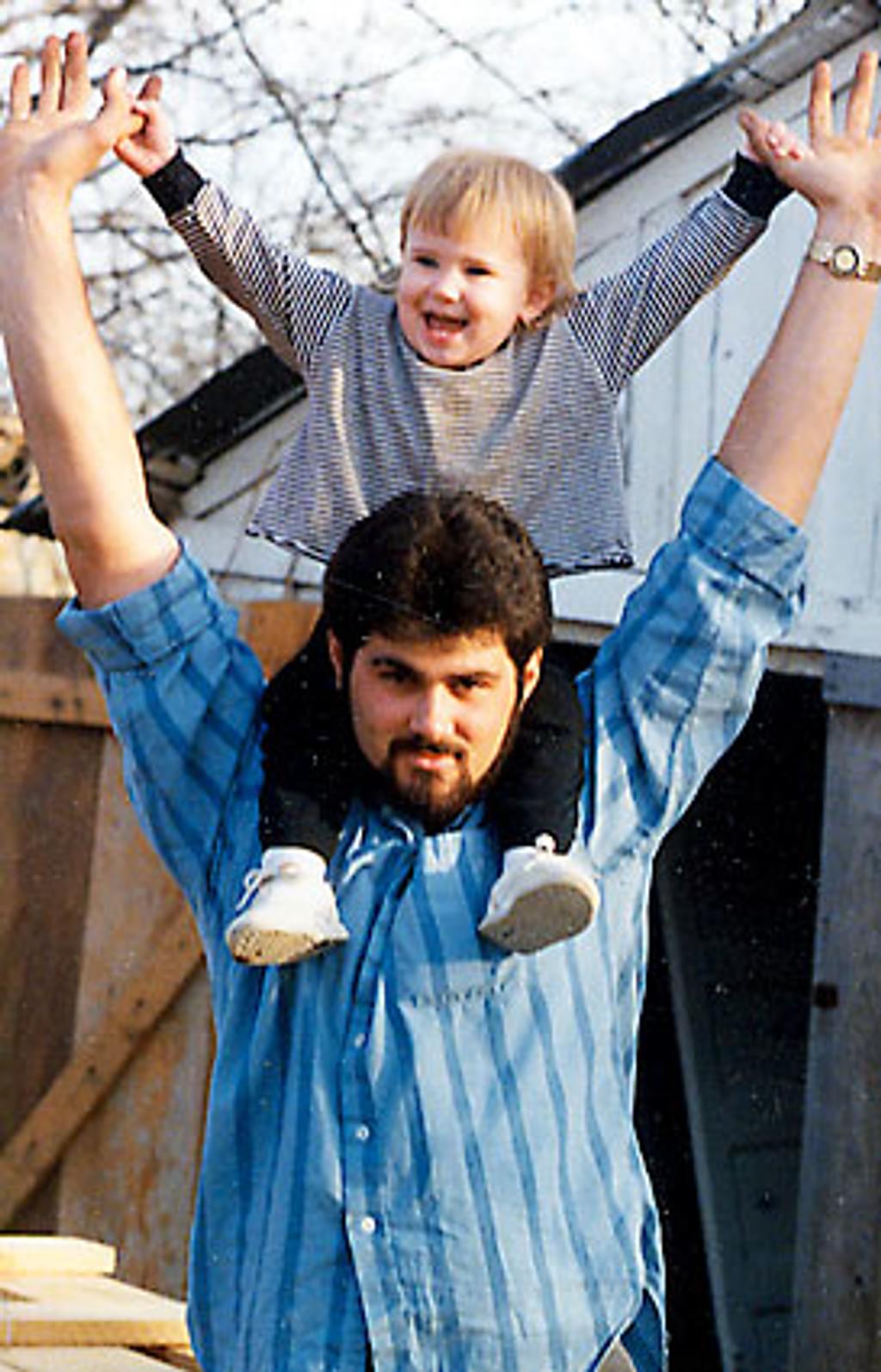 A previously undisclosed letter written by jailhouse informant Johnny E. Webb, a crucial witness in the trial of Cameron Willingham (pictured) in Texas, indicates that Webb's sentence may have been reduced in exchange for his testimony that Willingham had confessed to intentionally starting a house fire that killed his three daughters. The defense had never been informed of the existence of any deal between Webb and prosecutors in the case. Willingham was executed in 2004, but he consistently maintained his innocence, and forensic evidence of arson in the case was later discredited. Webb testified that Willingham had confessed to him while they were held in the same jail, but later recanted that testimony. Prosecutor John Jackson is now under investigation by the Texas State Bar for his handling of the Willingham case and the alleged deal with Webb. Webb's 1996 letter to Jackson said, "Recently, as I was going over my case notes, I noticed that you had told me that the charge of aggravated robbery would be dropped, or lowered, to robbery… . You told me this would be done before my transfer to TDC [Texas Department of Corrections]." He added that if Jackson did not take care of the change, Webb might file a court motion, possibly making their deal public. In a recent interview, Webb told The Marshall Project, "I did not want to see Willingham go to death row and die for something I damn well knew was a lie and something I didn't initiate. I lied on the man because I was being forced by John Jackson to do so. I succumbed to pressure when I shouldn't have. In the end, I was told, 'You're either going to get a life sentence or you're going to testify.' He coerced me to do it."
(M. Possley, "A dad was executed for deaths of his 3 girls. Now a letter casts more doubt.," The Marshall Project, March 9, 2015.) See Innocence and Arbitrariness.
Innocence
Sep 20, 2023
Glynn Simmons Exonerated
48

Years After He Was Sentenced to Death in Oklahoma
Arbitrariness
Sep 13, 2023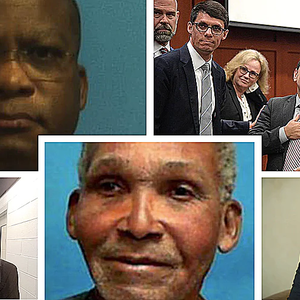 When Jurors Do Not Agree, Should a Death Sentence Be Imposed?