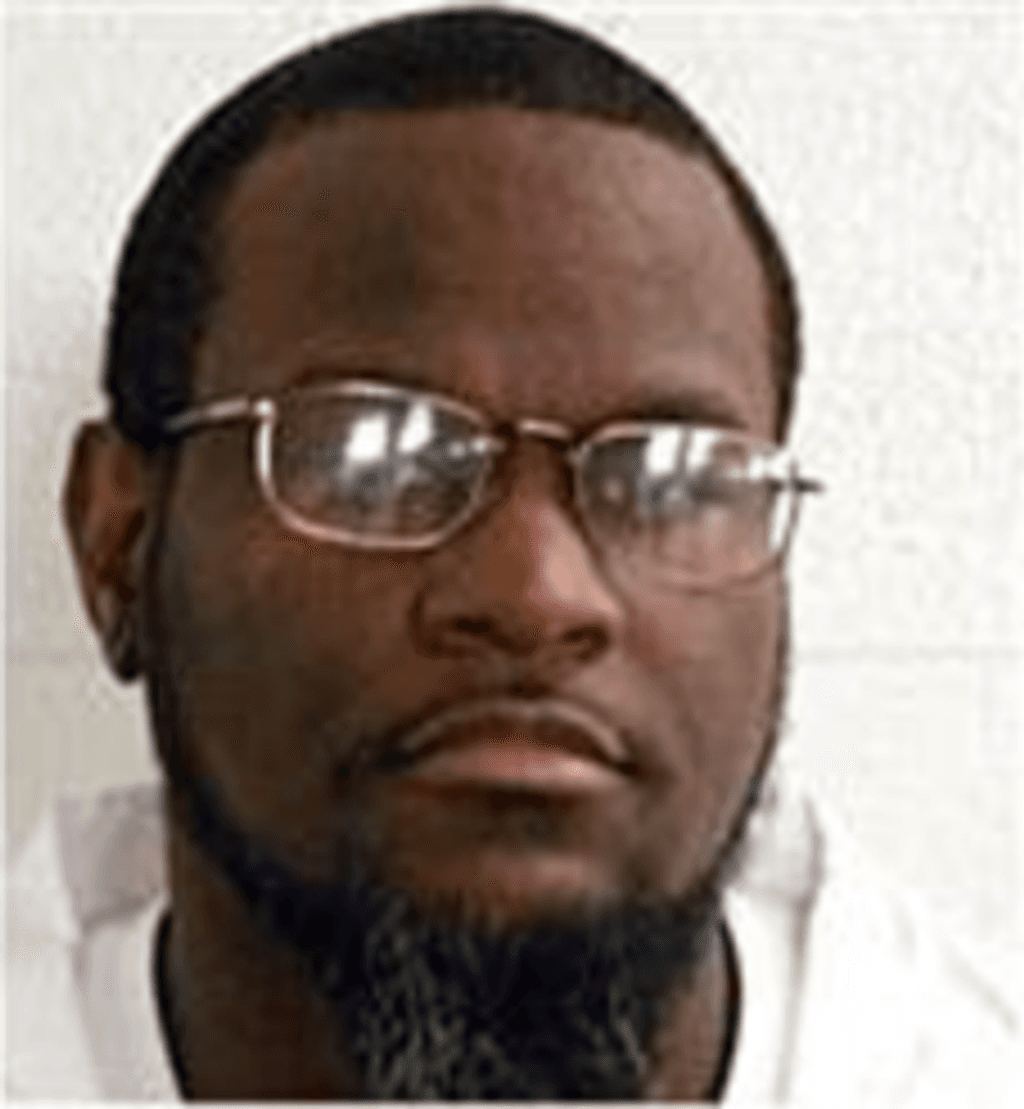 Calling eyewitness accounts "horrifying," attorneys for Arkansas prisoner Kenneth Williams (pictured) are seeking the preservation of evidence and "a full investigation" into what they described as Williams' "problematic execution."
Williams' attorney, Shawn Nolan, said the lawyers had "tried over and over again to get the state to comport with their own protocol to avoid torturing our client to death, and yet reports from the execution witnesses indicate that Mr. Williams suffered during this execution."
Media witnesses reported that they observed Williams "coughing, convulsing, lurching, jerking, with sound that was audible even with the microphone turned off" during his execution. According to Associated Press reporter Kelly Kissel, "Williams' body jerked 15 times in quick succession — lurching violently against the leather restraint across his chest." Kissel, who has witnessed ten executions, said, "This is the most I've seen an inmate move three or four minutes in."
Nolan called the situation "very disturbing, but not at all surprising, given the history of the risky sedative midazolam, which has been used in many botched executions."
A spokesperson for Arkansas Governor Asa Hutchinson dismissed the witness accounts, calling the execution "flawless" and Williams' movement an "involuntary muscular reaction." Nolan characterized the spokesperson's statement as "simply trying to whitewash the reality of what happened."
Williams was the fourth person executed in Arkansas in eight days. The state had originally planned to execute eight prisoners in eleven days, but courts stayed four of the executions for reasons specific to those prisoners.
Experts, including former correctional officials, had warned that the rushed execution schedule increased the risk of problematic executions, and attorneys for the prisoners challenged the use of midazolam as the first drug in the three-drug execution protocol, arguing it would not adequately anesthetize the prisoner. Three days before Kenneth Williams' execution, problems were reported in Arkansas' execution of Jack Jones, but a federal judge allowed the state to proceed with the execution of Marcel Williams on the same night.
Sources
K. Kissel and A. DeMillo, Arkansas inmate con­vuls­es dur­ing dead­line-beat­ing exe­cu­tion, Associated Press, April 28, 2017; C. Geidner, Inmate Reportedly Convulsed, Jerked During Arkansas' Fourth And Final April Execution, BuzzFeed News, April 27, 2017; P. McCausland, Arkansas Execution of Kenneth Williams ​'Horrifying': Lawyer, NBC News, Apr. 28, 2017; E. Lampe, Web Extra: Media Witness Shares Insight on Kenneth Williams' Execution, ArkansasMatters​.com, April 28, 2017; Press Release, Statement of Shawn Nolan, April 28, 2017.
Read addi­tion­al Background on Arkansas' April 2017 exe­cu­tions.
Human Rights
May 19, 2023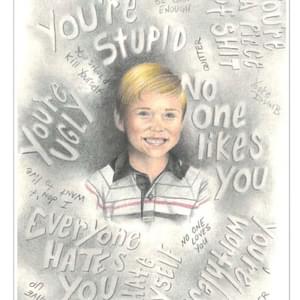 Missouri Clemency Petition Highlights Prisoner's Extraordinary Artwork