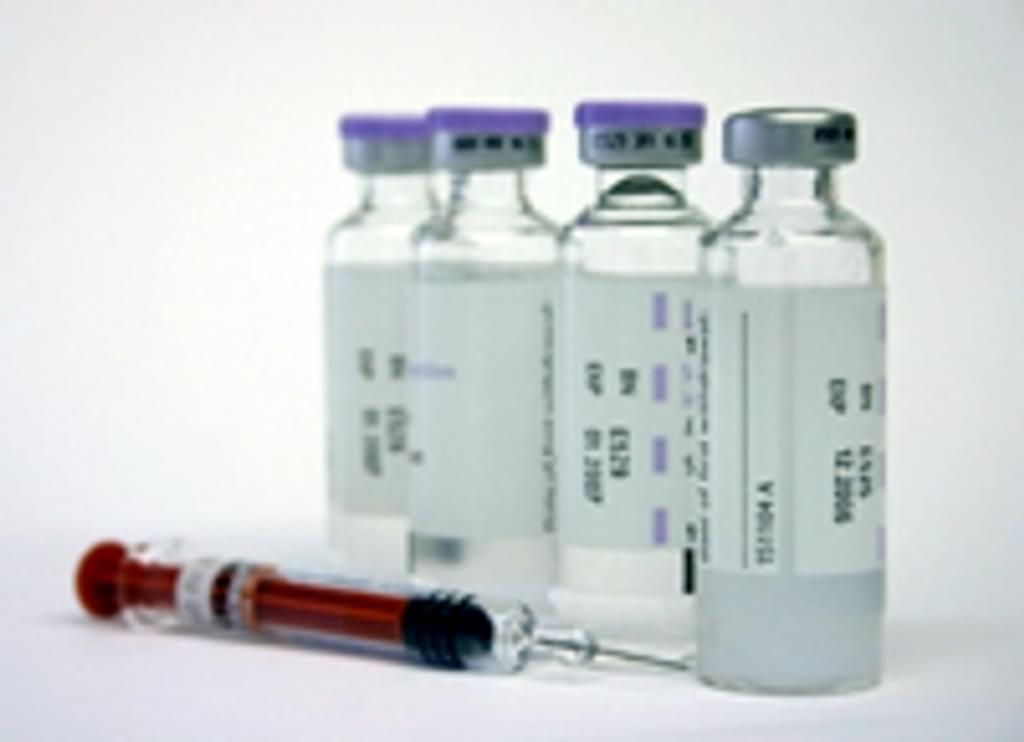 Frustrated by the inability to put prisoners to death, legislators in two states are seeking to jumpstart the execution process by changing the laws that govern how executions may be conducted. After gaining little traction in prior legislative sessions, a bill to make electrocution the default method of execution is moving forward in South Carolina, which is approaching ten years since its last execution. In Montana, after a court ruled in 2015 that the drugs in the state's proposed execution protocol did not comply with Montana's death penalty statute, legislators have proposed a measure to broaden the types of drugs that can be used in lethal injections.
The South Carolina bill, which has advanced out of committee in both chambers of the legislature, would allow the state to carry out executions in the electric chair if lethal-injection drugs are not available. South Carolina law currently permits prisoners to designate either lethal injection or electric chair as the manner of execution, but lethal injection is the default method if a prisoner declines to make an election. Prisoners cannot be executed by electrocution unless they have expressly selected that method.
The Montana legislation would amend the state's execution law to remove the requirement that the state carry out executions using an "ultra-fast-acting barbiturate." Instead, it would permit execution by "an intravenous injection of a substance or substances in a lethal quantity sufficient to cause death." The proposal comes in the wake of a state court decision that pentobarbital, the state's proposed execution drug, was not an "ultra-fast-acting barbiturate."
Proponents of the South Carolina measure say that the bill is necessary because two executions have already been delayed by the unavailability of execution drugs. On February 4, 2021, the South Carolina Supreme Court vacated the execution notice that had scheduled Brad Sigmon's execution for February 12. The court's order stated that "the execution is currently impossible" because the Department of Corrections "will not be able to obtain the required drugs prior to the scheduled date of execution." The court directed the clerk "not to issue another execution notice in this case until the State notifies this Court that the Department of Corrections has the ability to carry out the execution by lethal injection, that the petitioner has made an election to be electrocuted, or that there has been some change in the law which will allow the execution to take place."
"We have a lawful statute in South Carolina that cannot be carried out," said Rep. Weston Newton (R – Beaufort). Those opposed to the bill argued that South Carolina's death penalty is applied unfairly and should not be carried out. Rep. Neal Collins (R – Easley), the one Republican legislator who voted against the bill, described the racial and geographic disparities in the use of the death penalty. "You just can't get past these statistics," he said. "At best, what we're talking about is sending a guilty person (to death) that doesn't have the same ability, who does not have the same due process rights across the state."
Rep. Justin Bamberg (D – Bamberg) argued that the risk of executing the innocent is too great, providing the case of George Stinney as evidence. Stinney, a Black 14-year-old, was executed in 1944 on charges that he had killed two white girls. He was exonerated 70 years later. "It was said that the death penalty exists for the guilty, and in theory it's true," Bamberg said. "But we all know that the criminal justice system is far too imperfect for us to impute a death."
Montana Attorney General Austin Knudsen, a supporter of the bill, said that Montana is the only state to require execution with an ultra-fast-acting barbiturate. "This case is not about the death penalty," he said. "We have the death penalty in Montana. What the bill you have in front of you today is about is fixing a technical problem that has arisen."
Speaking in opposition to the bill, Sam Forstag of the Montana ACLU warned about the possibility of state overreach. "It is hard to reconcile granting the state such a broad prerogative with what can be done to our citizens," said Forstag. "The functional result of this change, if it were to proceed, is state authority to inject people with whatever drug hasn't yet been precluded in an ever-shifting scramble. This would require us to rope in civil servants who work to keep us safe and ask them to carry out an act that mirrors the more grievous crimes perceivable. We should not do this."
Rep. Dennis Lenz (R – Billings), asserted that the state would not use inhumane methods to execute prisoners simply because the legislation was broadly written. "I don't think anyone at the prison is going to be grabbing a jug of anti-freeze and killing somebody with it," he said.
Sources
Jeffrey Collins, South Carolina push to resume exe­cu­tions with elec­tric chair, Associated Press, February 23, 2021; Emily Bohatch, Bills that could bring back elec­tric chair in SC head­ed to House, Senate floors, The State, February 23, 2021; Amy Beth Hanson, Montana Lawmakers Asked for More Latitude in Execution Drugs, Associated Press, February 3, 2021; Zach Kaplan, House Judiciary hears bill that would revise MT death penal­ty pro­ce­dure, KHQ,-TV, February 4, 2021; Seaborn Larson, Bill would put death penal­ty back in motion in Montana, Helena Independent Record, February 3, 2021.
United States Supreme Court
Jun 08, 2023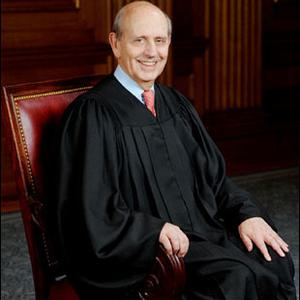 Former Supreme Court Justice Stephen Breyer Expresses Continued Frustration with the Fair Administration of the Death Penalty
Recent Legislative Activity
Jun 02, 2023
Conservative Commentator Warns of Dangers of Non-Unanimous Death Sentences