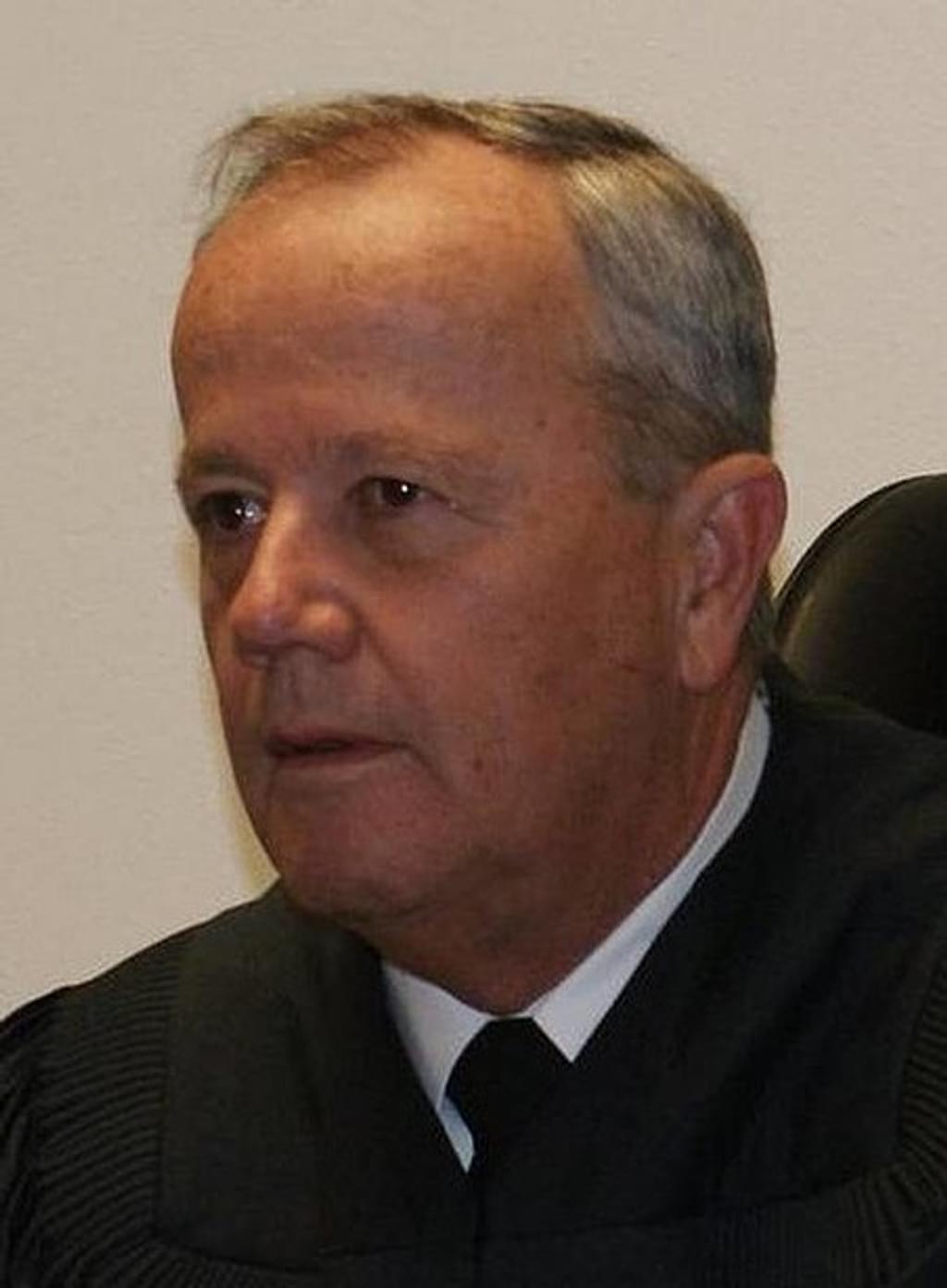 A Guantánamo military commission judge has barred prosecutors from using statements five accused 9/11 plotters made to the FBI after they had been subjected to years of torture in CIA black sites. On August 17, 2018, the military judge, Army Colonel James L. Pohl (pictured), suppressed all use of the statements, ruling that restrictions prosecutors had placed on the ability of defense counsel to interview witnesses and investigate the torture made it impossible for the defense to meaningfully challenge the statements' voluntariness and reliability.
The defendants—including alleged attack mastermind Khalid Shaikh Mohammed—had been tortured over the course of three to four years of CIA interrogation in secret locations. The torture involved physical, sexual, and psychological abuse, including waterboarding; sleep deprivation; slamming the captives' heads into walls; suspending them, shackled, in painful positions; forcing them to remain nude or to wear diapers; and rectal abuse.
A 2014 report on CIA interrogations by the U.S. Senate Select Committee on Intelligence—known as "The Torture Report"—documents that Mohammed was subjected to numerous acts of torture, including sleep deprivation, "rectal rehydration," and being waterboarded 183 times in a single month. Knowing that it could not use statements obtained by the CIA during those interrogations, the government had what they termed a "clean team" of FBI interrogators—who did not know what the detainees had told their CIA counterparts—interrogate the detainees to obtain statements for use at trial. The defense lawyers argued they needed access to records and witnesses documenting the torture to be able to show that the FBI statements were a coerced by-product of the CIA interrogations.
Although Guantánamo defense counsel have top-secret security clearance, the government provided the defense only with redacted records of the CIA detention and "clean team" summaries of what guards and doctors said had occurred during the CIA interrogations. Defense lawyers also were threatened with prosecution if they tried to locate and interview CIA agents and others who had information about the circumstances of their clients' interrogations.
Judge Pohl ruled that the government restrictions denied the defense the ability to properly "investigate, prepare and litigate motions to suppress the F.B.I. clean team statements" and "to develop the particularity and nuance necessary to present a rich and vivid account of the 3-4 year period in C.I.A. custody the defense alleges constituted coercion." Prosecutors have until August 27 to decide whether to appeal the order to the U.S. Court of Military Commissions Review. An appeal would further delay the already decade-long pre-trial proceedings in the case.
Juveniles
Jun 06, 2023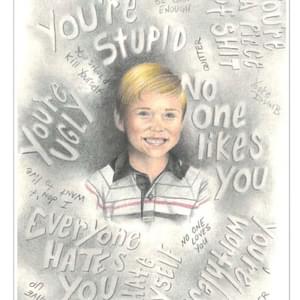 Jurors Who Sentenced Michael Tisius to Death Express Regret
International
Jun 01, 2023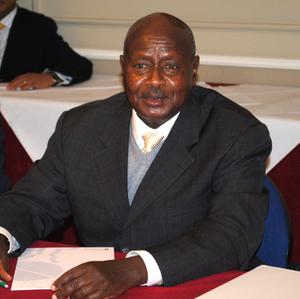 Uganda's Controversial ​
"

Anti-Homosexuality Act" Includes Possibility of Death Sentence