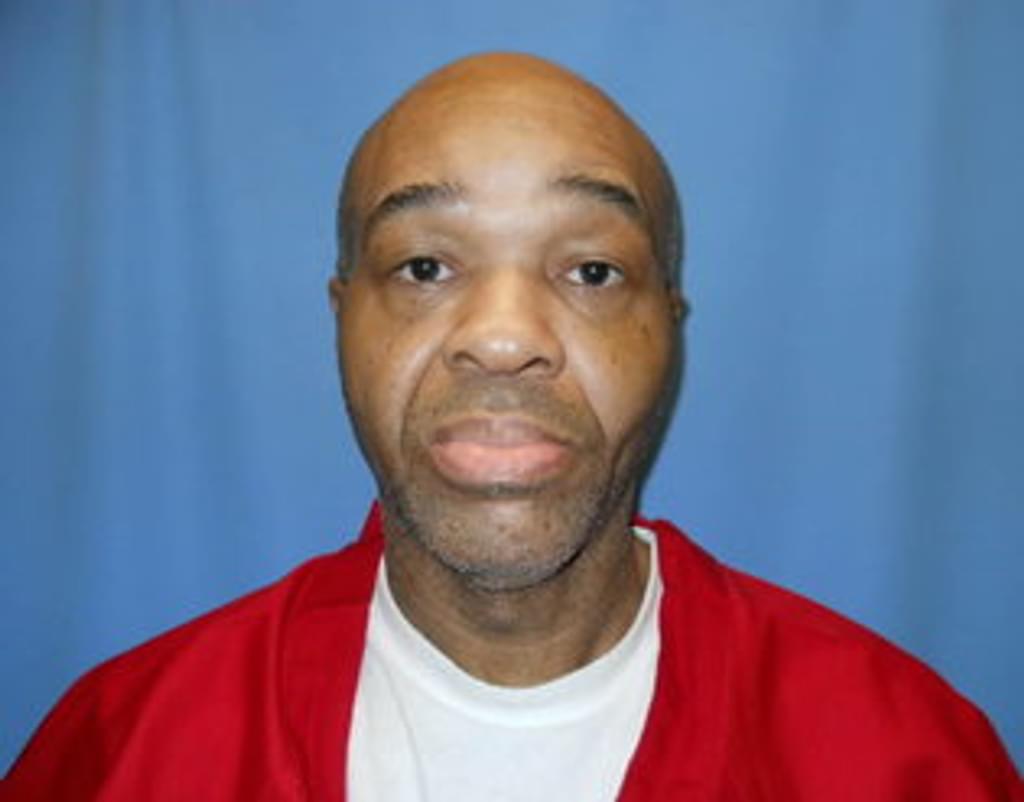 Attorneys for Mississippi death row prisoner Eddie Lee Howard (pictured) are seeking to prove his innocence and challenging the questionable expert bite mark testimony that persuaded jurors to convict him and sentence him to death in 1992. As part of the attack on that evidence, Howard's lawyers recently deposed Michael West, the discredited forensic odontologist who testified against Howard and many other defendants in the 1990s, primarily in Mississippi and Louisiana.
A two-part story by Washington Post columnist Radley Balko recounts the combative deposition in which defense lawyers systematically picked apart the credibility of West's testimony in Howard's case, and the apparent retaliatory efforts by the office of Mississippi's attorney general to remove the lawyers from the case after they asked that charges against Howard be dropped.
West, who was belligerent, openly contemptuous, and profane during the deposition, was popular as a prosecution expert witness because he purported to be able to match marks to a single individual, excluding all other possible suspects through an idiosyncratic technique that, he said, he alone was capable of using and could reveal bite marks that other experts couldn't find.
In the mid-1990s, Newsweek and 60 Minutes profiled West and raised questions about the veracity of his techniques. He was later expelled from three professional organizations, and several people he testified against have later been proven innocent, including Kennedy Brewer, who was exonerated in 2008 after DNA evidence implicated another suspect, who then confessed to the crime.
Bitemark claims such as those made by West were the subject of stinging criticism in a 2009 report of the National Academies of Science, Strengthening Forensic Science in the United States: A Path Forward. The report criticized the field of forensic odontology as lacking any "evidence of an existing scientific basis for identifying an individual to the exclusion of all others" and "lack[ing] valid evidence to support many of the assumptions made by forensic dentists during bite mark comparisons."
In April 2016, Eddie Howard's attorneys arranged a deposition with West in advance of a hearing in which they planned to present DNA evidence to support Howard's innocence claim. West, who had refused to prepare for. the deposition, asserted that he stood by his testimony from Howard's trial, even as he contradicted that testimony.
Days later, Howard's attorney, Tucker Carrington of the Mississippi Innocence Project, sent a letter to Mississippi Assistant Attorney General Jason Davis describing the deposition and the new evidence and asking Davis to drop the charges against Howard. Davis and Attorney General Jim Hood filed a motion the next day challenging the competency of Howard's attorneys, despite having vouched for their qualifications in a different context less than a year earlier.
Howard is represented by respected and experienced death penalty attorneys, but a vaguely written Mississippi court rule known as Rule 22 could potentially have disqualified them. Hood's office has repeatedly used Rule 22 against well-qualified attorneys from out-of-state law firms or legal aid groups to attempt to exclude them from representing Mississippi prisoners. Almost immediately after Hood's motion was filed, the Mississippi Supreme Court revised Rule 22, effectively stopping the motion in its tracks.
An evidentiary hearing in Howard's case was held in May, but the judge has yet to rule.

Juveniles
Jun 06, 2023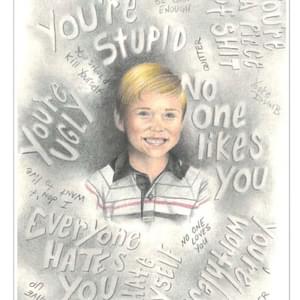 Jurors Who Sentenced Michael Tisius to Death Express Regret
International
Jun 01, 2023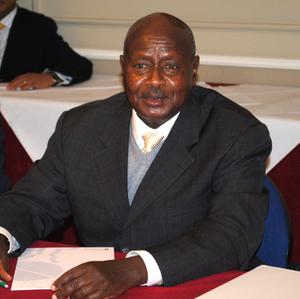 Uganda's Controversial ​
"

Anti-Homosexuality Act" Includes Possibility of Death Sentence