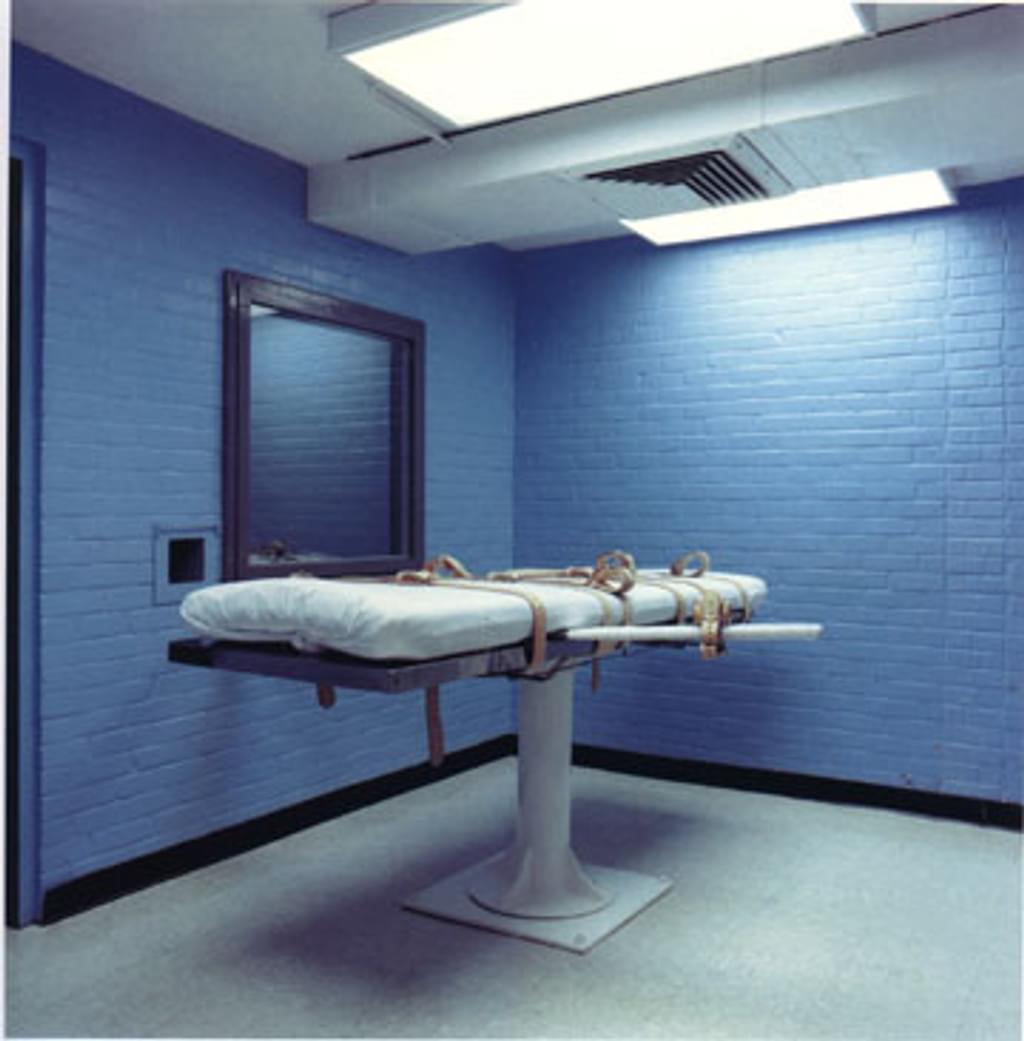 The assets of The Apothecary Shoppe, a Tulsa, Oklahoma compounding pharmacy that provided lethal injection drugs to Missouri, have been auctioned off after the company defaulted on its loans, and is being sold after admitting to nearly two thousand violations of pharmacy regulations, according to a report by BuzzFeed News. Inspectors from the federal Food and Drug Administration and the Oklahoma Board of Pharmacy found that the drug compounder had committed "significant" violations of pharmacy regulations, including engaging in questionable potency, disinfecting, and sterilization practices. State investigators witnessed improper refrigeration, storage, and sterilization practices at the pharmacy and caught the company producing drugs without legitimate medical need, improperly expanding drug expiration dates, and operating during periods in which its lab was not certified.
In 2013 and 2014, the pharmacy prepared execution drugs for at least three Missouri executions, receiving cash payments from the Department of Corrections. In challenges to Missouri's lethal injection practices, death-row prisoners – hampered by state execution secrecy provisions – argued in court that "Compounding-pharmacy products do not meet the requirements for identity, purity, potency, efficacy, and safety that pharmaceuticals produced under FDA regulation must meet." Among the possibilities they listed, were that the drug may not be sterile, may be less potent than it needs to be, or may be contaminated. Missouri responded in its court filings that the condemned prisoners' concerns were speculative and that the inmates did "not make a plausible claim that Missouri's execution procedure is sure or very likely to cause serious illness or needless suffering and give rise to sufficiently imminent dangers." The problems found at The Apothecary Shoppe confirmed the prisoners' concerns.
The company admitted to committing 1,892 violations of pharmacy regulations. State regulators had demanded that the pharmacy recall its products and cease compounding new drugs until it complied with regulations. The pharmacy was fined $50,000, and the licenses of The Apothecary Shoppe and its head pharmacist were placed on five years' probation.