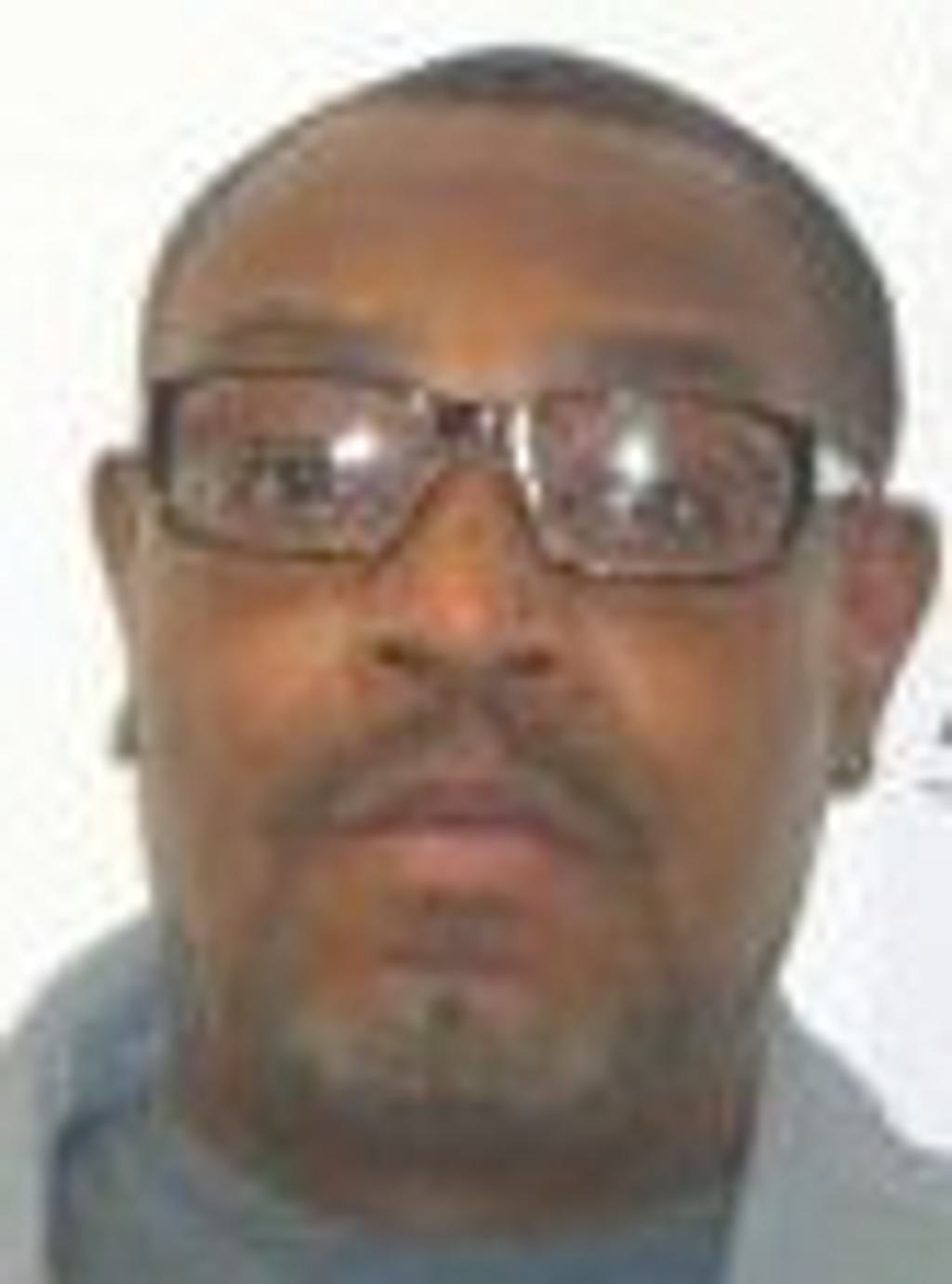 Attorneys for a Missouri inmate facing imminent execution have asserted that the Department of Corrections has violated state and federal laws in acquiring its lethal injection drugs. Herbert Smulls is scheduled for execution on January 29, but a challenge has been filed in federal court alleging that the state's pentobarbital was obtained from a compounding pharmacy in Oklahoma, which is unlicensed in Missouri. The suit also stated the drug has not been stored properly. A correctional official, who helped find a compounding pharmacy that would sell lethal injection drugs to Missouri, said he did not know if the pharmacy was licensed to sell in the state. Cheryl Pilate, Smulls' attorney, said, "We were very surprised, really, by the lack of attention that was given to vetting the pharmacy — finding out if it was qualified to do what it did, if it was inspected, if it was properly licensed. It seemed that there was almost no knowledge actually of the capabilities of the compounding pharmacy." In a January 22 letter to the Food and Drug Administration, Pilate alleged Missouri violated several federal laws by obtaining pentobarbital from a compounding pharmacy without a valid prescription.
An expert pharmacologist, Dr. Larry Sasich, submitted an affidavit stating that the state's storage of the drug at room temperature, rather than under refrigeration, creates a grave risk of contamination that could cause excruciating pain during the execution. Missouri has maintained that the source of their execution drugs is a "state secret." Recent executions in Oklahoma and Ohio have been accompanied by unusual sounds and statements from the inmates as the lethal injection was being administered.
(C. McDaniel, "In Light of Investigations, Inmate's Lawyers Ask Courts to Stay Execution," St. Louis Public Radio, January 22, 2014). See C. Pilate, Letter to Food and Drug Administration, January 22, 2014. See Lethal Injection and Compounding Pharmacies.
Recent Legislative Activity
Nov 17, 2023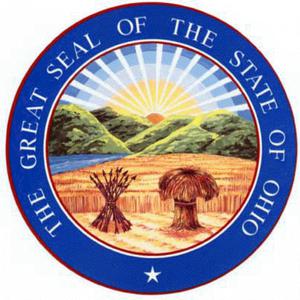 Victims' Families, Retired Judge, and Former Correctional Director Publicly Express Support for Ohio Abolition Bill
Lethal Injection
Nov 08, 2023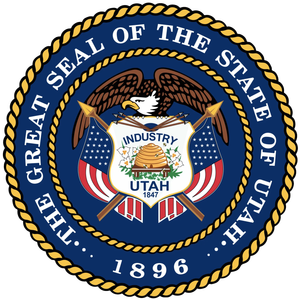 Utah Judge Hears Argument in Prisoners' Lawsuit Against Execution Protocol