An investigation by St. Louis Public Radio and the St. Louis Beacon found that the source of Missouri's lethal injection drug, pentobarbital, is a compounding pharmacy in Oklahoma, not licensed to sell drugs in Missouri. Until very recently, compounding pharmacies have been regulated only by state pharmacy boards, not by the U.S. Food and Drug Administration. Thus, a pharmacy in Oklahoma may be held to different standards than one in Missouri. Ned Milenkovich, a pharmacist and attorney who serves on the Illinois Board of Pharmacy, said, "The purpose of the board is not to protect the pharmacy and the pharmacist but to protect the public of the state and the citizens of Missouri in this case," adding that out-of-state pharmacies are legally required to be registered in the state to which they send drugs. The legality of the Department of Corrections obtaining execution drugs from an out-of-state pharmacy is uncertain. A federal judge described the execution drug source, which the state has fought to keep secret, as a "shadow pharmacy hidden by the hangman's hood."
Missouri's next execution is scheduled for January 29, but the execution protocol is being challenged in court.
(C. McDaniel and V. LaCapra, "Investigation: Missouri's Execution Drug Source Raises Legal, Ethical Questions," St. Louis Public Radio, December 31, 2013). See Lethal Injection.
Botched Executions
Aug 08, 2022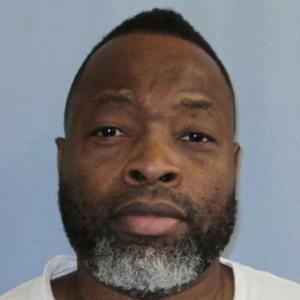 Sister Calls for Investigation Into Alabama's Botched Execution of Joe James
Clemency
Aug 05, 2022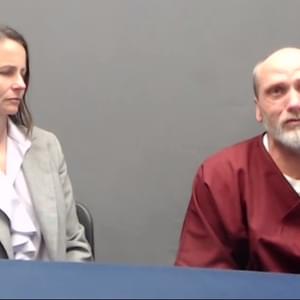 Oklahoma Board of Pardons and Parole Recommends Clemency for James Coddington