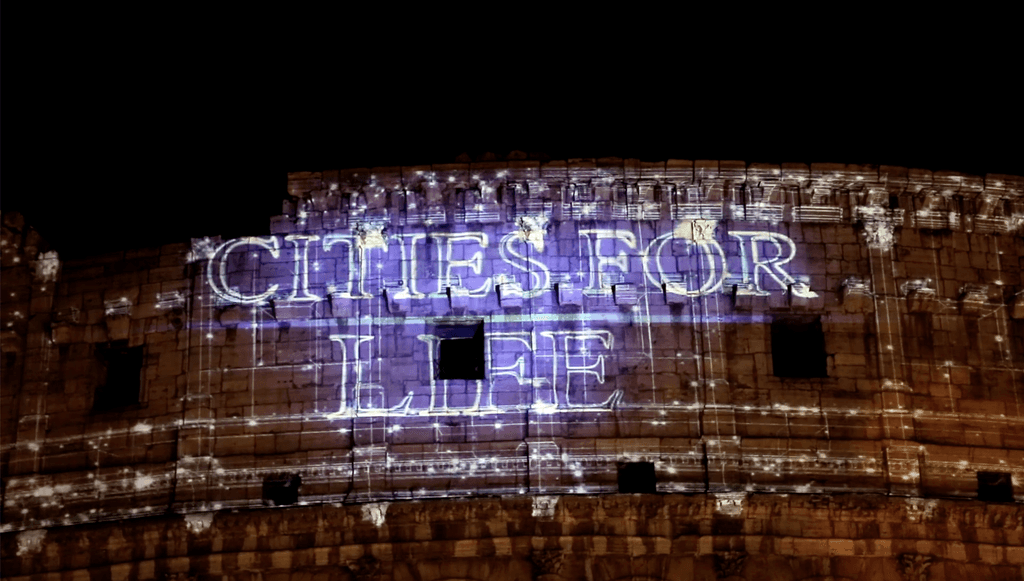 More than 2,000 cities across the world lit up monuments on November 30, 2021 in a global demonstration to raise awareness about the death penalty. The international campaign — called "Cities for Life" — was organized by the Community of Sant'Egidio, a lay Catholic association dedicated to social service.
Buildings in 2,446 cities, including the European Parliament in Brussels, Belgium, were lit in protest of the death penalty and in support of the sanctity of life. Four United States cities — Berkeley, California; Boston, Massachusetts; Carrboro, North Carolina; and West Hollywood, California — joined the protest.
This year's campaign began with a light show at the Colosseum in Rome (to enlarge image, click here). As the Colosseum was lit up, a narrator explained the significance of the day: "This is why, tonight, here, and in thousands of cities around the world, we discover a simple truth: That there is never true justice without life, and violence and death are combatted only with life. We want more life."
During a press conference earlier in the day, Mario Marazziti, a deputy in the Italian parliament and the coordinator of the campaign, highlighted the death penalty's international erosion. "In 1977 there were only 16 abolitionist countries," he said. Since then, he explained, "133 countries have abolished the death penalty or are observing a moratorium and have not practiced executions for at least 10 years." Marazziti also noted that, despite the unprecedented spree of federal executions carried out in the final six months of the Trump administration, the use of the death penalty in the United States continued to decline.
The 2021 Cities for Life campaign also presented a webinar featuring European Parliament President David Sassoli, 2011 Nobel Peace Prize recipient Tawakull Karman, and death-penalty activist Sister Helen Prejean.
The annual Cities for Life campaign began in 2002 as a collaboration between the Community of Sant'Egidio, Amnesty International, and the International Federation of Action by Christians for the Abolition of Torture (FIACAT). Starting with 80 cities in its first year, the event has grown substantially every year since. The November 30 date remains constant each year, commemorating the date in 1786 on which the Grand Duchy of Tuscany became the first sovereign state in the world to ban the death penalty and torture.
Tuscany's action was inspired by Italian philosopher Cesare Beccaria's groundbreaking 1764 treatise, Dei delitti e delle pene (On Crimes and Punishments), which championed fair and proportional punishment and advocated for the abolition of torture and capital punishment. Beccaria's book was translated into English in 1767, where it reached the American colonies and helped shape the beliefs of America's founding fathers and generations of law reformers.
Human Rights
May 24, 2023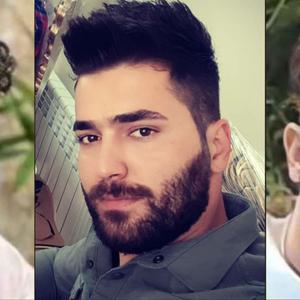 Iran Continues Aggressive Use of Death Penalty Despite International Condemnation