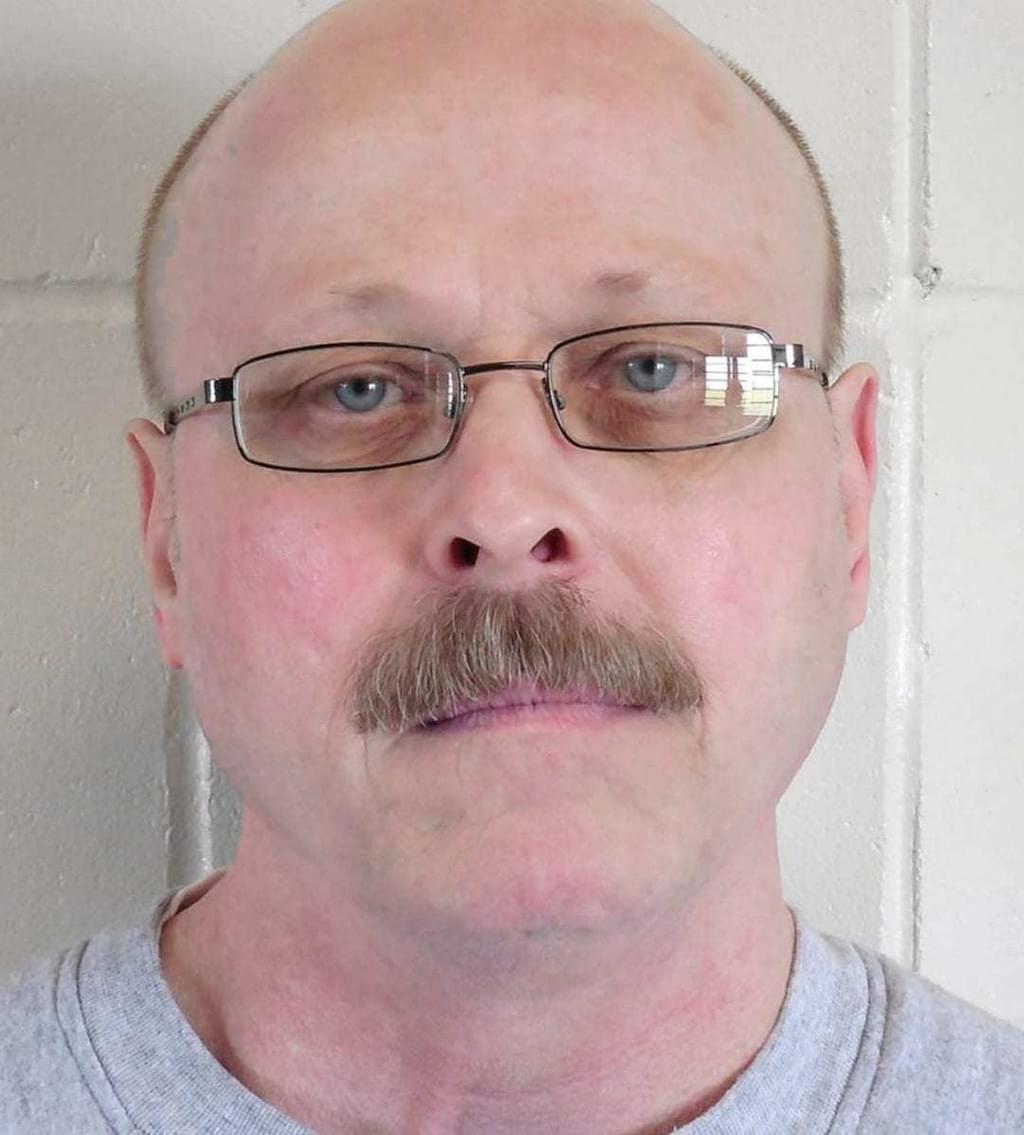 Nebraska's unicameral legislature voted on February 13, 2020 to advance a bill that would increase transparency in the state's execution process. LB 238, which would allow witnesses to see the execution from the moment the prisoner enters the death chamber until the prisoner is declared dead or the execution is halted, passed an initial consideration by a 33-7 vote. It must pass a second vote in order to be submitted to the governor.
The bill is a response to concerns about the state's 2018 execution of Carey Dean Moore (pictured). Moore was the first person put to death in Nebraska in nearly 21 years, and the state's first execution by lethal injection. Nebraska used a four-drug cocktail that has never been used in any other state, consisting of diazepam (the sedative Valium), fentanyl citrate (an opioid painkiller), cisatracurium besylate (a paralytic), and potassium chloride to stop the heart.
During Moore's 23-minute procedure, which took much longer than lethal-injection executions in other states, witnesses reported that Nebraska prison officials dropped a curtain three times, blocking their view of the execution. The third curtain drop occurred just after the final drug was administered, preventing the witnesses from viewing the 14-minute period from the administration of that drug to the time Moore was declared dead. The Lincoln Journal-Herald reported that witnesses observed "Moore coughed, his diaphragm and abdomen heaved, he went still, then his face and fingers gradually turned red and then purple, and his eyes cracked open slightly. One witness described his breathing as shallow, then deeper, then labored."
Nebraska College of Law Professor Eric Berger, who studies the death penalty, called the eyewitness reports "somewhat troubling." "It's certainly possible that everything went smoothly and humanely, but it's also possible that it didn't.… We just don't have enough information to make that determination," he said.
Some legislators intend to propose an amendment to the transparency bill that would specify two lawmakers may witness executions. Senator Laura Ebke, who was serving as Judiciary Chairperson at the time of Moore's execution, had requested that the Judiciary Committee's legal counsel be allowed to view the execution. "I feel it is important," she said, "for the Legislature to have a representative present for purposes of observing the protocol and procedure that will be utilized." The Department of Correctional Services denied her request, saying that the witnesses to the execution had already been selected. Senator Patty Pansing Brooks, the sponsor of the transparency bill, agreed that the legislature should have oversight of executions. "I believe we are all complicit in any execution that is improperly done," she said.
Correctional officials argued that drawing the curtain during the execution is necessary to protect the identities of execution team members, but the bill allows team members to wear surgical masks to obscure their identities.
Innocence
Sep 27, 2023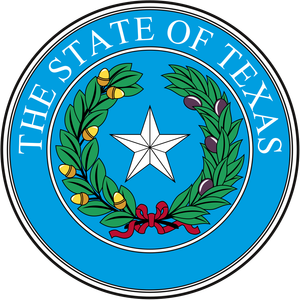 Former Texas Death Row Prisoner Clinton Young Sues Prosecutor for Misconduct
Innocence
Sep 20, 2023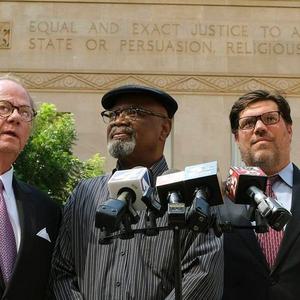 Glynn Simmons Exonerated
48

Years After He Was Sentenced to Death in Oklahoma