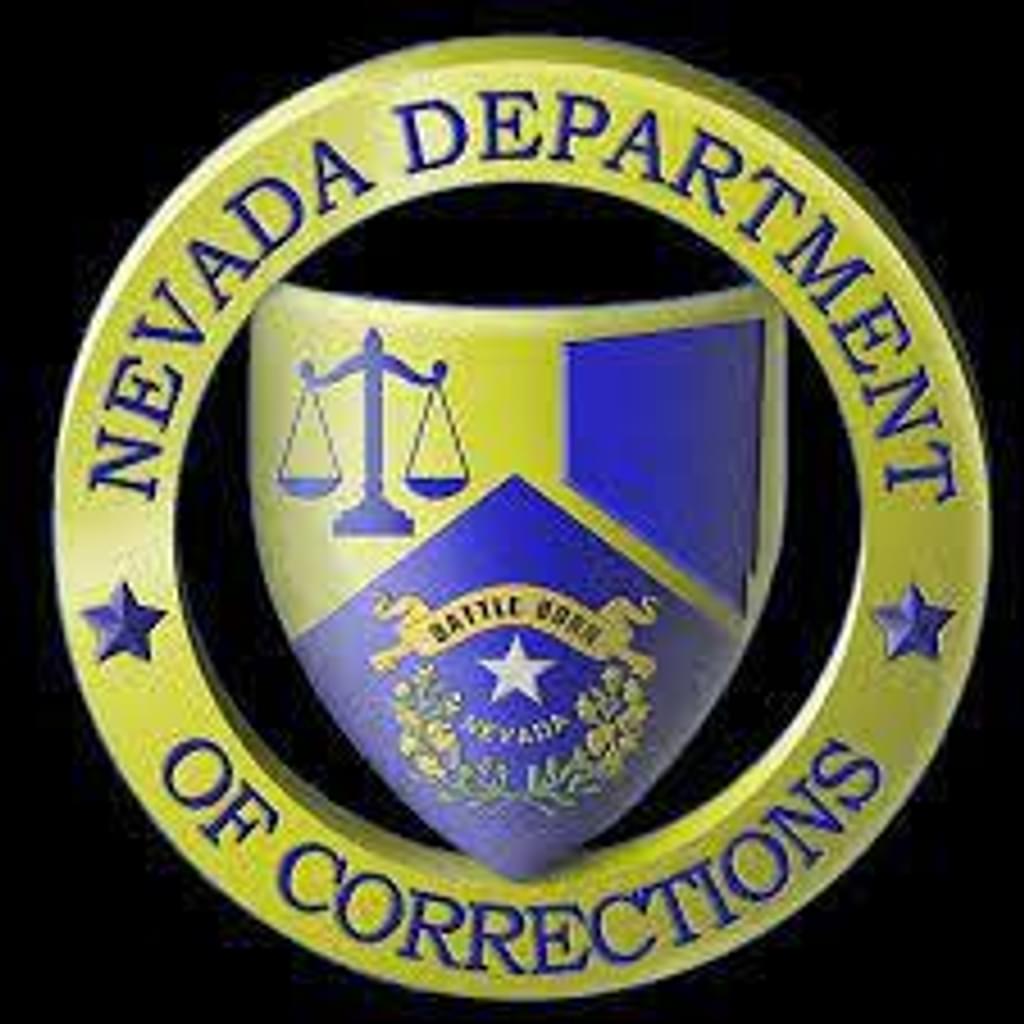 The Nevada Department of Corrections (NVDOC) intends to execute death-row prisoner Zane Floyd with a three- or four-drug combination that has never been used before to put a prisoner to death. In a proposed execution protocol released on June 10, 2021, NVDOC said its execution cocktail would be drawn from six possible drugs, depending upon availability.
While acknowledging ongoing challenges to the legality and constitutionality of NVDOC's planned execution process, Las Vegas trial judge Michael Villani granted Clark County District Attorney Scott Wolfson's motion to set a July 26 execution date for Floyd. "The court is unpersuaded that the Nevada Department of Corrections must first prove that it can safely carry out an execution before the court can sign an order of execution," Villani said.
Brad Levenson, a federal public defender who represents Floyd and had already filed a federal challenge to the state's execution procedures, said he will appeal the execution order to the state supreme court. While the motion to set the execution date was pending, U.S. District Court Judge Richard Boulware II cautioned that a July execution date would make it impossible to develop the facts sufficiently to resolve the issues before him and that he may issue a stay to provide the court the time necessary to properly review the state's execution protocol.
Nevada has not carried out an execution since 2006. At that time, it used a three-drug combination of the ultra-short-acting barbiturate sodium thiopental, a paralytic drug, and potassium chloride to stop the heart. The 2021 execution protocol calls for either a three-drug protocol of an opioid (either fentanyl or alfentanil, depending on availability), the anesthetic ketamine, and a drug to stop the heart (either potassium chloride or potassium acetate, depending on availability). An alternative four-drug method adds the paralytic cisatracurium as the third drug in the sequence.
The ACLU of Nevada sharply criticized the state's lethal-injection protocol. Jen Shomshor, a senior staff attorney for the ACLU, said the "vagaries about which drugs may or may not be used make it impossible for Nevadans to verify whether the planned execution will be lawful." Shomshor called it "completely unacceptable that we're talking about using a human being as a guinea pig just because we have a district attorney that's eager to kill someone and a governor who refuses to take action to end our state's broken capital punishment system. Taking a person's life is the most extreme form of punishment our government can impose, and it's not a time to be cagey about the details. The community has the right to know precise details about the state's plans to kill one of its citizens," she said.
District Attorney Wolfson initially announced his intention to seek an execution date for Floyd while the Nevada state legislature was considering a bill to abolish the death penalty. Although the bill passed the State Assembly and had strong support in the State Senate, it never received a hearing in the upper chamber. Advocates for abolition questioned the role of Senate Majority Leader Nicole Cannizzaro and Senate Judiciary Committee Chair Melanie Scheible — both of whom work as prosecutors in the Clark County District Attorney's office — in blocking Senate consideration of the bill.
The 2021 protocol is not the first time Nevada has attempted to employ untested drug combinations to execute prisoners. In 2017, as Scott Dozier attempted to rush his execution by waiving his appeal rights, the state hurriedly adopted an untried three-drug protocol of diazepam, fentanyl, and cisatracurium. A state court judge halted Dozier's execution, issuing an injunction based on its finding that NVDOC had obtained drugs produced by Alvogen, Inc. "by subterfuge" and prohibiting the state from using Alvogen's drugs. While litigation over the drug manufacturer's lawsuit against Nevada continued, Dozier — who had said he would rather die than spend his life in prison — took his own life.
Only one of the twelve people executed by Nevada since 1979 contested his execution; the other eleven "volunteered" for execution by waiving some or all of their appeals. Floyd would be the first non-volunteer executed in Nevada in 25 years. In addition to his challenge to Nevada's drug protocol, Floyd has sought a stay of execution so he can receive a hearing on his clemency petition and obtain judicial review of other legal challenges to his execution.
Sources
Ken Ritter, Nevada plans to use 3 or 4 drugs for late-July exe­cu­tion, Associated Press, June 10, 2021; Michael Lyle, ACLU con­demns state's pro­posed lethal injec­tion plan for Zane Floyd, Nevada Current, June 11, 2021; Khaleda Rahman, Nevada Set to Execute Death Row Inmate for First Time in 15 Years, Newsweek, June 8, 2021; Ken Ritter, Judge in Vegas OK's set­ting late-July Nevada exe­cu­tion date, Associated Press, June 7, 2021.
Human Rights
May 19, 2023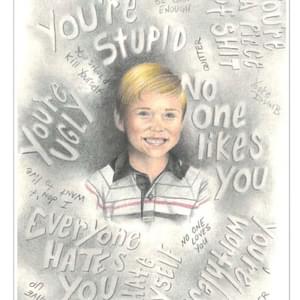 Missouri Clemency Petition Highlights Prisoner's Extraordinary Artwork