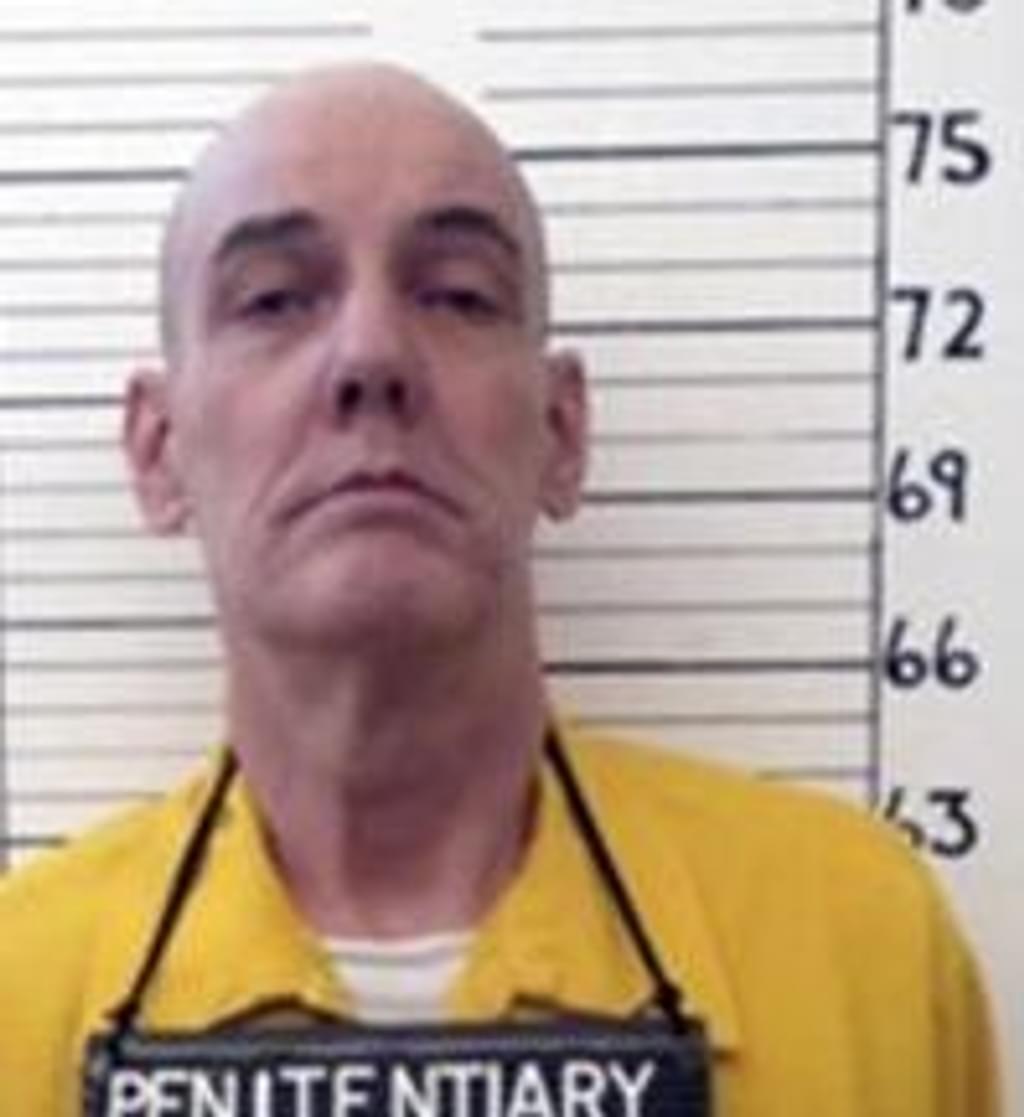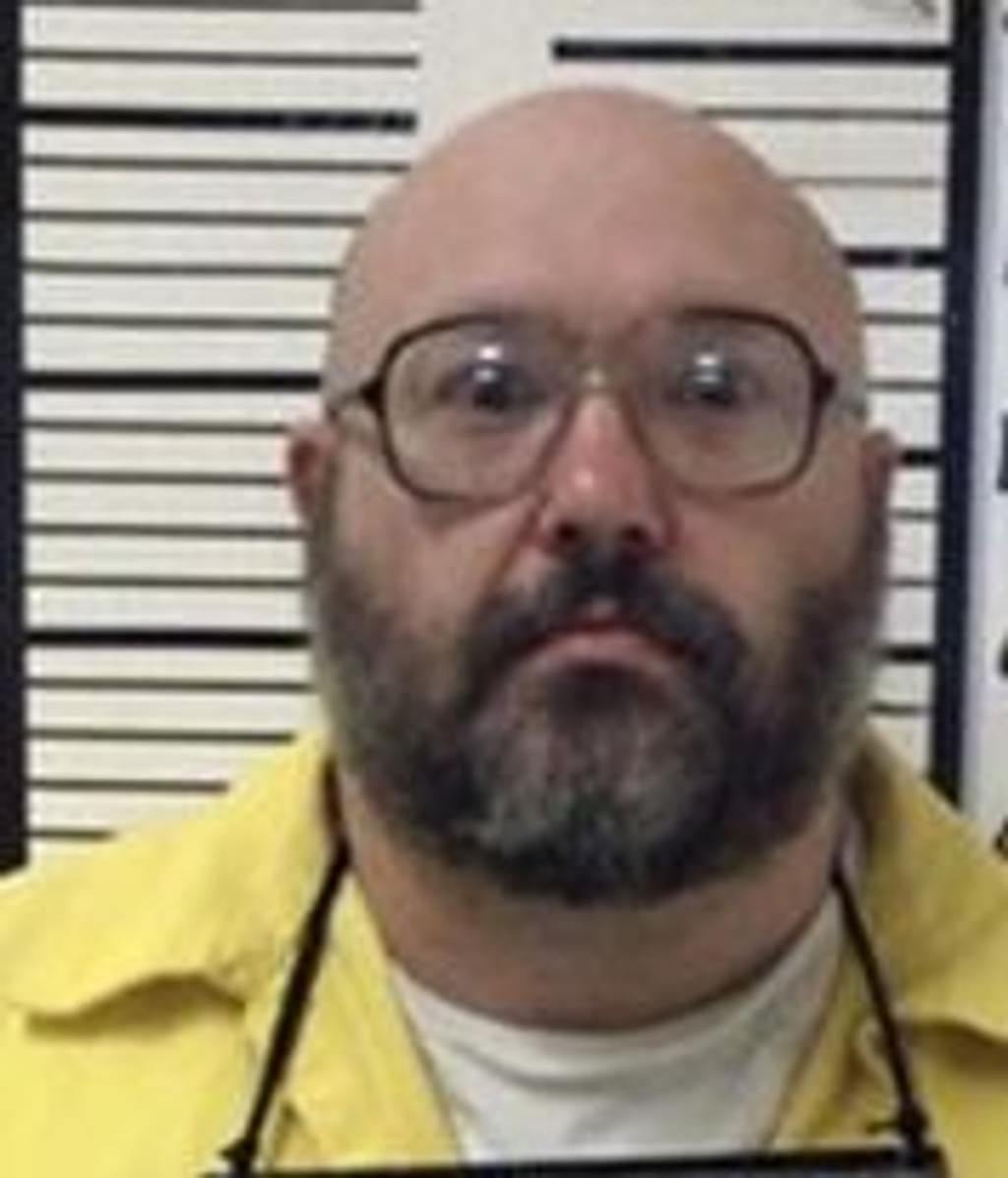 Nine years after New Mexico prospectively abolished capital punishment, lawyers for the state's two remaining death-row prisoners argued to the New Mexico Supreme Court that the death penalty was unconstitutionally disproportionate punishment as applied to Timothy Allen (pictured, left) and Robert Fry (pictured, right), and that they should not be executed.
The lengthy oral argument on April 10, 2018 turned on how the court should go about determining whether a death sentence is arbitrary and disproportionate.
State prosecutors urged the court to follow a 1983 decision that would limit the court's review to cases involving the same aggravating factors that were present in the prisoners' crimes. "[T]he ultimate question," said Assistant Attorney General Victoria Wilson, "is: 'Was this sentence imposed arbitrarily?'" On the other hand, the prisoners' lawyers argued that executing the men would be disproportionate punishment and unconstitutionally arbitrary when compared to all the cases in which New Mexico could have imposed the death penalty.
Between 1979 and 2009, when New Mexico authorized capital punishment, prosecutors sought the death penalty more than 200 times. The sentence was imposed in only 15 cases, leading to a single execution in 2001, when Terry Clark waived his appeals.
During the argument, Justice Charles Daniels questioned whether New Mexico had applied the death penalty in an "evenhanded" manner. "In the first 47 years of our existence as a state, we executed 27 people with fairly regular frequency," Daniels said. "In the next 57 years, we executed one—at a time when there were horrible murders and over 200 where the death penalty was sought." Given that history, he asked, "[c]an we really look in the mirror and say we've walked the talk and imposed the death penalty consistently in New Mexico?"
Allen, who suffers from schizophrenia and auditory hallucinations, was sentenced to death in connection with the kidnapping, attempted rape, and murder of a 17-year-old girl in 1994. His lawyer had never tried a capital case, conducted no mental health investigation, and presented no witnesses in the penalty phase of Allen's trial.
Fry was sentenced to death for stabbing and bludgeoning a mother of five to death in 2000. Fry's lawyer, Kathleen McGarry, argued: "What we're looking at are cases that are far worse than Mr. Fry's case and yet those persons are not going to be … sentenced to death. How does that make Mr. Fry's death sentence be the poster child of what we're going to do here in New Mexico?"
Sources
Dan McKay, Supreme Court con­sid­ers fate of state's last death-row inmates, Albuquerque Journal, April 10, 2018; Phaedra Haywood, Lawyers plead for lives of last 2 death row pris­on­ers, The New Mexican, April 10, 2018; New Mexico Supreme Court con­sid­ers whether death row inmates should still be exe­cut­ed, Associated Press, April 11, 2018.
You can lis­ten to the New Mexico Supreme Court oral argu­ment in Robert Fry v. Warden and Timothy Allen v. Warden here.
Mental Illness
Sep 28, 2023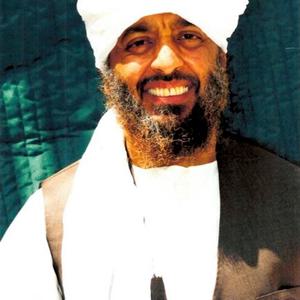 Guantanamo Bay Judge Rules
9

/​

11

Capital Defendant Mentally Incompetent to Stand Trial