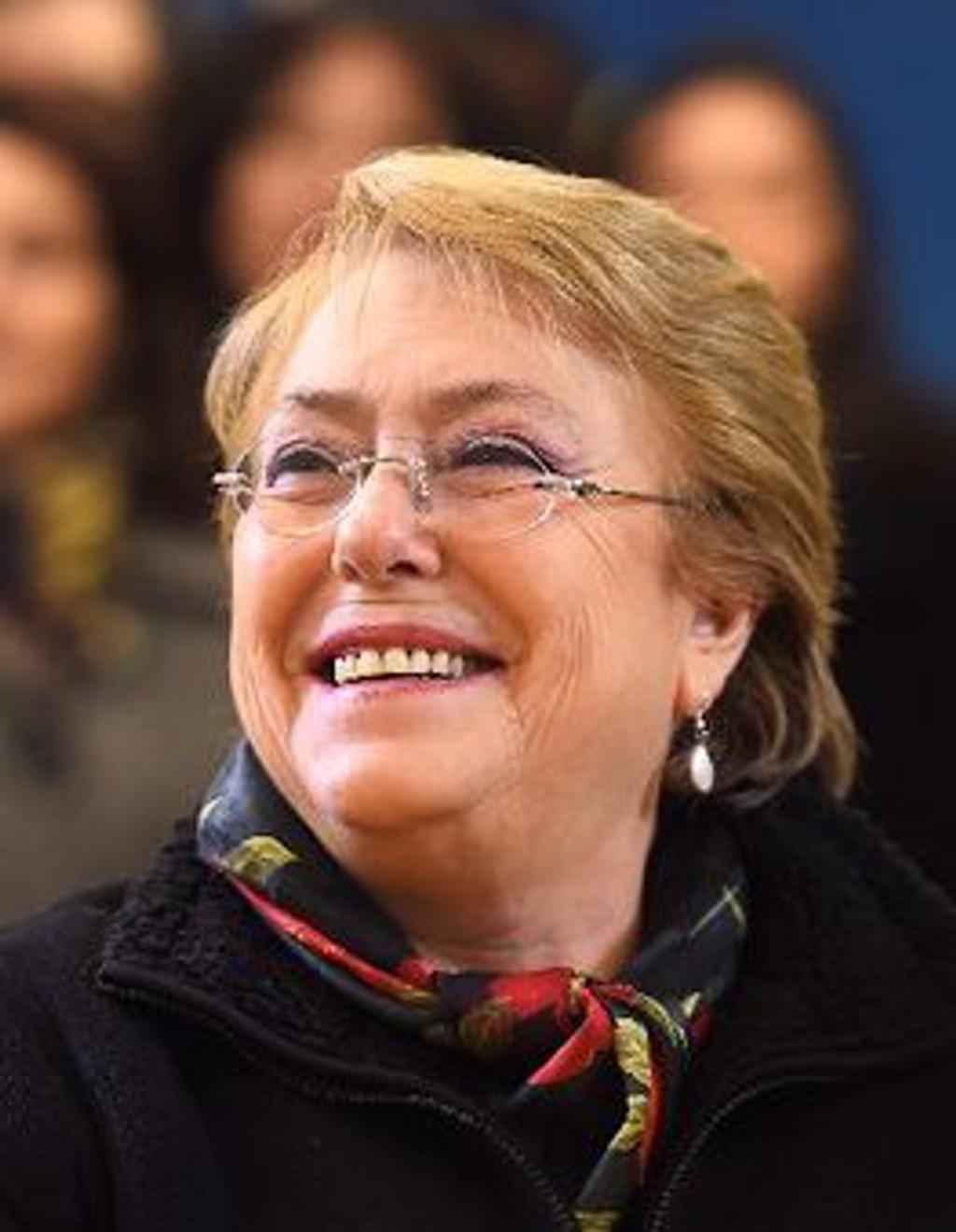 Incoming United Nations High Commissioner for Human Rights, Michelle Bachelet (pictured), has condemned the mass trial of more than 700 protesters in a Cairo, Egypt, criminal court, in which 75 defendants were sentenced to death. The court also imposed life sentences on 47 others on September 8 and sentenced another 612 defendants to prison terms of 15, 10, or 5 years. The defendants faced charges ranging from "illegal gathering" to murder and attempted murder arising from their involvement in a 2013 protest against the military overthrow of Egypt's first democratically elected president, Mohamed Morsi. Nearly 900 demonstrators, most unarmed, were killed by security forces who broke up the protest, in what Human Rights Watch has called the largest killing of demonstrators in a single day in recent history. No one has been charged in those killings, which Human Rights Watch have called "likely crimes against humanity." In her statement opening the 39th session of the United Nations Human Rights Council in Geneva on September 10, the High Commissioner said she was "shocked" by the death sentences, describing them as the product of "another mass trial which failed to comply with international standards regarding due process guarantees." Bachelet said the mass trial "contrasts sharply with a recent law that bestows immunity on senior members of the security forces for human rights violations which they may have committed." On September 9, in her first public speech as Human Rights High Commissioner, Bachelet warned that the death sentences, if carried out, would amount to "a gross and irreversible miscarriage of justice." Amnesty International also condemned the trial, calling it "a grotesque parody of justice." Its North Africa Campaigns Director, Najia Bounaim, issued a statement denouncing the proceedings as "disgraceful. … The fact that not a single police officer has been brought to account for the killing of at least 900 people in the Rabaa and Nahda protests shows what a mockery of justice this trial was." Bachelet said "[t]he conduct of the trial in the Cairo Criminal Court has been widely criticised, and rightly so. The 739 people were tried en masse, and were not permitted individual legal representation before the court. In addition, the accused were not given the right to present evidence in their defence, and the prosecution did not provide sufficient evidence to prove individual guilt. The evident disregard of basic rights of the accused places the guilt of all those convicted in serious doubt." The High Commissioner expressed "hope that the Egyptian Court of Appeal will review this verdict and ensure that international standards of justice are respected by setting it aside."
Bachelet was jailed and tortured following the military coup in Chile in 1973. After the restoration of democracy in the country, she served two terms as the nation's President, from 2006-2010 and from 2014-2018. (The Chilean constitution prohibits presidents from serving consecutive terms.) She was the first woman to be elected President of Chile.
(Egyptian death sentences a 'gross miscarriage of justice': UN human rights chief, UN News, September 9, 2018; Egypt: Death sentences and heavy prison terms handed down in disgraceful mass trial, Amnesty International, September 8, 2018; Shehab Kahn, Egypt sentences 75 protesters to death after demonstrations where 900 were people killed by security services, The Independent, September 8, 2018; Adam Youssef and Ruth Michaelson, Egypt sentences 75 Muslim Brotherhood supporters to death, The Guardian, September 8, 2018.) Read the Opening Statement of UN Human Rights High Commissioner Michelle Bachelet at the 39th session of the UN Human Rights Council. See International.
International
Jun 01, 2023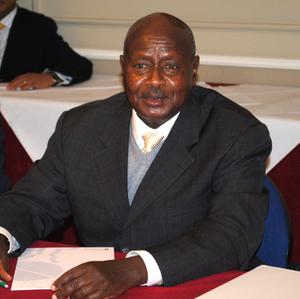 Uganda's Controversial ​
"

Anti-Homosexuality Act" Includes Possibility of Death Sentence