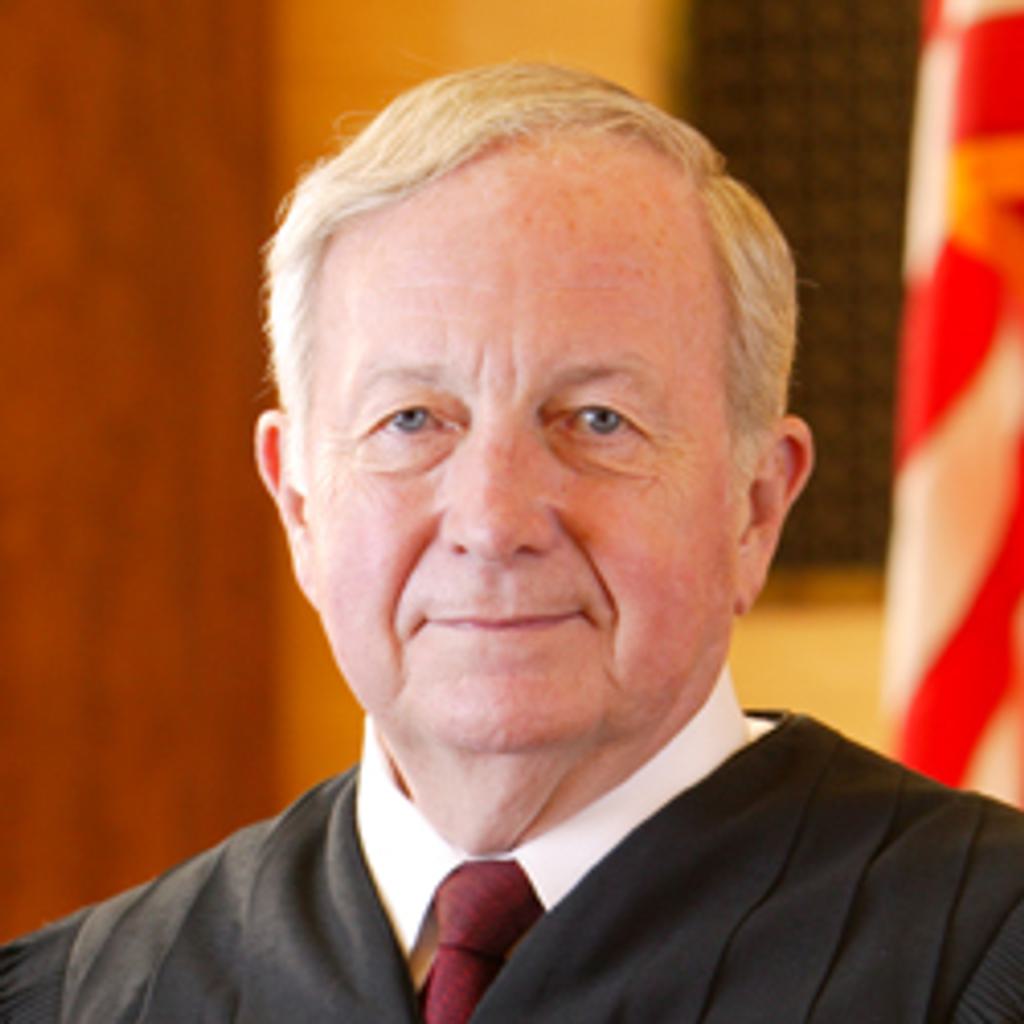 Three former Chief Justices of the Oregon Supreme Court have recently called for an end to the death penalty in their state. Retired Chief Justice Wallace P. Carson, Jr. (l.), was the most recent Justice to call for a change: "In my opinion, the exceptional cost of death penalty cases and the seemingly haphazard selection of which cases deserve the death penalty outweigh any perceived public benefit of this sanction," Carson said. "The fairly recent addition of a 'true life' (no parole) penalty should reasonably substitute for any deterrence value that some may claim that the death penalty provides. It is time for a change." In 2013, former Chief Justice Paul J. DeMuniz, said, "The death penalty is getting a 'pass' from legislative scrutiny, when looking for ways to trim Oregon's budget to fund starving schools and public safety. We currently have fewer state police today than we did in 1960." Retired Chief Justice Edwin J. Petersen also spoke out against the death penalty in 2013, saying "Under our system, fairness is difficult to achieve. Mistakes are made. The system sets up the possibility of a fatal mistake—killing an innocent person."
The three Chief Justices served consecutively on the Supreme Court for a combined 29 years, 1983-2012. Gov. John Kitzhaber has placed a moratorium on executions for the remainder of his time in office.
(Oregonians for Alternatives to the Death Penalty, "Yet Another Former Oregon Chief Justice Speaks Out," Update Newsletter, April, 2014; DPIC posted April 29, 2014). See New Voices and Costs.
Juveniles
Jun 06, 2023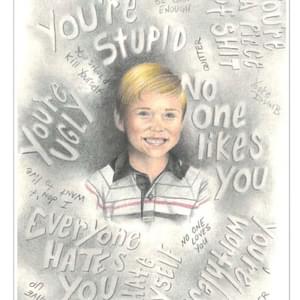 Jurors Who Sentenced Michael Tisius to Death Express Regret