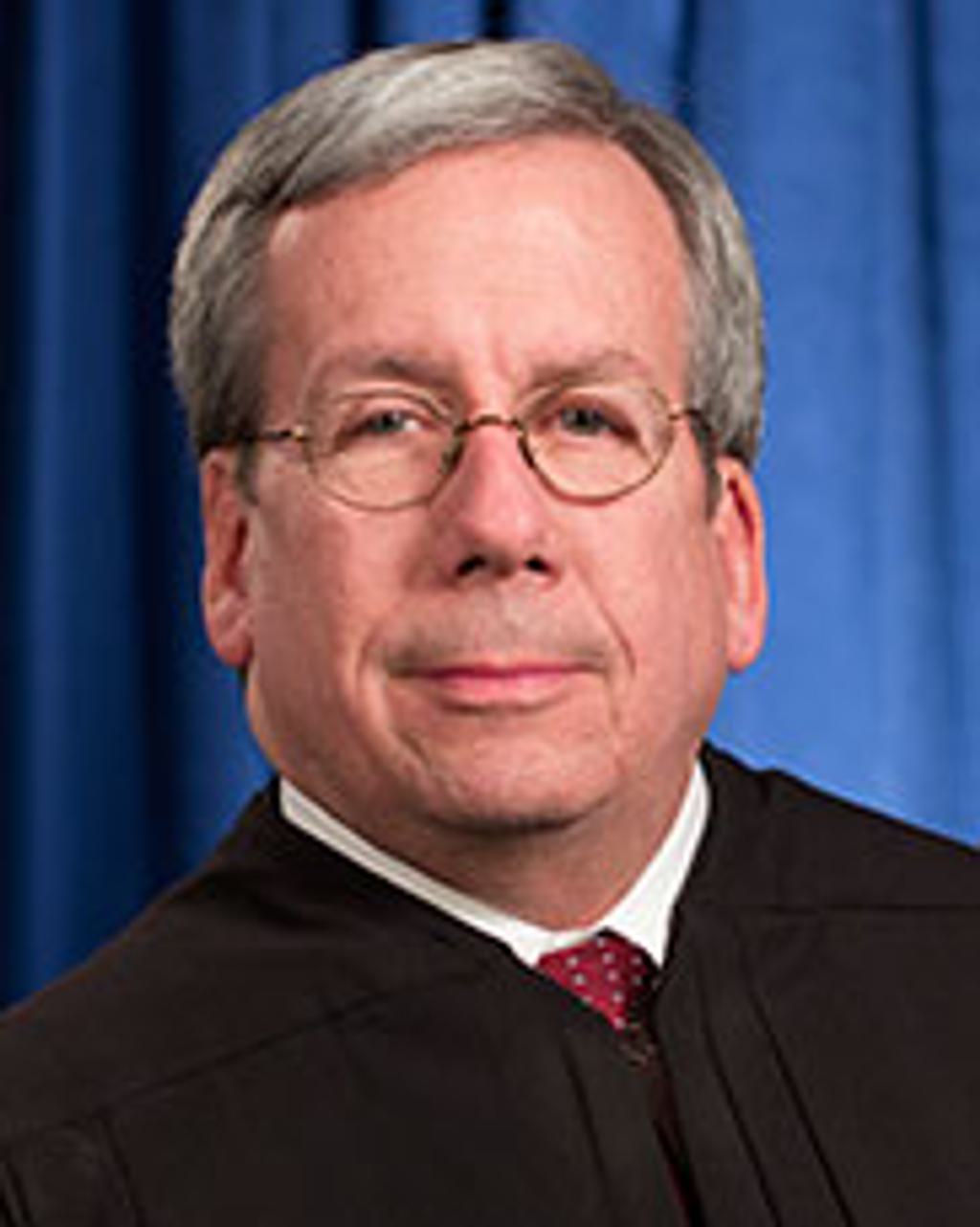 Ohio Supreme Court Justice William O'Neill recently voted to strike down the death penalty, when he dissented in an order setting an execution date for Jeffrey Wogenstahl. Justice O'Neill wrote, "I would hold that capital punishment violates the Eighth Amendment to the Constitution of the United States and Article I, Section 9 of the Ohio Constitution. The death penalty is inherently both cruel and unusual and therefore is unconstitutional. Capital punishment dates back to the days when decapitations, hangings, and brandings were also the norm. Surely, our society has evolved since those barbaric days….To date, 17 states and the District of Columbia have eliminated the death penalty altogether. It is clear that the death penalty is becoming increasingly rare both around the world and in America. By definition it is unusual." He concluded, "The time to end this outdated form of punishment in Ohio has arrived. While I recognize that capital punishment is the law of the land, I cannot participate in what I consider to be a violation of the Constitution I have sworn to uphold."
(State v. Wogenstahl, 2013 Ohio 164 (January 25, 2013) (Case announcements #2) (O'Neill, J., dissenting)). Wogenstahl's execution date was set for May 14, 2015. See New Voices.
Arbitrariness
Sep 13, 2023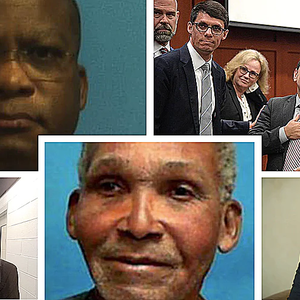 When Jurors Do Not Agree, Should a Death Sentence Be Imposed?