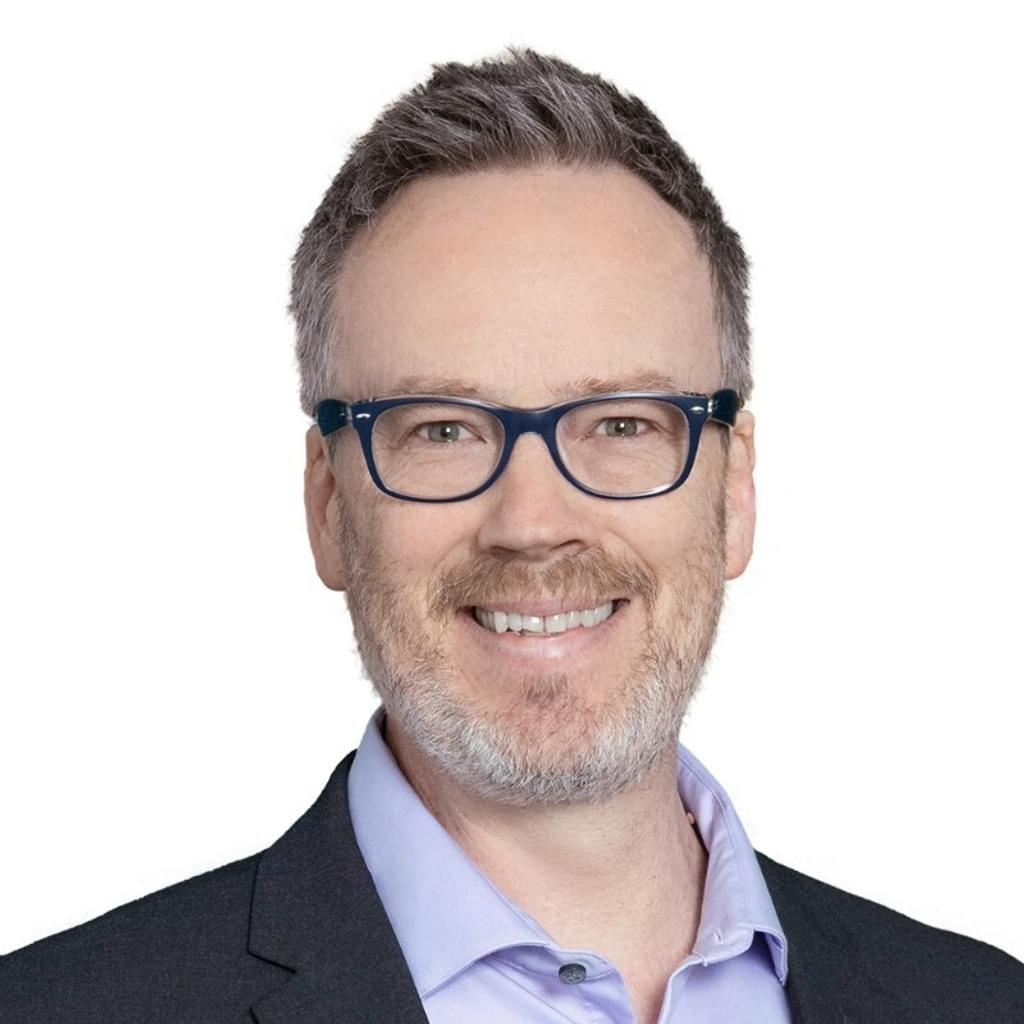 "Speaking as a business leader, a proud, lifetime Tennessean and a human being, it's time for the state to abolish capital punishment," wrote Mac Bartine, CEO of Knoxville-based tech company Smartria, in an op-ed for Knox News. Bartine described the findings of the 2022 independent investigation into Tennessee's execution practices, which found that the state repeatedly failed to adhere to its own protocol. "The report proved what we have known for years – that the death penalty has no place in our society," he wrote.
Beyond the issues identified in the report issued on December 28, 2022, Bartine highlighted the exorbitant cost of capital punishment, racial discrimination in its application, and the potential pitfalls to attracting business to the state. Speaking from his perspective as a businessman, Bartine raised concerns that "the death penalty decreases the benefits of our thoughtfully-created business-friendly climate, as companies have strongly voiced their feelings about investing in states with the death penalty. More than 250 prominent corporate leaders, led by Virgin Founder Richard Branson, have come together to call for an end to capital punishment everywhere." Some signatories include Alan Jope, CEO of Unilever; Jared Smith, co-founder of Qualtrics; and Mike Novogratz, founder and CEO of Galaxy Digital. "Persisting in such an unpopular and ineffective practice gives pause to corporate leaders who would otherwise be strongly interested in bringing desirable opportunities to our state," added Bartine.

"Beyond costs, the death penalty's human flaws are as tragic as they are shocking. For every eight executions in the United States, one innocent death row inmate has been exonerated and released – typically after years of unjust incarceration," added Bartine.
He also pointed to evidence of racial bias: "Although Black people make up just 16% of our state's population, nearly half of Tennessee's death row is Black. If we want to claim our state is a tolerant, fair and just place to live and work, we should do away with this horrifically error-prone and discriminatory practice," he wrote.
Mental Illness
Mar 17, 2023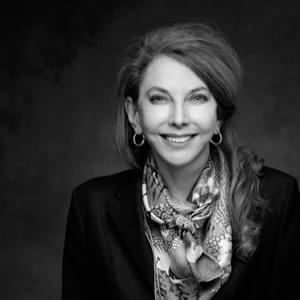 MENTAL

ILLNESS

: Sally Satel op-ed: ​

"

The Flawed Case for Executing the Mentally Ill"
Sentencing Data
Mar 15, 2023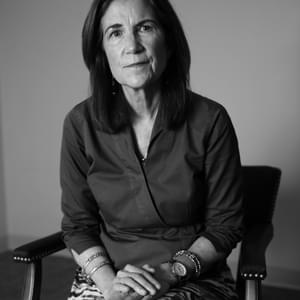 From The Marshall Project: ​
"

The Mercy Workers" —The Unique Role of Mitigation Specialists in Death Penalty Cases
Recent Legislative Activity
Mar 13, 2023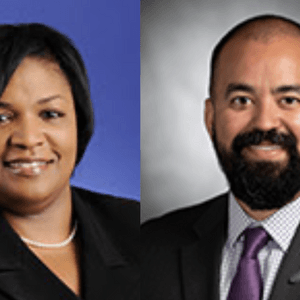 LEGISLATION

: High Profile Cases in Texas Spur Legislative Activity on the Death Penalty