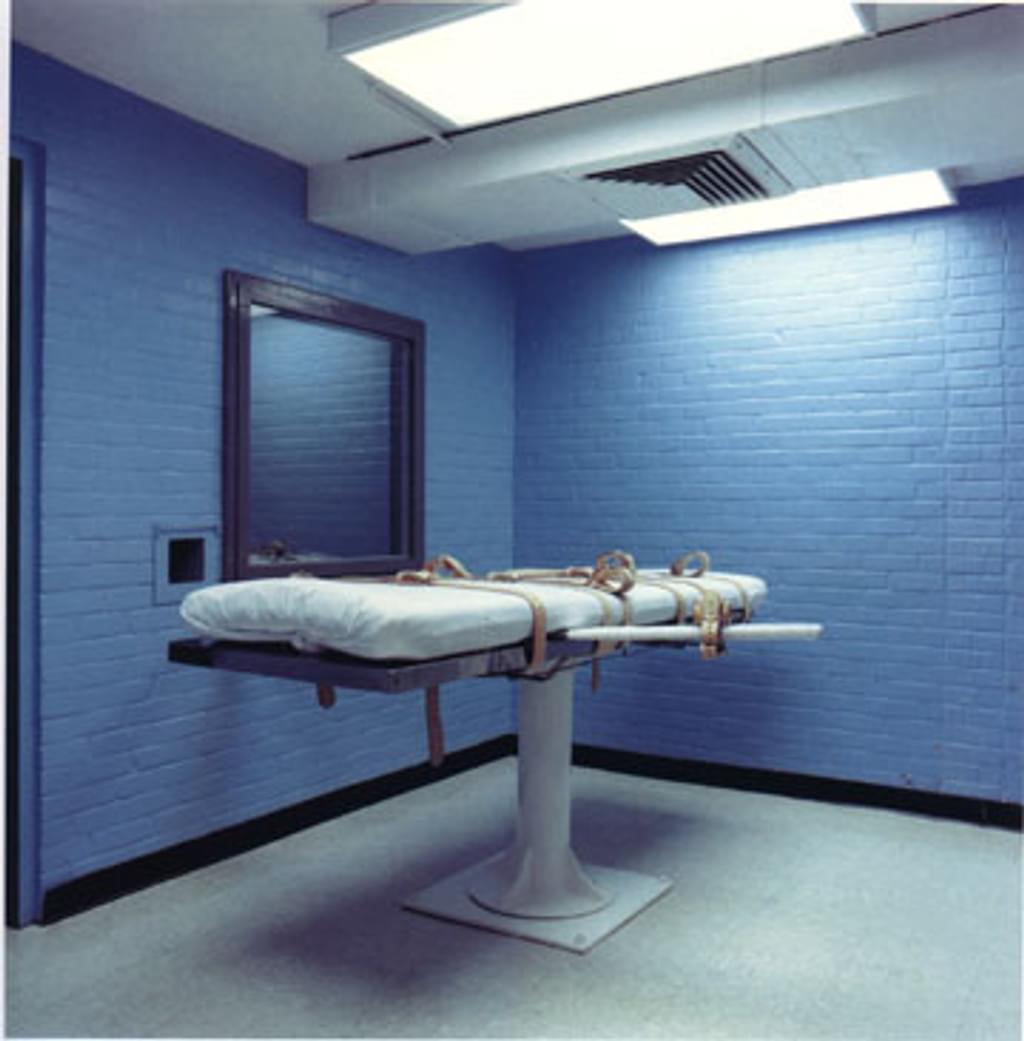 More than 12,000 pages of California prison documents disclosed by court order on May 7 reveal problematic conduct by state officials and the extraordinarily high price tag the state would have paid for lethal injection drugs if it were carrying out executions. The American Civil Liberties Union of Northern California, which obtained the documents after a six-month legal battle, say they show that the California Department of Correction and Rehabilitation (CDCR) significantly understated drug costs, advocated violating federal law in attempting to acquire execution drugs, considered obtaining execution drugs from questionable sources, and downplayed the seriousness of botched executions in other states and the prospects that botches could occur in California. The ACLU requested the documents under the California Public Records Act, saying they were crucial to informed public comment on California's recently-proposed one-drug execution protocol. Among the information revealed in the records were wildly inconsistent estimates of the cost of obtaining pentobarbital—one of four proposed lethal injection drugs. CDCR initially estimated drug costs at $4,193 per execution. Emails indicate that a compounding pharmacy agreed in May 2014 to provide 200 grams of the drug to the state for an initial cost of $500,000, but only if the company's name was kept secret. A second source quoted a price of $1,109 for 500 milligrams of pentobarbital. The emails state that 324 grams would be required to execute the 18 inmates who have exhausted their appeals, for a total cost of $718,632, plus unspecified fees to cover "service costs." The proposed protocol, however, calls for 60 grams: "Estimated chemical costs are based on a total of 60 grams. This includes the 37.5 grams required by the regulations for carrying out the execution plus 22.5 grams used during training." Based on the price quotes from the emails, 60 grams of pentobarbital would cost between $133,080 and $150,000, bringing the cost of 18 executions to $1.06-$1.20 million.
The documents also show that CDCR considered obtaining the drugs from foreign sources, despite FDA action blocking other states from importing execution drugs because such imports violate federal law.
(M. Dolan, "ACLU wins access to 12,000 pages of internal prison documents on California's plans for lethal injection," Los Angeles Times, May 7, 2016; M. Dolan, "The drugs to execute criminals could cost hundreds of thousands of dollars, California prison agency records show," Los Angeles Times, May 10, 2016; L. Lye and A. Zamora, "Our Fears Confirmed: Proposed Lethal Injection Regulations Fraught with Deep and Troubling Flaws," ACLU of Northern California blog, May 10, 2016.) See Lethal Injection and Costs. The released documents can be accessed here. Read California's proposed lethal injection protocol here.
International
Jun 01, 2023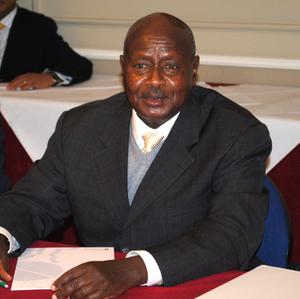 Uganda's Controversial ​
"

Anti-Homosexuality Act" Includes Possibility of Death Sentence
Victims' Families
May 30, 2023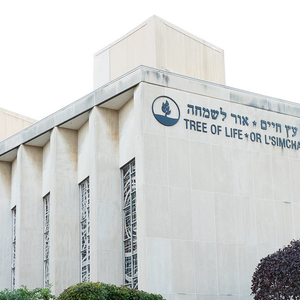 Victims' Families are Divided Over Death Penalty as Bowers Trial Begins