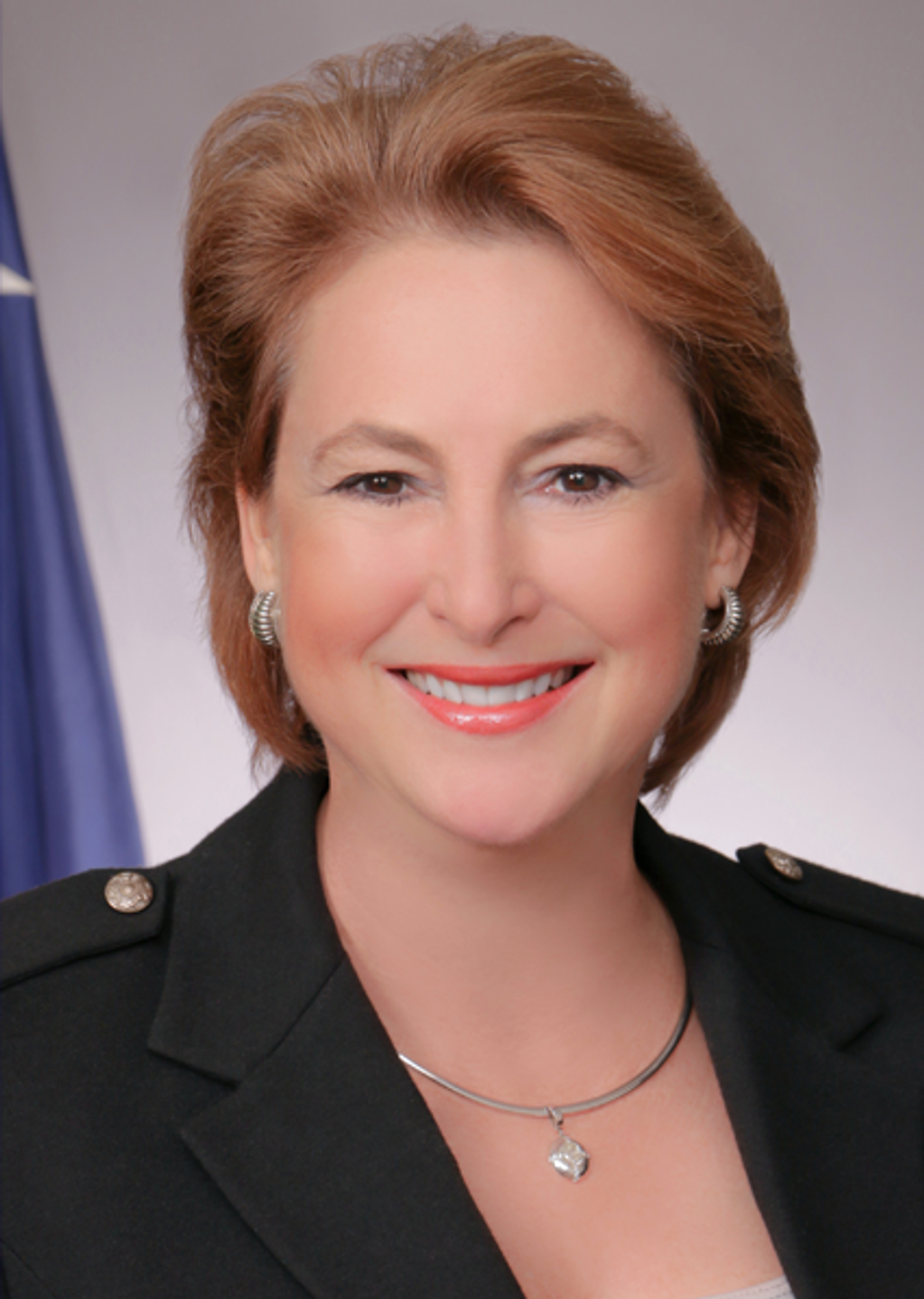 Harris County (Houston), Texas, has executed 126 prisoners since the U.S. Supreme Court upheld Texas's capital punishment statute in 1976, more than any other county in the United States and, apart from the rest of Texas, more than any state. But in 2017, no one will be sentenced to death in Harris County and, for the first time since 1985, no one sentenced to death in the county will be executed.
In 2017, the U.S. Supreme Court also overturned two controversial Harris County death-penalty cases, resulting in agreements with county prosecutors that Duane Buck and Bobby Moore should be resentenced to life. District Attorney Kim Ogg (pictured), elected in 2016 as a reform prosecutor, said she views these developments "as a positive thing." "I don't think that being the death penalty capital of America is a selling point for Harris County," she said.
Death Penalty Information Center Executive Director Robert Dunham told the Houston Chronicle that, because of its prolific execution rates, "Harris County has always symbolized America's death penalty." This year's statistics, he said, are "both symbolic and emblematic of the change in capital punishment in the United States. For the first time in a generation, the nation's largest executioner has executed no one."
Texas death-row exoneree Anthony Graves credited the Ogg administration "for being out front on criminal justice reform…. Because this is what it is, this is what it looks like," he said.
Texas's seven executions in 2017 are still more than were carried out in any other state, but a majority of the death warrants issued during the year did not result in executions.
Death-penalty proponent Dudley Sharp attributed the execution decline to the increase in time between sentencing and execution. In Texas, however, much of that increase is a result of changes in state law arising from legislative concerns about wrongful convictions: the Texas Court of Criminal Appeals granted seven stays of execution in 2017 permit prisoners to litigate claims that their convictions or death sentences were the product of defective forensic testimony, false evidence, or the suppression of exculpatory evidence by prosecutors or violated this year's Supreme Court decision in Moore v. Texas. The seven executions statewide stood in stark contrast to the 40 executions the state carried out in 2000.
Declining murder rates, the availability of life without parole as a sentencing alternative, and reduced public support for the death penalty have all contributed to the reduction of new death sentences in Harris County. A 2016 report by the Kinder Institute for Urban Research at Rice University found that the number of Houston-area residents preferring the death penalty over life sentences for those convicted of first-degree murder had fallen to just 27%.
Recent Legislative Activity
Jun 02, 2023
Conservative Commentator Warns of Dangers of Non-Unanimous Death Sentences
Victims' Families
May 30, 2023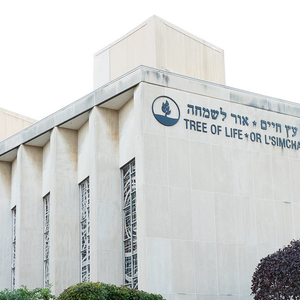 Victims' Families are Divided Over Death Penalty as Bowers Trial Begins