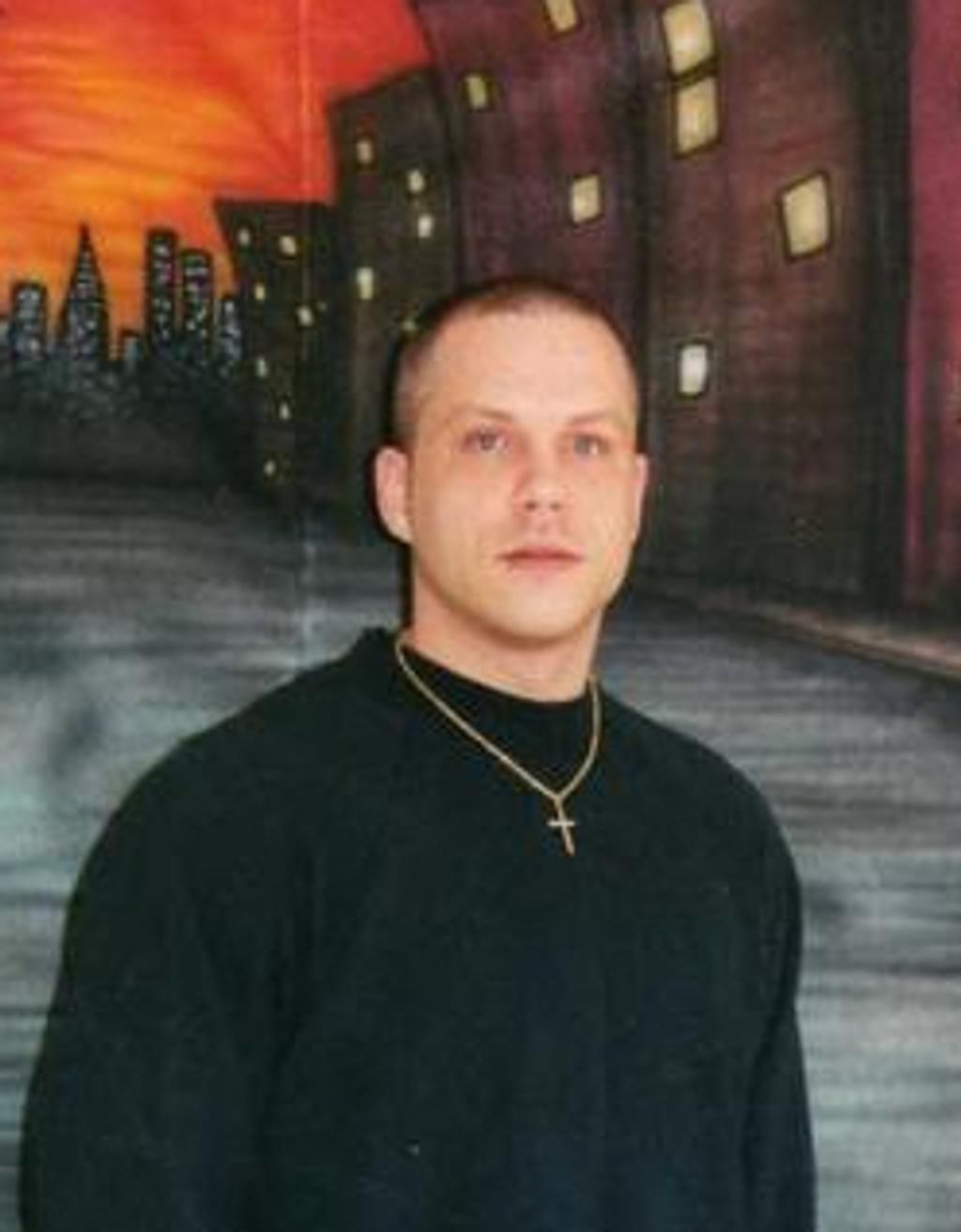 An Ohio appeals court has ordered that death-row prisoner Tyrone Noling (pictured) be granted access to prosecutors' and law enforcement files that may contain exculpatory evidence that has been hidden for decades from the defense.
On March 14, 2022, the Ohio Court of Appeals reversed a July 2021 ruling by the Portage County Court of Common Pleas that had denied Noling's motion to review the file of the Portage County Prosecutor in his case and the investigative files of the Portage County Sheriff relating to the April 1990 murders of Bearnhardt and Nora Hartig. Noling, who has consistently maintained his innocence, was tried and sentenced to death for the murders in 1996. He has alleged, based upon evidence obtained in a public records request relating to the investigation and prosecution of his co-defendants, that police and prosecutors withheld evidence pointing to two other men as alternate suspects in the killing.
Ohio Innocence Project lawyer Brian Howe, who is representing Noling, called the court of appeals decision "an important step forward in [Noling's] ongoing fight for a fair trial and to clear his name." "Tyrone Noling is an innocent man on death row," Howe said. "There is no excuse for trying to hide evidence in a capital murder case, at any stage of the proceeding."
No physical evidence linked Noling to the crime and in 1992 he passed a polygraph test in which he denied involvement in the murders. In 1995, after a new investigator was assigned to the case, Noling's alleged accomplices implicated him in the case. All three of the prosecution's key witnesses have since recanted their testimony, saying they gave false statements after having been threatened by the prosecution. DNA analysis of a cigarette butt found at the scene excluded Noling and his alleged accomplices.
In 2009, 13 years after Noling's trial, his lawyers obtained handwritten police notes from the investigations of his codefendants in 1990 in which a witness, Nathan Chesley, said that his foster brother, Dan Wilson, had confessed to having committed the murders. Wilson, who lived in the neighborhood of the Hartig murders, was convicted of capital murder in an unrelated case in 1991. He was executed in June 2009. Wilson's blood type matched the cigarette butt at the crime scene, and, Noling's lawyers argued, DNA evidence from the butt did not exclude him.
The police files also included statements by Marlene VanSteenberg that potentially implicated her brother-in-law, Raymond VanSteenberg, in the murders. Raymond, Marlene VanSteenberg said, had discarded his .25 caliber pistol — the same caliber as the gun used to kill the Hartigs — when prosecutors began investigating him and then turned in a different gun he had borrowed from his brother when police asked to test his weapon. The statement from Marlene said Raymond then asked her to lie about how long he had had that gun.
Portage County prosecutors have aggressively opposed granting Noling access to the evidence, interposing a variety of procedural defenses, even after then-Governor Ted Strickland and then-Attorney General Richard Cordray urged them in 2010 to allow DNA testing that could potentially prove his innocence.
The ruling was the second time the Court of Appeals had reversed a Portage County court's denial of access to the evidence. In March 2014, the appeals court ordered the trial court to conduct additional proceedings to determine whether the potentially exculpatory evidence pointing to alternate suspects had been made available in the prosecution's discovery at the time of Noling's trial. The Court wrote that "further proceedings are necessary to determine whether the evidence at issue was part of the [prosecutor's] file or otherwise available through the Sheriff's material at the time of trial."
The March 2022 ruling said that the trial court's most recent refusal to grant Noling access to the Portage County Attorney's and Portage County Sheriff's files "effectively ignored" the March 2014. Eleventh District Court of Appeals Judge Cynthia Rice wrote, "[Noling] argues that the trial court's failure to grant him access to the state's files, held by both the Portage County Prosecutor as well as the Portage County Sheriff's Office, directly contradicts this court's [prior] remand order …. He also persuasively points out that the trial court's conclusory judgment denying him access is fundamentally inconsistent with its prior judgment releasing funds for the appointment of a document-examination expert for purposes of reviewing the records. We agree with each contention."
Noling's case has drawn national attention, as prosecutors have repeatedly obstructed efforts to get at the truth. His case was featured in the Injustice Watch series of articles on "Unrequited Innocence" in November 2019 and in the premiere episode of the fifth season of CNN's series, Death Row Stories on April 19, 2020.
Sources
Jeff Saunders, Death row inmate seek­ing new tri­al in Atwater mur­ders gets access to with­held records, Akron Beacon-Journal, March 18, 2022; Michael Douglas, Justice sys­tem moves slow­ly in act­ing on claims by death row inmate from Northeast Ohio, Akron Beacon Journal, February 13, 2022; Michael Douglas, State should look at evi­dence as inno­cent man sits on death row for Portage County mur­ders, Akron Beacon Journal, December 19, 2022; Andrew Cohen, Is Ohio Keeping Another Innocent Man on Death Row?, The Atlantic, January 31, 2012.
Read the March 14, 2022 rul­ing of the Ohio Court of Appeals in State v. Noling and the state­ment of Noling's defense coun­sel.
Juveniles
Jun 06, 2023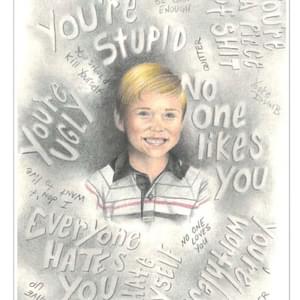 Jurors Who Sentenced Michael Tisius to Death Express Regret