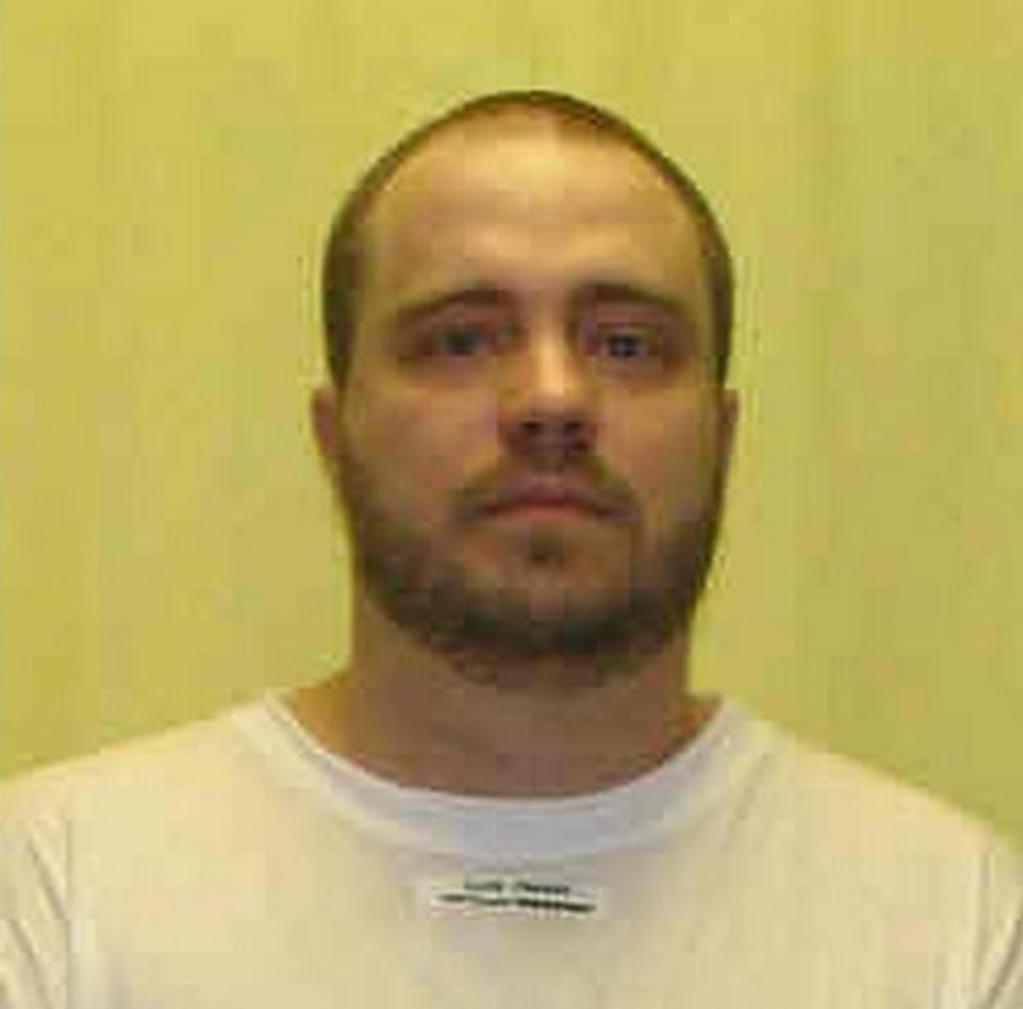 Ohio executed Gary Otte on September 13 after both the United States Supreme Court and the Ohio Supreme Court declined to review his challenge to the constitutionality of applying the death penalty against people who were younger than age 21 at the time of the offense.
Otte's lawyer, supervisory assistant federal public defender Carol Wright, said Otte exhibited "abnormal" chest and stomach movements when he was injected with the execution drug, midazolam, showing signs of struggling for air and what she described as "air hunger." Wright attempted to leave the witness room to reach a phone to alert a federal judge to possible problems with the execution, but prison officials delayed her exit for several minutes and it took several more minutes to reach the court. By that time, Otte's stomach movements had ceased and the court declined to intervene.
Corrections spokesperson, JoEllen Smith, said the prison "followed proper security protocol, and once [Wright's] identity and intention was verified she was given permission to exit the room." Smith said the execution was "carried out in compliance with the execution policy and without complication."
Otte had sought stays of execution from the state and federal courts, asking them to review his claim that his death sentence should be overturned because he was only 20 years old at the time he killed Robert Wasikowski and Sharon Kostura in 1992. Otte's lawyers cited an August 2017 decision by a Kentucky trial court that had found the brain development and maturation of individuals aged 18-20 to be similar in critical respects to that of adolescents under age 18, and had declared the death penalty unconstitutionally cruel and unusual for defendants under age 21. They argued that "[t]he current scientific understanding of adolescent development underscores [that] their moral culpability is reduced making them categorically exempt from the death penalty." The Kentucky trial court issued a second ruling on September 6 that barred prosecutors from seeking the death penalty against an 18-year-old defendant in another case.
On Tuesday night, September 12, the United States Supreme Court declined to review the issue and denied a stay of execution. The Ohio Supreme Court followed suit on the morning of September 13. Otte was pronounced dead shortly before 11:00 a.m.
(E. Heisig, "Attorney for executed Parma murderer says she believes inmate suffered pain during lethal injection," Cleveland Plain Dealer, Sept. 13, 2017; "State says Ohio execution protocols followed," Associated Press, Sept. 13, 2017; "Killer of two in Parma asks Ohio Supreme Court to delay Wednesday execution," Associated Press, Sept. 12, 2017). See Juveniles, Lethal Injection, and Executions.
Juveniles
Jun 06, 2023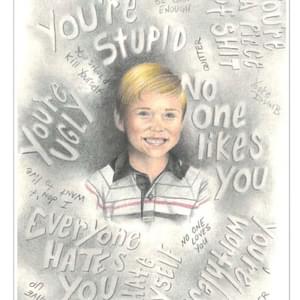 Jurors Who Sentenced Michael Tisius to Death Express Regret