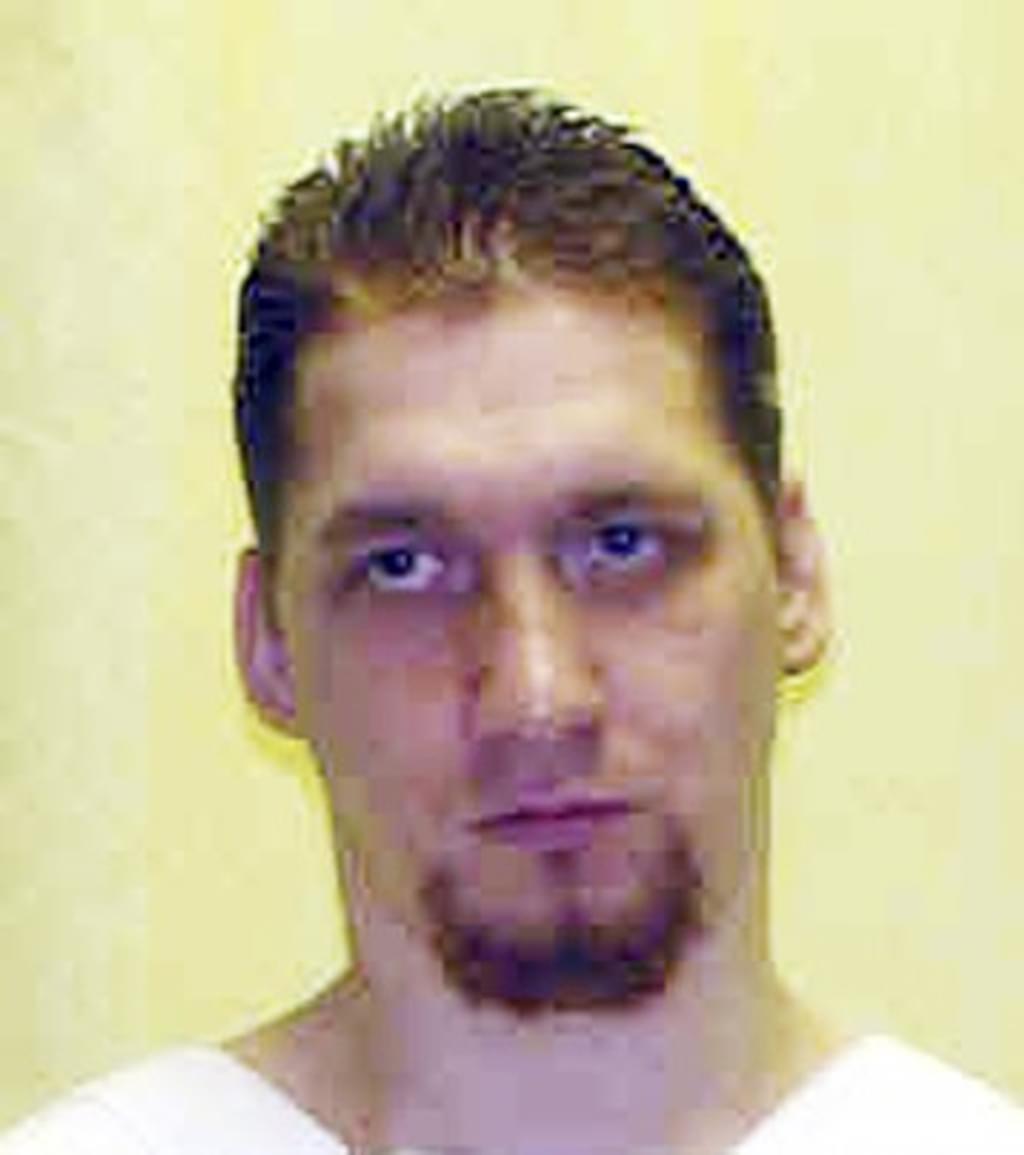 On November 13 Ohio Governor John Kasich stayed the execution of Ronald Phillips less than 24 hours before he was to be die by lethal injection in order to consider Phillips' request to donate a kidney to his mother. Kasich stated, "I realize this is a bit of uncharted territory for Ohio, but if another life can be saved by his willingness to donate his organs and tissues then we should allow for that to happen." Medical experts will now have time to determine whether Phillips would be a suitable donor for his mother, who is on dialysis, and other implications of the donation can be considered. In 1995, Delaware death-row inmate Steven Shelton was allowed to donate a kidney to his mother. His death sentence was later reversed for other reasons. However, in Florida, Joseph Brown was not allowed to donate a kidney to his brother, who later died. Brown was freed from death row after being exonerated in 1987. Phillips also offered to donate his heart to his sister after he was executed, but donations of vital organs have not been allowed during U.S. executions because of ethical issues. Texas allows general prisoners to donate non-vital organs, but not those on death row.
Phillips' execution has been rescheduled for July 2, 2014. He was to be executed on November 14 using a drug combination never tried before in the U.S.
(J. Smyth, "Ohio governor delays execution, says inmate request to donate organs is 'uncharted territory,'" Associated Press, November 13, 2014; DPIC research). See Clemency and Death Row.
Intellectual Disability
Jan 18, 2021
'

This is Not Justice' — Federal Execution Spree Ends with Planned Execution of African-American on Martin Luther King Jr's Birthday