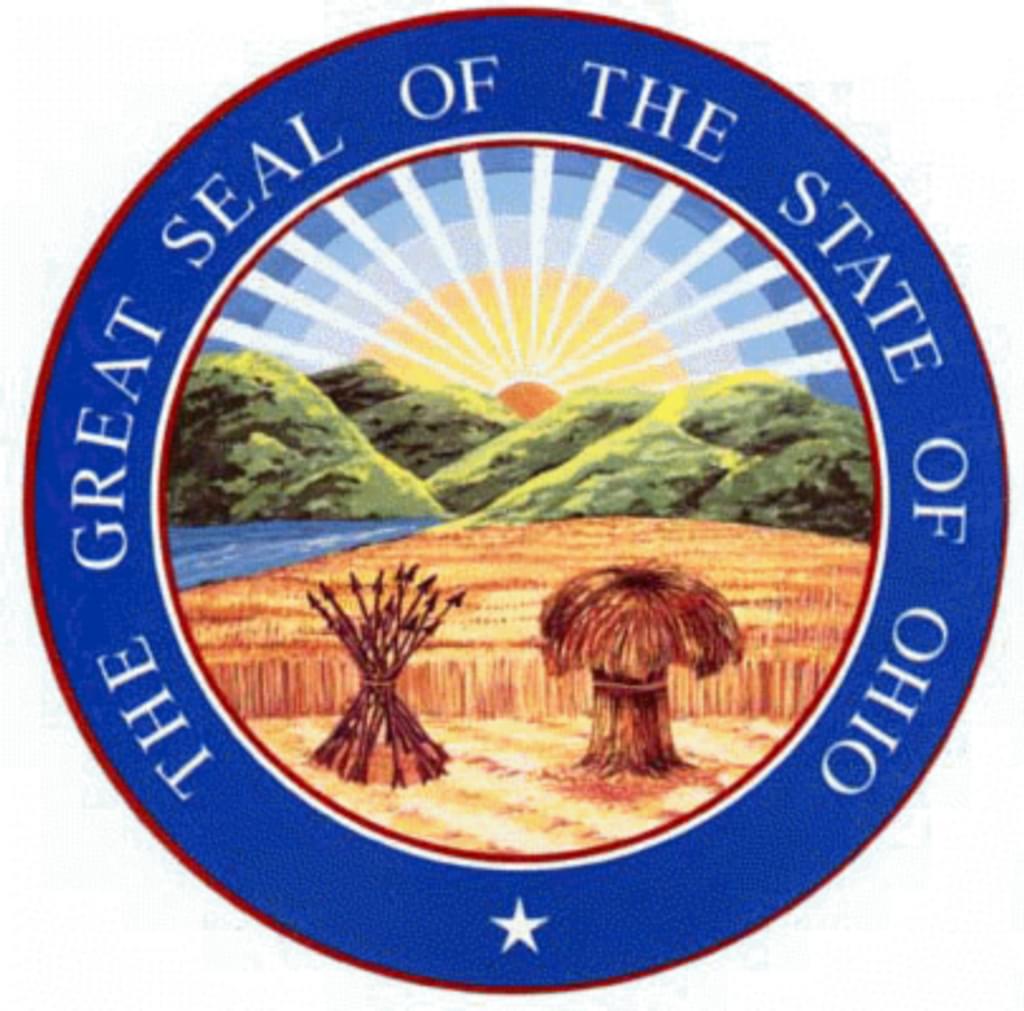 Ohio Governor Ted Strickland and Attorney General Richard Cordray recently urged prosecutors in seven criminal cases to allow DNA testing that could either prove innocence or confirm the defendant's guilt. The seven cases include one man currently on death row, Tyrone Noling, two inmates serving long sentences, three men who are no longer in prison but want to clear their names, and a man who died in prison in 2006. Gov. Strickland said, "I really think it's irrational not to take advantage of methods that could establish either guilt or innocence when those technologies are available to us. I can think of no good argument why anyone would be denied DNA testing if, in fact, there is a reasonable or relevant opportunity to bring clarity to whether or not someone is guilty of a crime." In all seven cases, prosecutors have resisted the DNA testing and judges have declined to grant it.
In 2008, the Columbus Dispatch published a series of articles that exposed flaws in Ohio's post-conviction DNA system. The series, "Test of Conviction," has led to the exonerations of three men in the past two years after DNA testing was performed. Attorney General Cordray said, "We think certainty and accuracy are something we want in our justice system. We are urging them to allow testing, but we have told (prosecutors) that we will work to make sure the results are not taken the wrong way. Testing could be conclusive with guilt or innocence, but many results can be inconclusive as well."
(M. Wagner and A. Johnson, "Strickland, Cordray: Test DNA in 7 cases; Prosecutors urged to OK inmates' requests," The Columbus Dispatch, August 4, 2010). See Innocence and Arbitrariness.
Innocence
Sep 20, 2023
Glynn Simmons Exonerated
48

Years After He Was Sentenced to Death in Oklahoma
Arbitrariness
Sep 13, 2023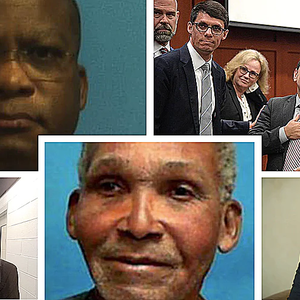 When Jurors Do Not Agree, Should a Death Sentence Be Imposed?