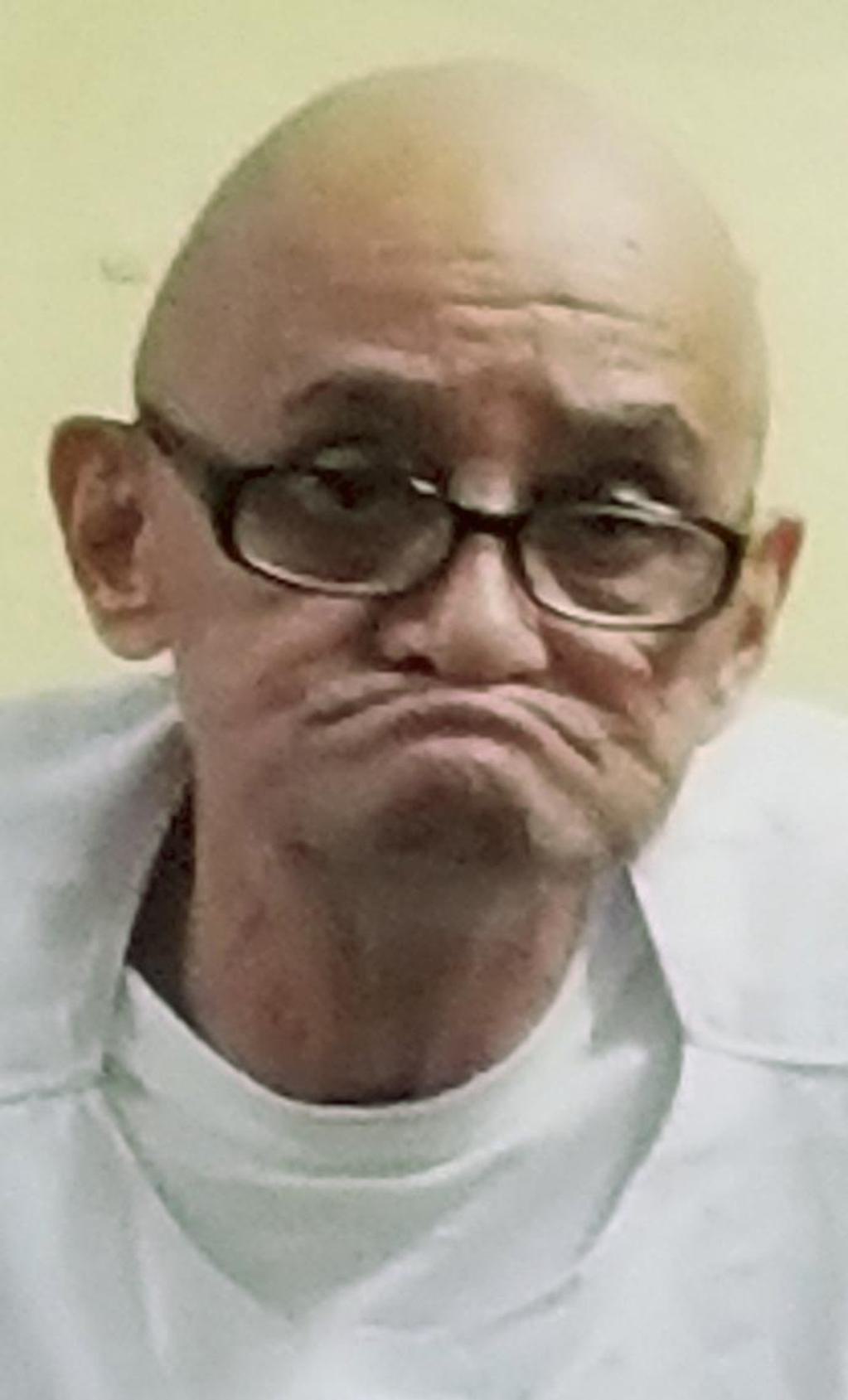 Having failed to find a suitable vein in which to set an intravenous execution line, Ohio called off the scheduled November 15 execution of gravely ill and physically debilitated death-row prisoner, Alva Campbell (pictured).
After execution personnel failed in four attempts to find a vein for the IV line, Ohio Department of Rehabilitation and Correction Director Gary Mohr stopped the execution and Governor John Kasich granted Campbell a temporary reprieve. Kasich rescheduled Campbell's execution for June 5, 2019.
The execution was delayed for nearly an hour as executioners assessed Campbell's veins, and then witnesses watched for another half hour as prison personnel used an ultraviolet light to probe Campbell's arm for a vein, sticking him twice in the right arm, once in the left arm, and once in the left leg. Columbus Dispatch reporter Marty Schladen, a media witness to the execution, reported that, when he was stuck in the leg, "Campbell threw his head back and appeared to cry out in pain."
Campbell's lead lawyer, assistant federal public defender David Stebbins said, "We had warned them for months that they were going to have this problem." In court documents seeking to stay his execution, Campbell's lawyers unsuccessfully argued that a combination of severe medical ailments and physical disabilities made it inappropriate for him to be executed. These afflictions include lung cancer, chronic obstructive pulmonary disease, respiratory failure, prostate cancer, and severe pneumonia, and Campbell relies on a colostomy bag that hangs outside his body, needs oxygen treatments four times a day, and requires a walker for even limited mobility.
Following the reprieve, Stebbins questioned whether the state would be able to successfully execute Campbell. "He's 69 years old and has all kinds of illnesses and his veins are a mess," he said. "They're just not going to get any better."
"This type of state-sponsored torture is not acceptable," said ACLU of Ohio senior policy director Mike Brickner. "This marks the fifth botched execution for Ohio in recent years, and the second time the state could not complete an execution. This is not justice," he said, "and this is not humane."
In the past eleven years, Ohio has also botched the executions of Joseph L. Clark, Christopher Newton, Romell Broom, and Dennis McGuire.
In a video posted on the website of the Columbus Dispatch, reporter Marty Schladen, who was scheduled to witness the execution, said "I don't think anything that happened today would make anybody sanguine about the death penalty in Ohio right now."
Sources
A. Welsh-Huggins, Ohio calls off exe­cu­tion after fail­ing to find inmate's vein, Associated Press, November 15, 2017; L. Stack, Execution in Ohio Is Halted After No Usable Vein Can Be Found, New York Times, November 15, 2017; T. Connor, Ohio can­cels exe­cu­tion of Alva Campbell after fail­ing to find vein, NBC News, November 15, 2017; M. Schladen, After four unsuc­cess­ful nee­dle pokes, Columbus killer's exe­cu­tion called off, The Columbus Dispatch, November 15, 2017; C. Kenning, Ohio delays anoth­er exe­cu­tion after strug­gling to find vein, Reuters, November 15, 2017.
See Lethal Injection and Botched Executions.
Human Rights
May 19, 2023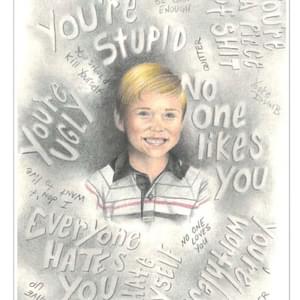 Missouri Clemency Petition Highlights Prisoner's Extraordinary Artwork