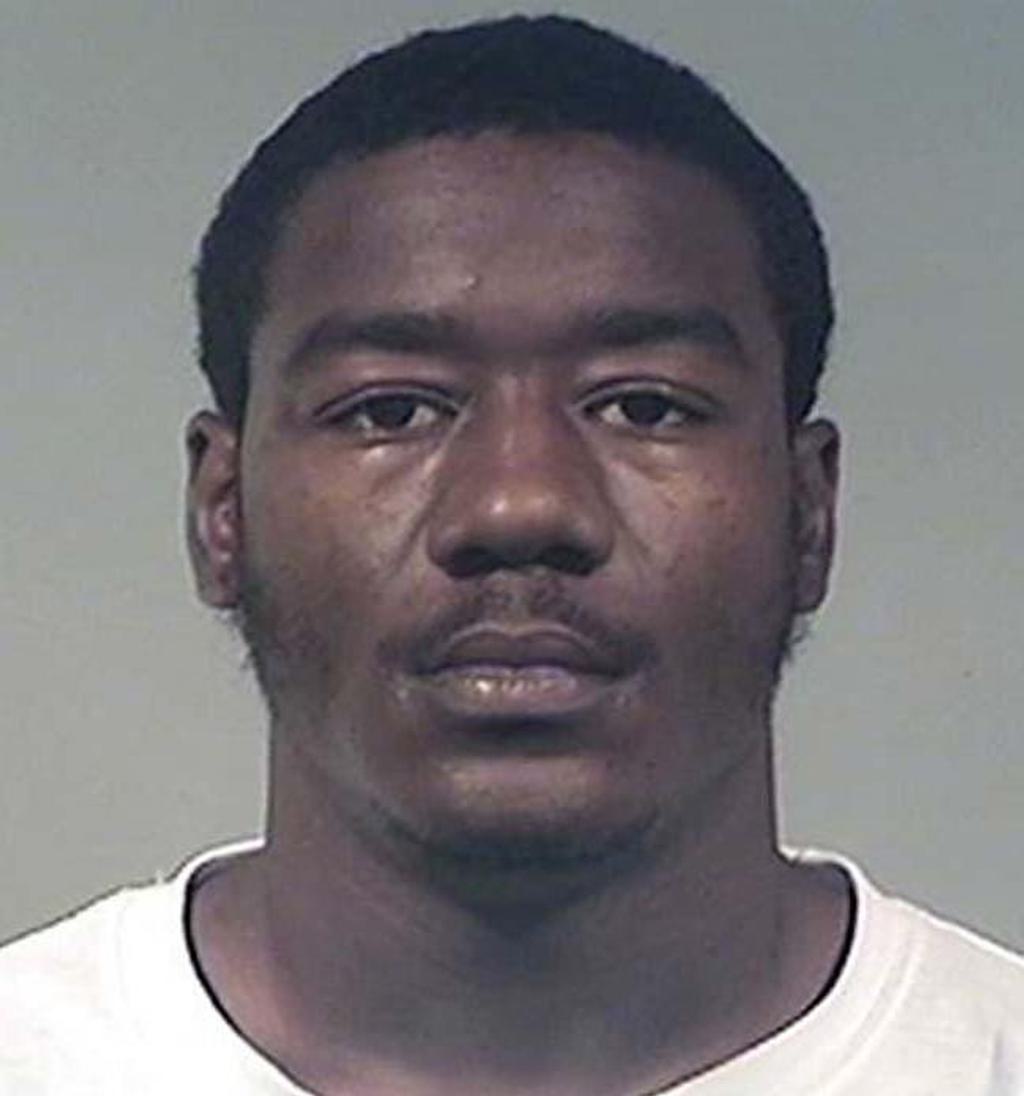 A divided Ohio Supreme Court has agreed to hear the appeals of two death-row prisoners who are challenging the legality of the state's execution protocol. By votes of 4-3, the court on October 13, 2020 accepted for review appeals by Cleveland Jackson (pictured) and James O'Neal asserting that Ohio's execution protocol is invalid because the Ohio Department of Rehabilitation and Correction (ODRC) adopted it in violation of state regulatory requirements.
Under Ohio law, an executive-branch agency must submit rules to the Joint Committee on Agency Rule Review (JCARR) for an assessment of whether the proposed rule falls within the agency's statutory authority and is consistent with the legislative intent of the statute it seeks to implement. The prisoners argue that the execution protocol is a regulation that is subject to state rule-making procedural requirements, but that ODRC never submitted it to the JCARR for review. The failure to do, they say, requires the court to strike down the protocol. The ODRC argues that the protocol was an order, not a rule, and is not subject to Ohio's pre-review requirements.
Both prisoners lost their claim in Ohio's Court of Appeals for Franklin County, which held that the execution protocol was not a "rule" governing state procedures but "an order respecting the duties of employees." The court reasoned that rules govern "day-to-day procedures or operations," but executions are not part of the regular day-to-day operations of the ODRC.
Four members of the court — Justices Michael Donnelly, Judith French, Sharon Kennedy, and Melody Stewart — voted to hear Jackson's and O'Neal's appeals. Chief Justice Maureen O'Connor and Justices Patrick Fischer and Patrick DeWine, dissented.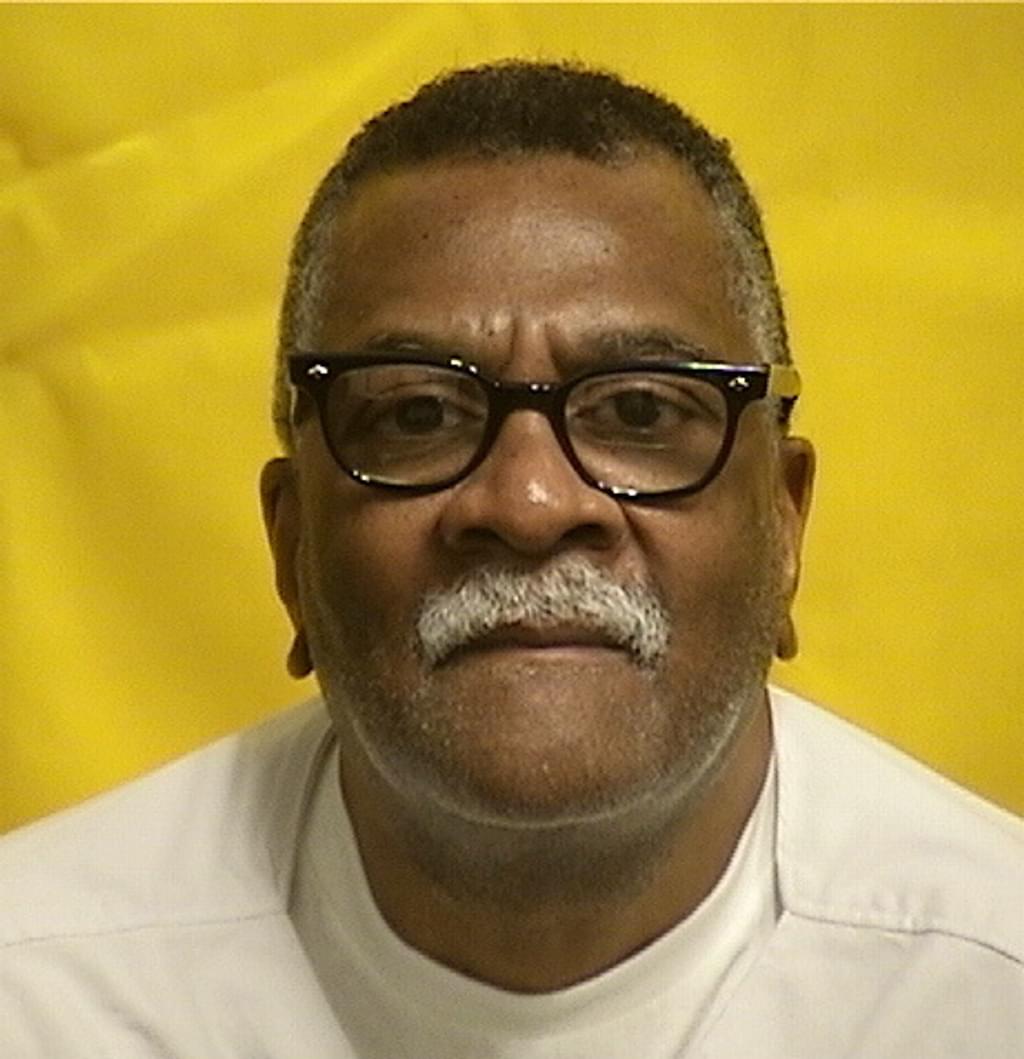 Jackson and O'Neal also argued that the ODRC protocol amounted to a substantive change in Ohio law and sought review of their claims that the agency "usurped the legislative power when it changed Ohio's execution method" and that Ohio's General Assembly "unconstitutionally delegated legislative authority to ODRC to change Ohio's execution method." The court declined to hear those issues, with Justices Donnelly and French indicating that they would have "accept[ed] the appeal on all propositions of law."
On September 4, Governor Mike DeWine issued execution reprieves for Jackson and O'Neal, citing "ongoing problems involving the willingness of pharmaceutical suppliers to provide drugs to the Ohio Department of Rehabilitation and Correction … without endangering other Ohioans." Pharmaceutical companies, he said, had threatened to refuse to sell medicines to the state if Ohio diverted drugs intended for therapeutic purposes for use in executions.

DeWine rescheduled Jackson's execution from January 13, 2021 to June 15, 2023. He rescheduled O'Neal's execution from February 18, 2021 to August 16, 2023. The state last carried out an execution in July 2018.
Human Rights
May 19, 2023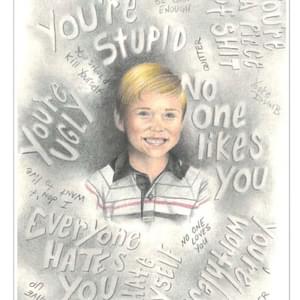 Missouri Clemency Petition Highlights Prisoner's Extraordinary Artwork
Botched Executions
May 08, 2023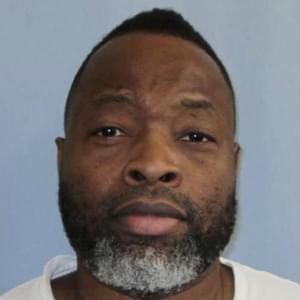 Family Sues Alabama Over ​
'

Longest Known Execution in U.S. History'