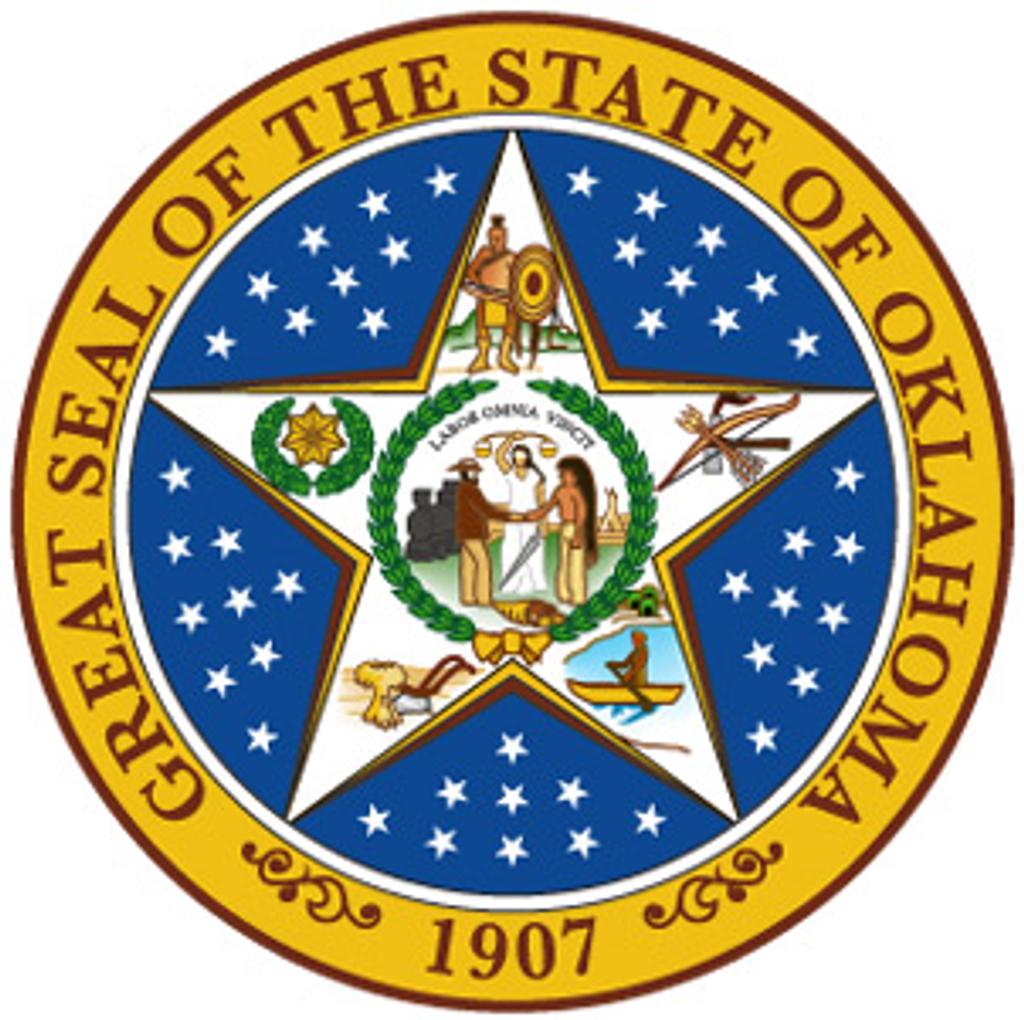 At a news conference on March 14, Oklahoma Attorney General Mike Hunter and Corrections Director Joe M. Allbaugh announced that the state plans to switch its method of execution from lethal injection to nitrogen gas asphyxiation.
Attorney General Hunter said the move to nitrogen hypoxia was necessary "because of the well-documented fact that states across the country are struggling to find the proper drugs to perform executions by lethal injection." "Oklahoma," he said, "is no exception."
No state has ever carried out an execution with nitrogen gas, and the ACLU of Oklahoma and lawyers for the state's death-row prisoners critized the new execution plan as "experimental." Dale Baich, an assistant federal defender who is representing 20 Oklahoma death-row prisoners in a challenge to the state's execution process, cautioned that "Oklahoma is once again asking us to trust it as officials 'learn-on-the-job' through a new execution procedure and method. How can we trust Oklahoma to get this right when the state's recent history reveals a culture of carelessness and mistakes in executions?"
In 2015, Oklahoma legislators authorized the use of nitrogen gas as a backup method of execution should lethal injection be declared unconstitutional or unavailable. State officials said the change is a response to the unavailability of execution drugs, although there has been no judicial declaration on that issue. "Trying to find alternative compounds or someone with prescribing authority willing to provide us with the drugs is becoming exceedingly difficult, and we will not attempt to obtain the drugs illegally," Allbaugh said.
Oklahoma botched the execution of Clayton Lockett in April 2014, the first time the state had attempted to use the controversial drug midazolam. Lockett died of a heart attack shortly after the state halted the procedure and delayed the execution of Charles Warner, which it had scheduled for the same night. The state executed Warner on January 15, 2015—the last execution carried out in the state—using a drug that was not authorized in the state's execution protocol. Executions have been on hold since October 2015, after Richard Glossip was granted a last-minute stay when the state again obtained the wrong execution drug.
A grand jury report on Warner's execution and Glossip's near-execution called the actions of prison officials, "careless," "negligent," and "reckless," and said the state's "paranoia" about keeping execution information secret had caused corrections personnel "to blatantly violate their own policies." Following the mishandled executions, the independent bipartisan Oklahoma Death Penalty Review Commission spent more than a year studying Oklahoma's capital punishment practices and unanimously recommended that the state halt all executions "until significant reforms are accomplished."
ACLU of Oklahoma Executive Director Ryan Kiesel said the commission report "paint[s] a picture of a system that fails at multiple points to provide the necessary safeguards" to protect the innocent and ensure fair trials. He said the state's attempt to restart executions without addressing the 46 recommendations made by the commission was "deeply troubling."
The Department of Corrections has not yet written a protocol for how it will carry out executions using nitrogen gas, but Allbaugh indicated that he expected the protocol to be ready within 90 to 120 days. Under the terms of an agreement in the federal challenge to Oklahoma's execution process, Oklahoma may not seek to carry out executions for at least five months after adopting a new protocol.
Sources
Barbara Hoberock, Oklahoma mov­ing toward gas exe­cu­tions after three-year death penal­ty hia­tus amid lethal injec­tion con­tro­ver­sy, Tulsa World, March 15, 2018; Mark Berman, Oklahoma says it will begin using nitro­gen for all exe­cu­tions in an unprece­dent­ed move, The Washington Post, March 14, 2018; Ashley Ellis, ACLU of Oklahoma con­demns use of nitro­gen gas for death penal­ty, 8‑ABC Tulsa, March 14, 2018.
See Methods of Execution.
Lethal Injection
Nov 08, 2023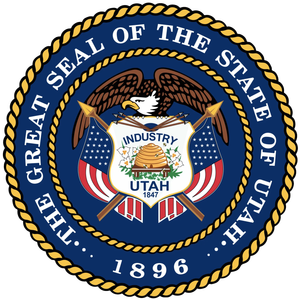 Utah Judge Hears Argument in Prisoners' Lawsuit Against Execution Protocol